Meet Ramzi! Makers Unite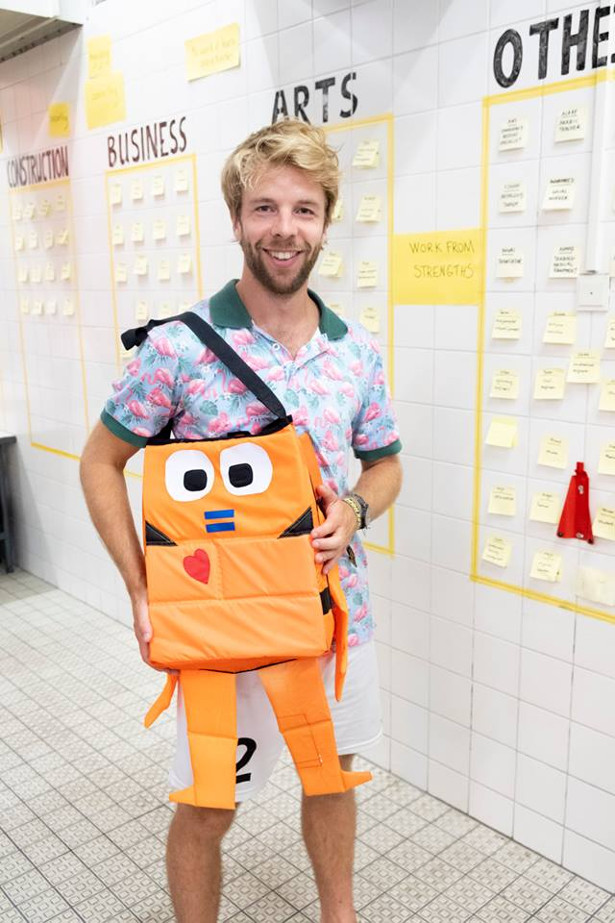 FACEBOOK | INSTAGRAM | LINKEDIN | YOUTUBE
The Makers Unite Collection is 100% social, 100% sustainable, fashionable and sporty, made of durable unique materials.
13 and 15 inch Unique Laptop Sleeves in black/orange/mixed colors
– Made by newcomers in Amsterdam
– Carries his laptop and a positive story
This unique designed laptop sleeve from the MU Collection made a long journey to you. It once was a life jacket, helping people reach safety. Now, upcycled into a unique laptop sleeve, it's helping connect creative newcomers (often with a refugee background) to the job market, leveraging their talents to build a new life in the Netherlands.
Dimensions: 33 x 23 x 2 / 12.99 x 9.05 x 0.78 inches.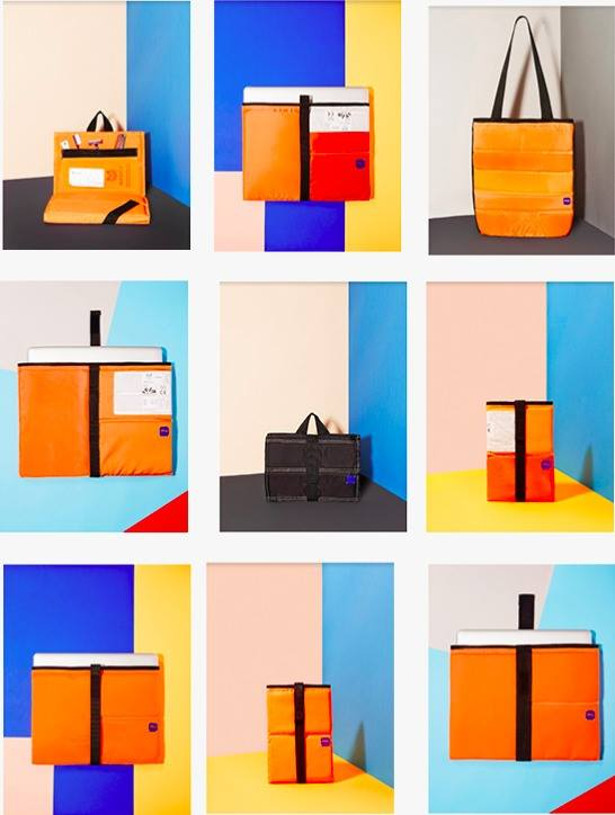 Unique Upcycled Travel Pouches in black/orange/mixed colors
Our travel pouches are designed and produced together with newcomers, refugees and locals in Amsterdam, because of that they carry a powerful positive message of connecting across cultures. The sales of our products provide working opportunities to our participants and fund our social inclusion program.
More About the Travel Pouch
Compact and practical, this travel pouch can be used in several ways. Open it up and things get exciting with its multiple tabs and compartments. It can store and organise your electronic devices and accessories by keeping everything in place with secured pockets and straps. You can also use it as a flat-laying toiletry bag, or as a hanging toiletry bag wherever you're traveling.