Christmas drinks x Sparkling Ice
FACEBOOK | TWITTER | INSTAGRAM | PINTEREST
As the festive season is in full swing we wanted to share with you a delicious Christmas cocktail recipe from Sparkling Ice. The flavoured sparkling water is just 12 calories per bottle, so makes an ideal healthy alternative mixer to other calorific fizzy drinks.
SPARKLING PEPPERMINT SWIRL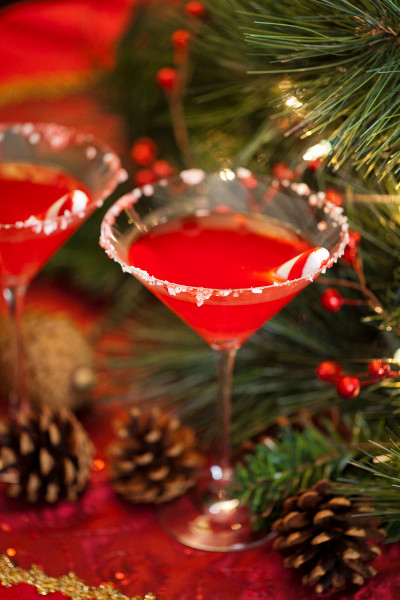 Ingredients:
-70ml Black Raspberry Sparkling ICE
-40mlVanilla flavoured vodka
-30mlCrème de menthe liquor
Method
In a shaker, combine ice, vodka and crème de menthe and grenadine.
Shake and strain into a chilled martini glass rimmed with crushed candy canes.
Top with Sparkling ICE and garnish with a candy cane.