Palladium Boots | original design, classic lines…
www.palladiumboots.com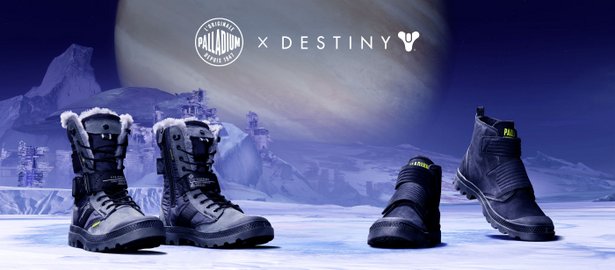 Life has much to offer those who dare to embrace the unknown.
Palladium was founded in 1920 to make tires for the fledgling aviation industry. Tires were made by layering canvas bands underneath vulcanized rubber. Palladium's expertise was so advanced that soon the majority of Europe's aircraft were using Palladium tires.
After World War II, with aircraft manufacturing screeching to a halt, the demand for tires decreased dramatically. Palladium decided to open a plant in Pont De Cheruy, France, to start producing footwear that was as hard wearing as their tires. In 1947 the legendary Pampa boot was born, and the functionality, comfort and durability were so outstanding that the French Foreign Legion adopted it for their use. The Foreign Legion put the boot to the test in the harsh desert conditions of North Africa, and throughout the rugged terrain of the Atlas Mountains.
Today, the original design, classic lines and time tested utility are as relevant as they have ever been. Combining over 60 years of authenticity with modern manufacturing, premium materials and cutting edge styling, Palladium boots are ready to help you explore your street, your city, or the world…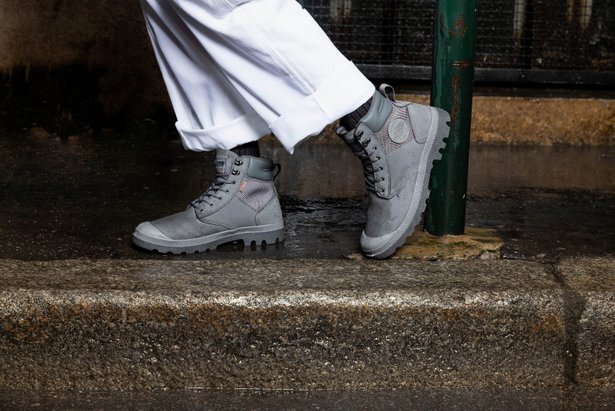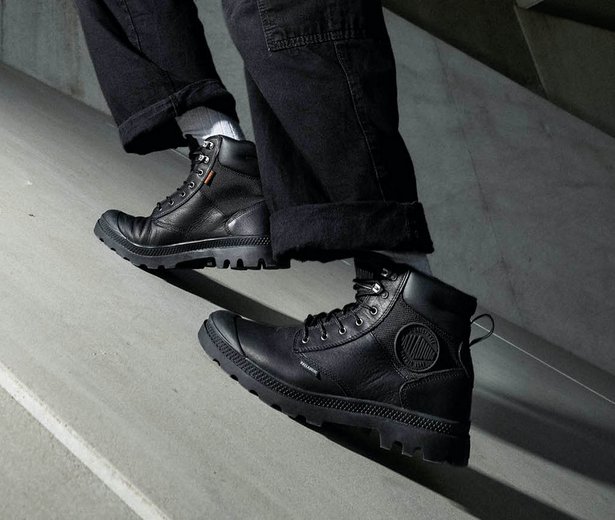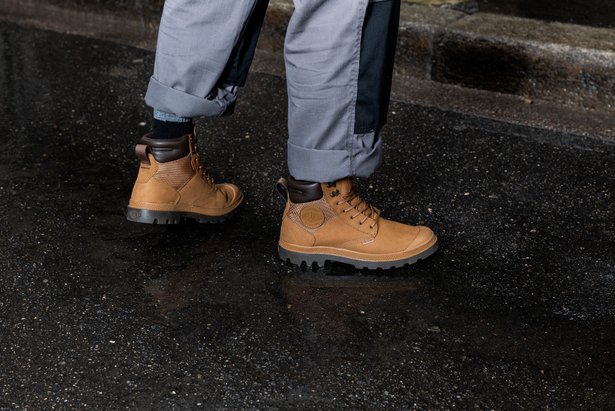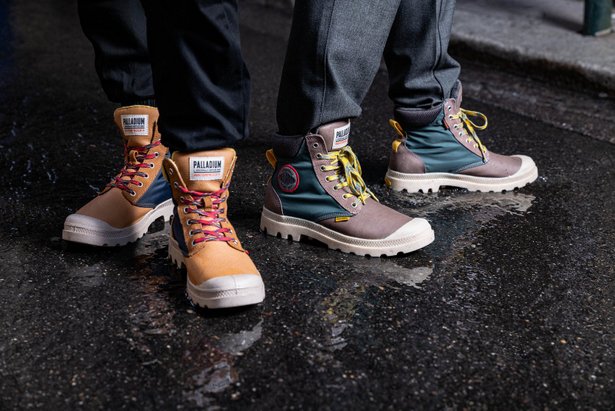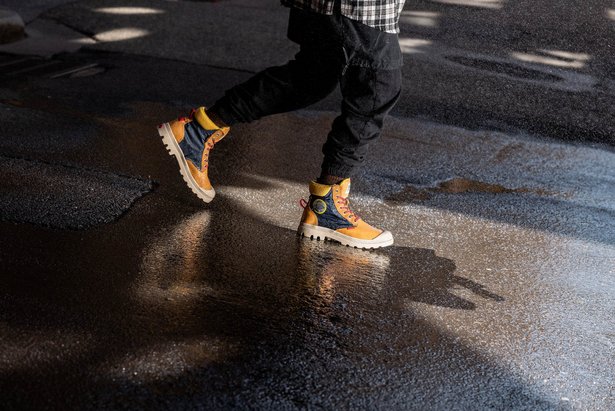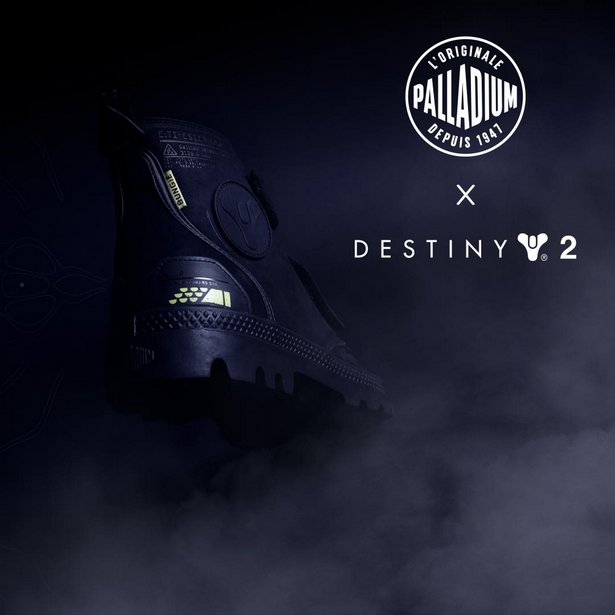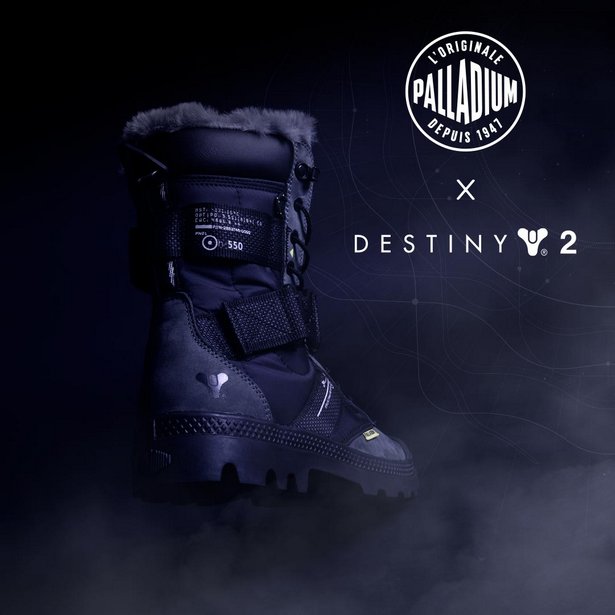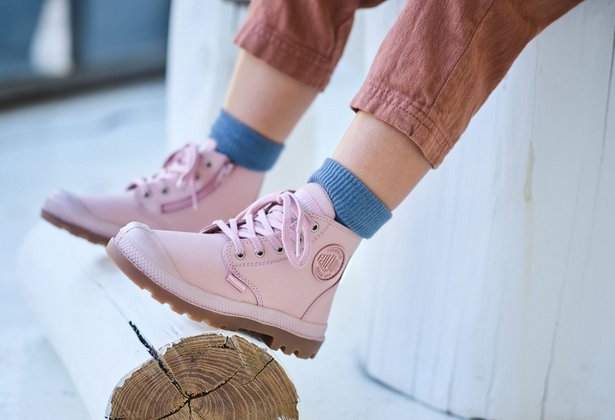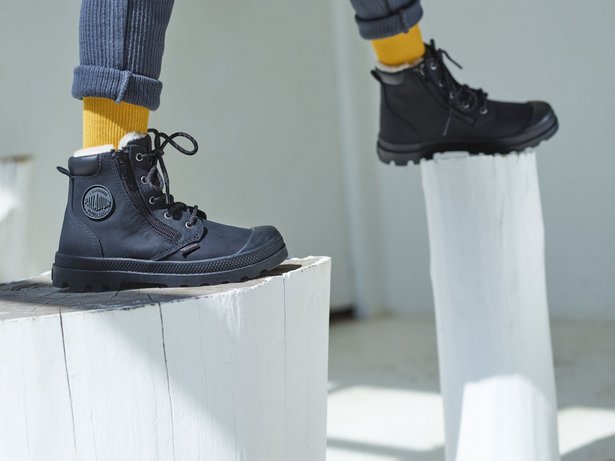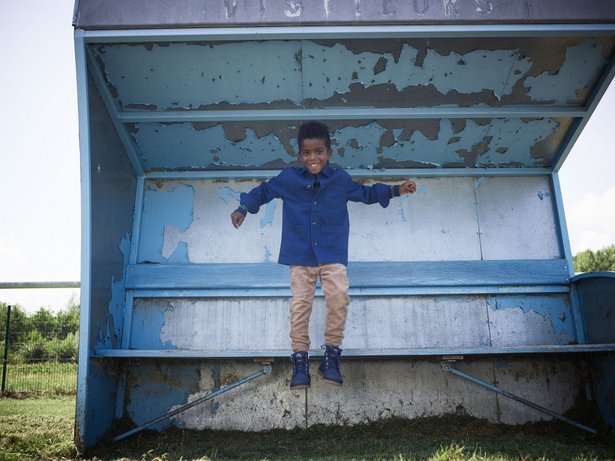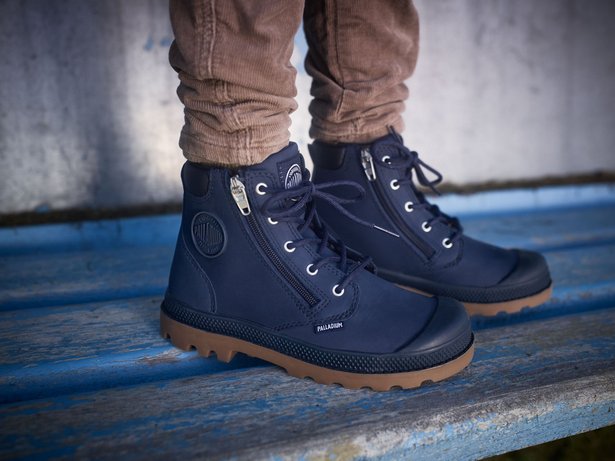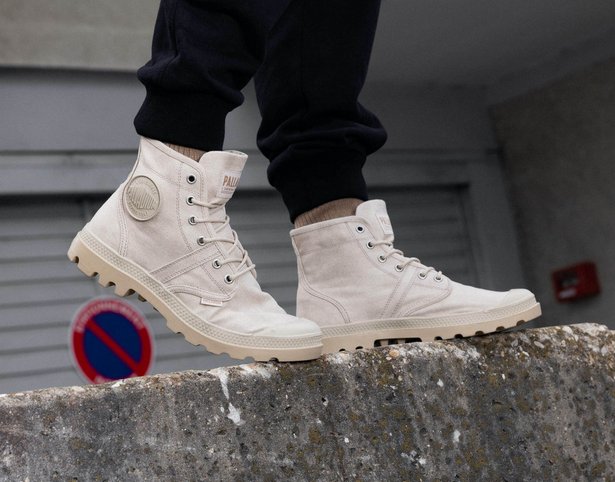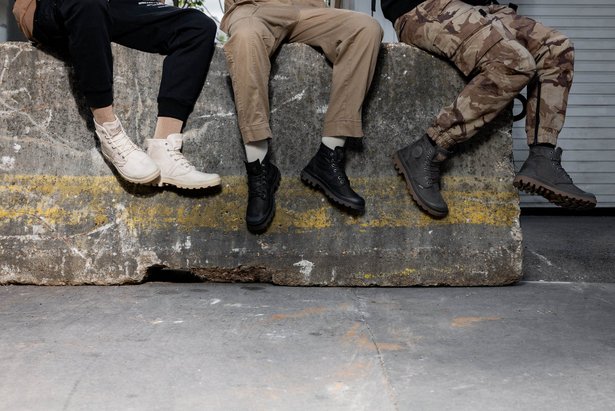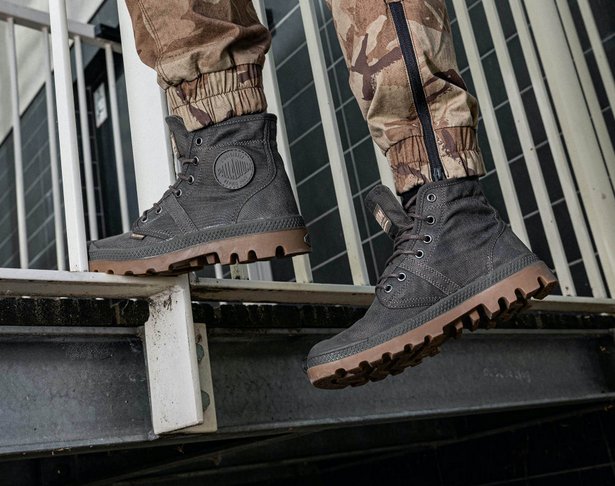 HELP! The Game is an innovative new board game that makes a great gift for kids and the whole family, with players travelling around Australia facing floods, fires, tremors, tornadoes, burglars and even the dreaded bin chicken.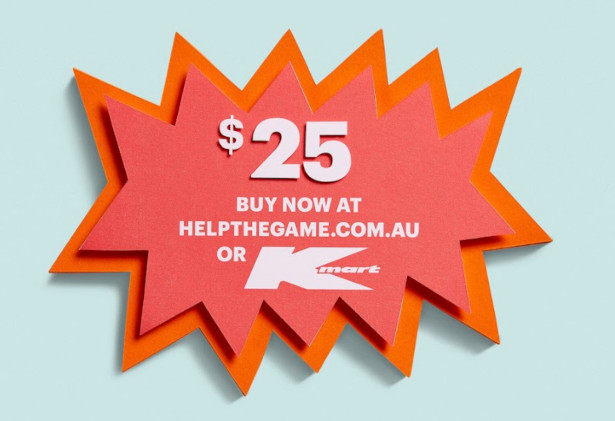 With characters that represent a cross-section of modern Australia, in HELP! The Game you never know what's around the corner. You risk facing an Aussie disaster or a dramatic life change with every roll of the dice!
It's fun and educational and even helps players understand the value and role of insurance.
The Game has been created by NRMA Insurance, with a portion of proceeds supporting disaster relief and recovery for Australian Red Cross.
Suitable for ages 8+
RRP $25
Available in-store and exclusively at Kmart, and HelpTheGame.com.au
More info is available at helpthegame.com.au
Curlee Girlee, the popular children's book series, inspired by author, Atara Twersky's own young curly daughter is the PERFECT gift for any young girl between the ages of 3-9 years old. Curlee Girlee is a book series to empower young girls to love their curly hair and all their unique features. Inspired by the author's own curly-haired daughter, Curlee Girlee teaches girls to love and appreciate themselves without worrying about comparing themselves to those around them. In today's world of social media and the barrage of images, girls need a heroine like Curlee Girlee, whose feisty determination and limitless imagination make her the perfect role model for young girls learning the lessons of self-love and appreciation. If you have a curly-haired child in your world- there is no better book than Curlee Girlee! For more information and to join our movement find us at www.curleegirlee.com
Hattingley Valley – (@hattingleywines)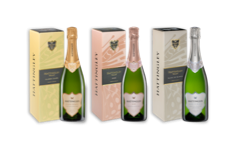 For someone special in your life, why not treat them to a bottle of premium English sparkling wine from family-owned Hampshire winery, Hattingley Valley. The perfect gift to add a touch of sparkle to the celebrations this Christmas, Hattingley's core range features a line-up of award-winning bottles including the Classic Reserve (£30), Blanc de Blancs (£47.50) and the Rosé (£36). For those who prefer something extra luxury, opt for a bottle of the 2014 Kings Cuvée (£80) – a very limited release that recently won best sparkling wine in the UK.
The Classic Reserve is also available in a stylish Union Jack gift box.
Stockists: www.hattingleyvalley.com
Lanique Spirit of Rose – (@laniquedrinks)
Lanique Spirit of Rose is the perfect Christmas spirit – made by steam-distilling thousands of hand-picked rose petals sourced from the East. Incredibly versatile and enjoyed in a number of ways, perfectly paired with prosecco to make a Lanique Rose Fizz, served simply with a squeeze of lime, or twinned with a piece of Turkish delight, there is something to suit everyone's taste. Beautifully bottled, it makes the ideal gift for any cocktail connoisseur.
Stockists: Waitrose (70cl £27 – or Christmas promotion price of £22 from 2nd – 31st December) / www.lanique.co.uk (£29 for 70cl bottle)

SHAVING BRUSH 101: YOUR ULTIMATE GUIDE TO SHAVING BRUSHES
… A Blog by TRENDHIM (www.trendhim.co.uk)

Badger, boar, horse and synthetic. With so many choices on the market today, there's no excuse for not getting the closest shave possible. Our comprehensive guide explains everything from selecting the right shaving brush to how to use it for maximum results.
Ever wondered what the purpose of a shaving brush is when you've got two perfectly good hands to apply shaving cream to your face? Well, you're not alone. The right shaving brush in combination with some equally excellent shaving accessories (a rich lather) will change your life.
Maybe not your life. But it definitely changes your shaving experience for the better and refines your already stylish appearance.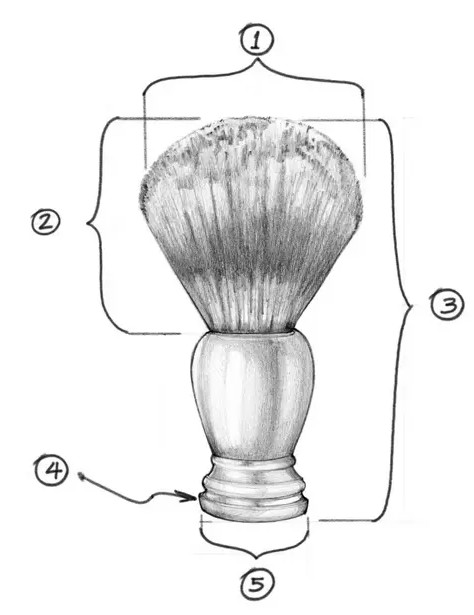 WHAT IS A SHAVING BRUSH?
A shaving brush (or barber brush) is a small handheld brush used to apply shaving soap or cream to your face before shaving. Their design is made up of a handle, typically of metal, wood, horn or synthetic, and bristles of either natural or synthetic materials.
Shaving brushes are available in a variety of shapes, sizes and materials and are an essential part of a man's grooming kit.
MUST-KNOW SHAVING BRUSH ANATOMY
You're bound to come across terms that refer to shaving brushes and shaving accessories that you've never heard before. Understanding what they mean is key to knowing what a shaving brush is and how to select the best one.


Vegan friendly Christmas gift / stocking filler that will help you 'Save the Planet, Twice a Day' >>> www.brushbox.com
Vegan friendly Christmas gift / stocking filler that will help you 'Save the Planet, Twice a Day' then how about a Year's Supply of (x6) Bamboo Toothbrushes (adults' and/or kids' brushes available) – to help reduce the 3.6bn plastic brushes which end up in landfill & our oceans each year: www.brushbox.com/1-year-supply
Also, for every brush they sell, they donate a brush to a disadvantaged child and plant a tree on our customer's behalf – helping turn something that's good for them, into something that's good for others and great for the planet too.
In addition to our Year's Supply of Bamboo Brushes they also have a separate range of individual Bamboo Brushes, Zero Waste Toothpaste Tabs (because every toothpaste tube on the market at present is not recyclable), 100% Biodegradable Floss, "Keep 'em Dry" Toothbrush Stands and Bamboo Travel Cases. You can see these on otheir new subscription site here: www.brushbox.com/pages/additional-products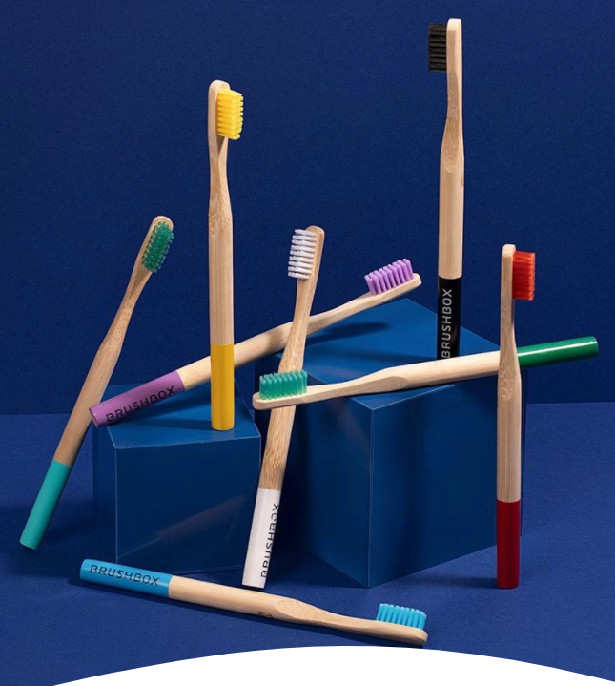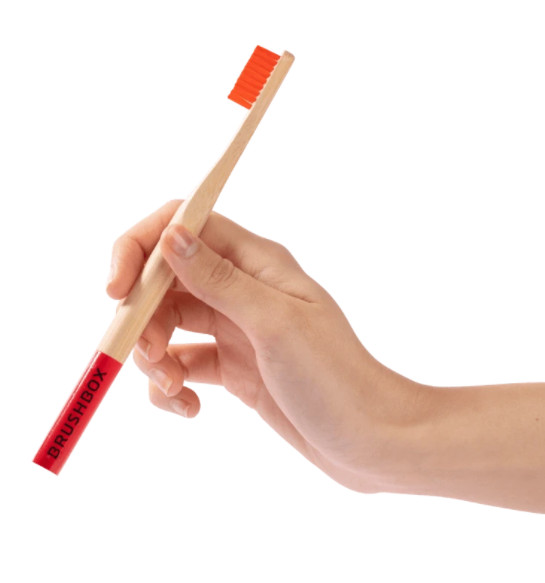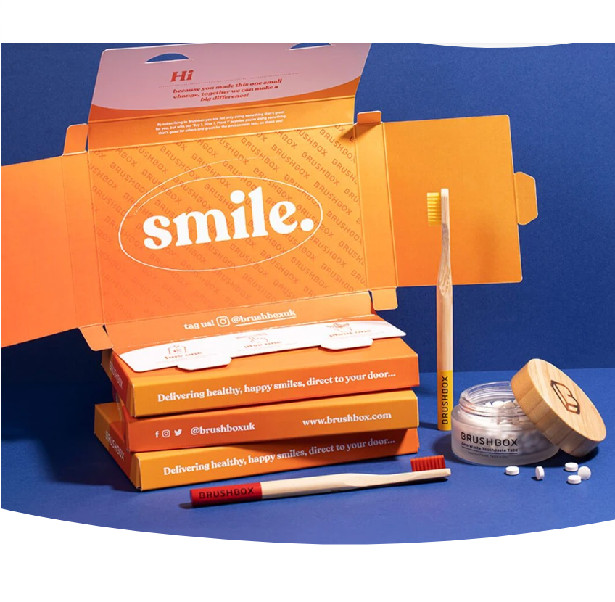 Launched in May 2020, King C. Gillette is a new brand which promises to give men with facial hair the ultimate at-home grooming experience, no matter what their facial style is. The brand is inspired by over 115 years of innovation and grooming experience and bears the name of founder King Camp Gillette.
This Christmas, King C. Gillette have released two great gift sets to celebrate the brand's first Christmas.
www.gillette.co.uk/kingcgillette.list
The first is the Beard Essentials Bag (RRP £22.50). The bag features a Beard and Face Wash, Beard Balm, King C. Gillette Beard Comb and Washbag, creating the perfect gift for the man who's perfecting his personal grooming style. Featuring everything he needs to succeed. This kit will be available to buy from today at kingcgillette.co.uk, Mashco and Boots.
The second is the Get Sharp Kit (RRP £22.50). Packaged in a copper tin box, the gift set features the King C. Gillette Neck Razor and Transparent Shave Gel. It is the perfect 'grab and go' grooming gift for the man who loves to look sharp. This kit will be available to buy from today at kingcgillette.co.uk.