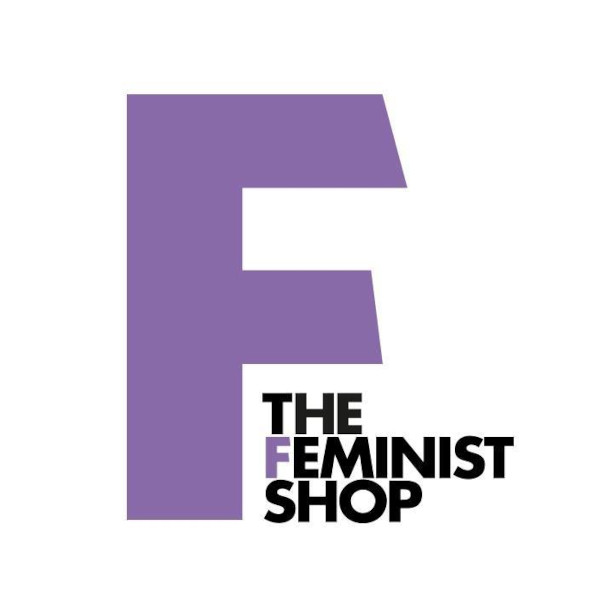 2020 has been a year of changes, one in which we have all realised what truly matters. This christmas, more than ever, is the time to bring those strong values into our stockings. At first glance, Feminism and rugby might not seem to be the most related topics, but firstly, we don't think that it is exactly true and secondly, even it were, maybe it is time to change it!
TWITTER : FACEBOOK : YOUTUBE : INSTAGRAM : PINTEREST
The Feminist Shop collection is all about making statements and starting conversations, and they remind us that feminism is for everyone, just like their products. Feminist Apparel for him, Feminist Apparel for her, Feminist Gifts & Accessories and Feminist Books – below are our hot picks for Christmas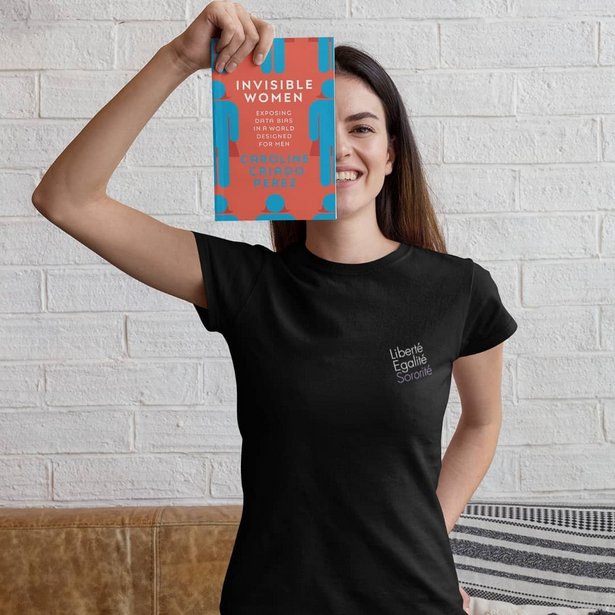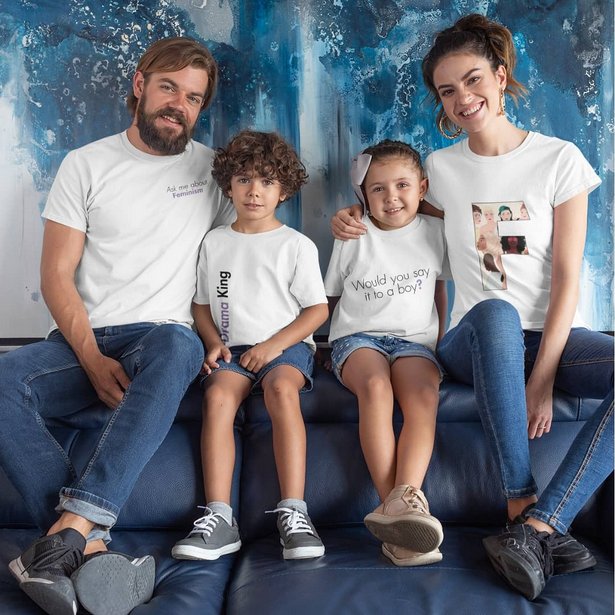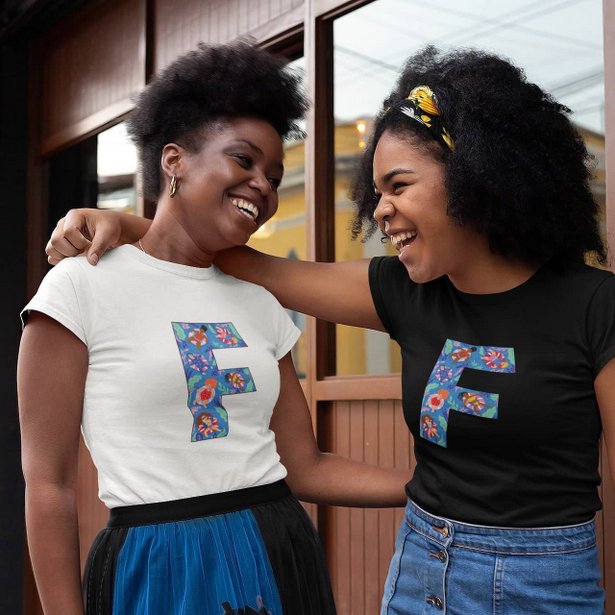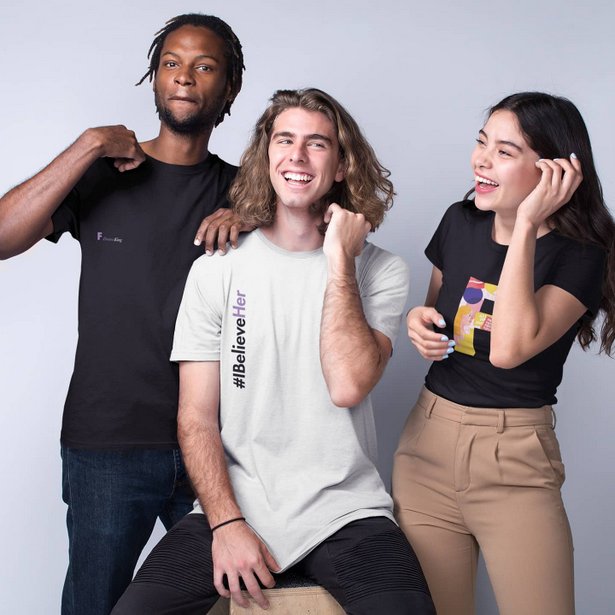 The Feminist Shop founder Virginia Mendez says:
"At The Feminist Shop we understand that not everyone has the same approach to Feminism, some people want to shout about it, some want to support the cause while keeping it subtle, others have their own particular battle or way. Our 15+ slogans come in 4 different styles and we work with feminist artists to create our iconic Feminist F designs across a range of great products because we want to celebrate that we don't have to all be exactly the same to be in this together"
The Feminist shop is more than just a shop. It's a place to learn, inspire and discover feminism, a website full of free feminist content, resources and recommendations as well as your one stop place to buy feminist books, gifts and ethically produced clothing, with 50% of all profits going to feminist associations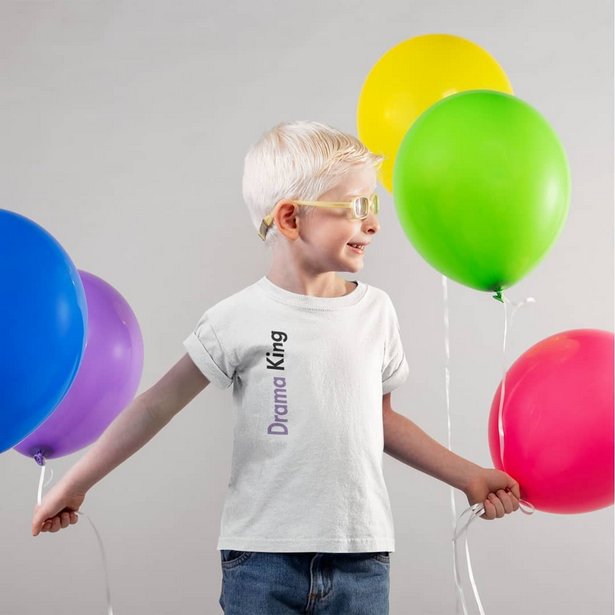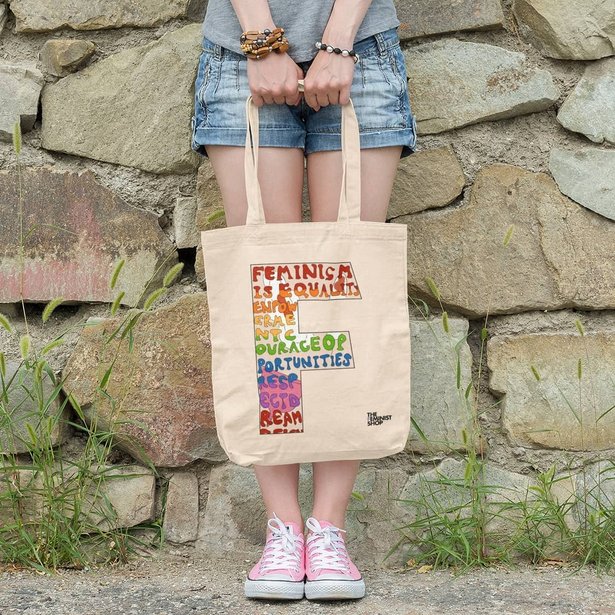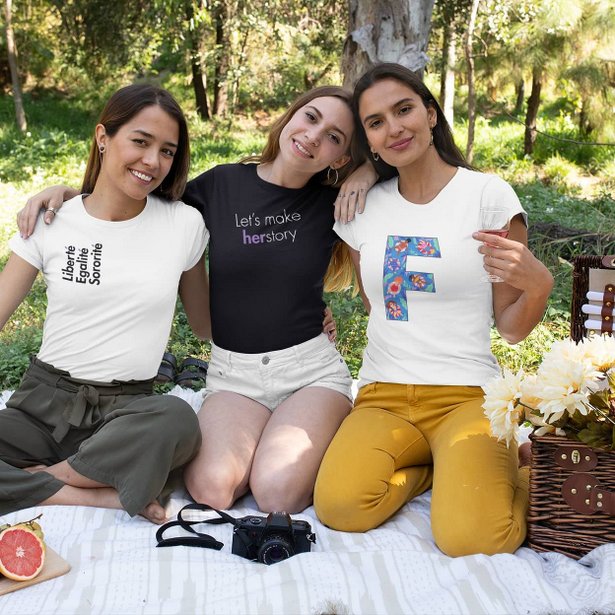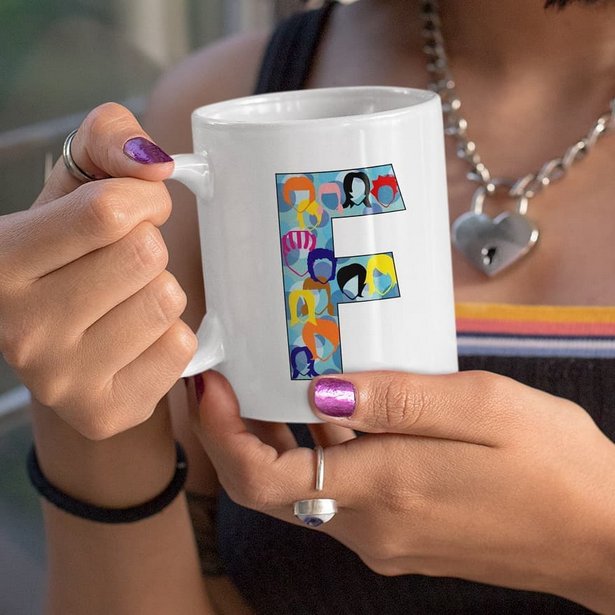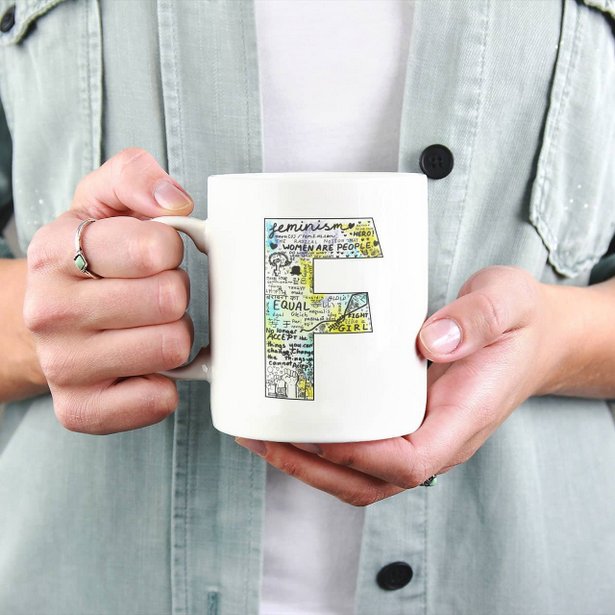 The Feminist Shop apparel is designed as wearable activism – a chance to start conversations that matter around you! 100% combed organic cotton & vegan ink with a soft feel. All apparel is produced in a renewable energy factory, is Fair Wear certified and there is no plastic involved in delivery… Guilt free gifting at its best.
——-
These are some of our favourites :-
• drama king feminist t-shirt,
• a feminist pin badge,
• a would you say it to a man feminist mug (I am thinking that would be great for the woman's team!)
• Mika & Lolo book
• postcards with all our F Feminist designs (they are available on all our products)