Cocktails with a twist for London Cocktail Week!
-Union Hand-Roasted Coffee Launch Coffee Cocktails-
(Get Your 20% Discount Here!)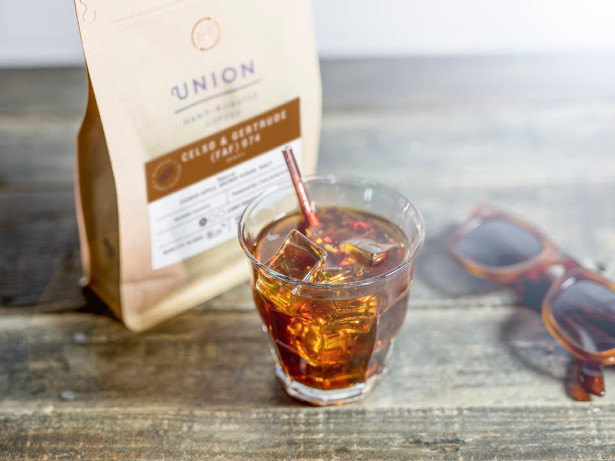 FACEBOOK | TWITTER | INSTAGRAM
Calling all cocktail lovers! This year's London Cocktail Week takes place between the 2nd – 8th October and Union Hand-Roasted Coffee is celebrating with the launch of two cocktails: the brand new 'A-Team' and an all-time favourite, the Espresso Martini. Both have been fashioned to create the ultimate new drinking occasion and is the perfect way to celebrate and merge London's vibrant coffee and cocktail scene.
The A Team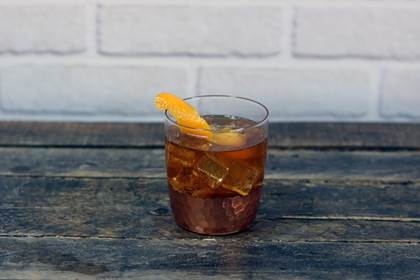 This coffee cocktail is named after its two creators – Annie and Ashley, who after experimenting with a variety of flavours conjured up a fresh and moreish coffee cocktail recipe that they challenge you to sip rather than gulp down in two mouthfuls!
Coffee Recommendation
All of Union's citrus and fruity coffees work well in this coffee cocktail recipe, but Maraba, Rwanda coffee works best in this. With flavour notes of citrus and red currant, it's suitably fruity while delicately balanced with the smoothness of toffee.
Ingredients
Ice cubes
25ml coffee concentrate (35g coffee to 250ml water)
25ml Gin
25ml Cointreau
100ml Elderflower Presse
1 lime
1 Orange
Method
Fill glass ¾ of the way with ice
Pour in the following:
coffee concentrate
Gin
Cointreau
Elderflower Presse
Squeeze in quarter of lime
Peel orange and twist into drink
Stir gently twice and serve
Espresso Martini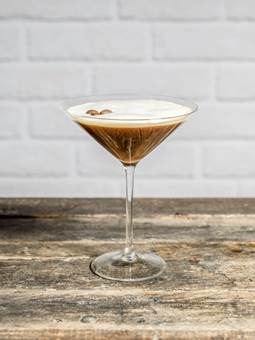 Coffee Recommendation
Either the rich smooth aftertaste of the Bobolink coffee, or the intense dark chocolate flavour of the Equinox blend would work best with this Espresso Martini.
Ingredients
Cocktail shaker (including strainer)
Ice cubes
Double espresso
50ml Vodka
35ml coffee liqueur
Method
Fill the martini glass with ice to chill
Pour the vodka, coffee liqueur and espresso into a cocktail shaker with some ice cubes
Shake vigorously
Remove the ice from the glass and serve with a few coffee beans and impress!
Union Hand-Roasted Coffee will be offering a 20% discount off recommended coffees (Maraba, Equinox and Bobolink) during London Cocktail Week (2nd – 8th October). Simply use discount code COCKTAIL20 when purchasing online.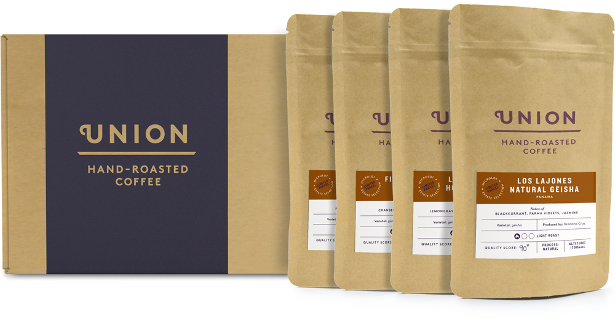 |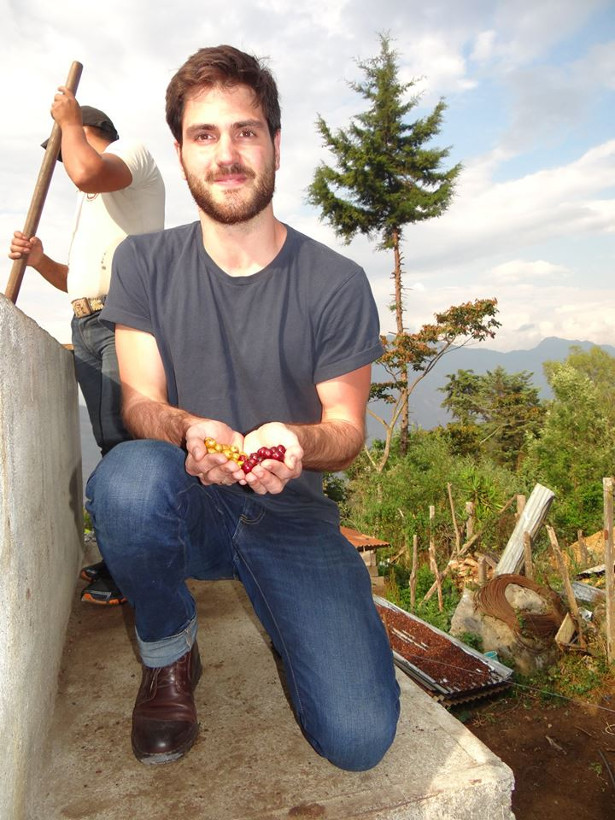 |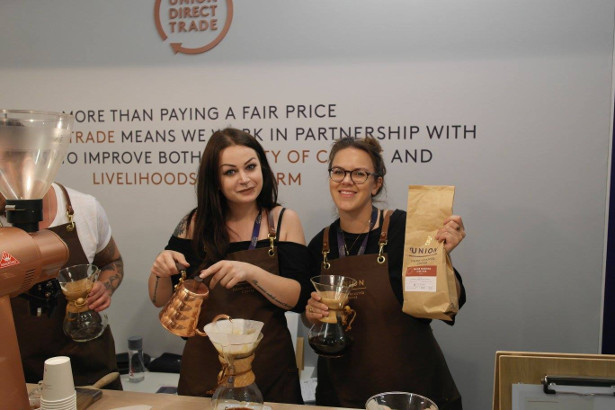 |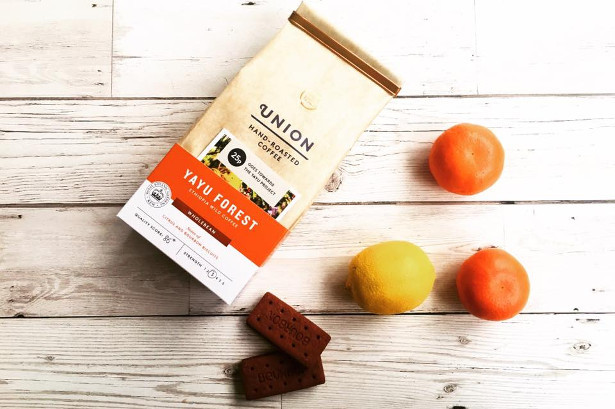 |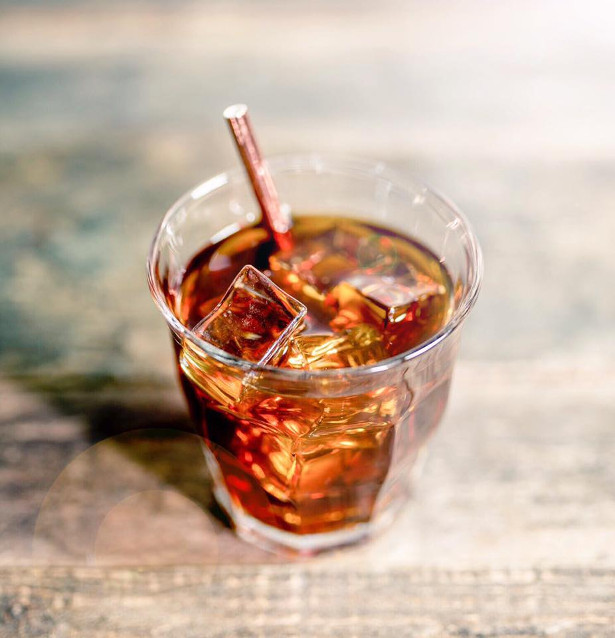 |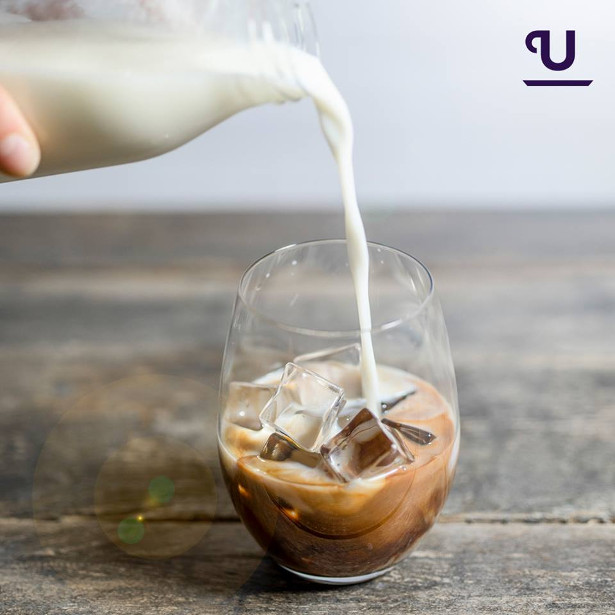 |