Combat Flip Flops creates peaceful, forward-thinking opportunities for self-determined entrepreneurs affected by conflict. So well made! www.combatflipflops.com
TWITTER | FACEBOOK | GOOGLE+ | YOUTUBE | PINTEREST | LINKEDIN | INSTAGRAM
Combat Flip Flops creates peaceful, forward-thinking opportunities for self-determined entrepreneurs affected by conflict. Our willingness to take bold risks, build community connections, and create distinct military-inspired designs communicate our, "Business, Not Bullets" approach – flipping the view on how wars are won.
Through persistence, respect, and creativity, we empower the mindful consumer to buy products that encourage peace through trade. We're a team with a passion for making cool sh1t* in dangerous places.
We hope you like our flip flops, style, and approach to helping Afghanistan, Colombia, Laos and supporting our troops. We've grown from an idea to a globally recognized brand with a mission to create lasting change. As we push forward, we'll continue communicating the positive impact your purchases make on the factory workers, their growing economy, and community.
Men's AK47 Flip Flops:
www.combatflipflops.com/products/ak-47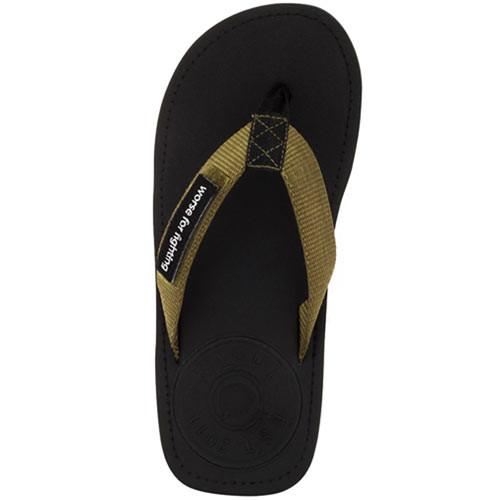 Men's Floperator Flip Flops:
www.combatflipflops.com/collections/the-floperator/products/2016-mens-floperator-coyote
Afghan Blanket Wrap/Sarong:
  www.combatflipflops.com/collections/gear-accessories/products/simple-sarong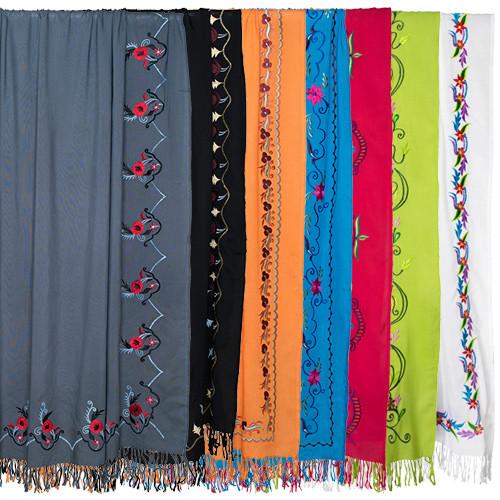 Afghan Shemagh (Scarf):
www.combatflipflops.com/collections/gear-accessories/products/cff-shemagh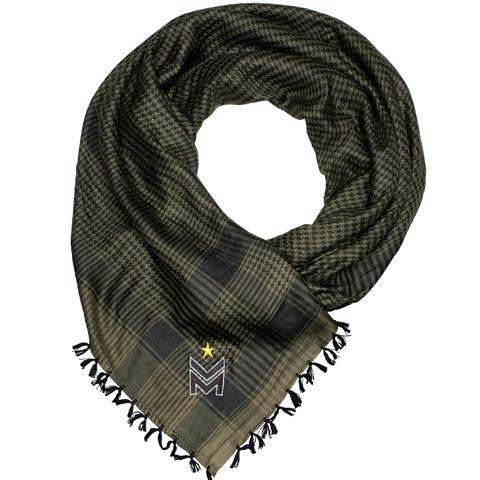 Afghan Lapis Bracelet:
www.combatflipflops.com/collections/gear-accessories/products/the-perfect-circle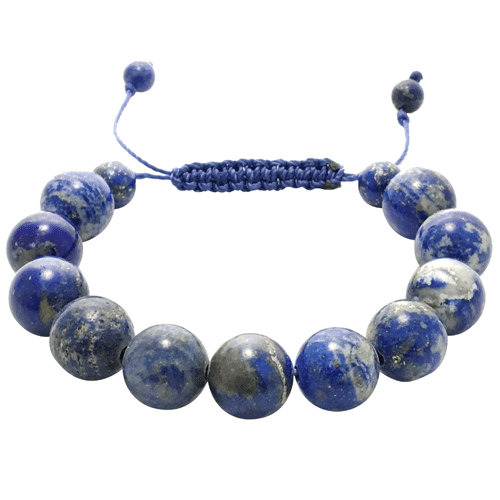 Bomb Fragment Coin Wrist Wrap:
www.combatflipflops.com/collections/gear-accessories/products/peacemaker-coin-wrap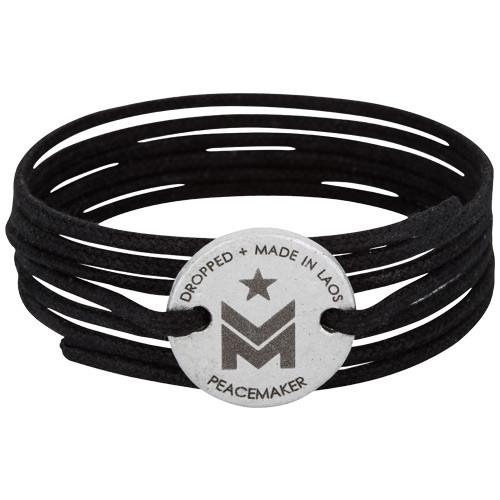 Peacemaker Bomb Fragment Bangle:
  www.combatflipflops.com/collections/gear-accessories/products/peacemaker-bangle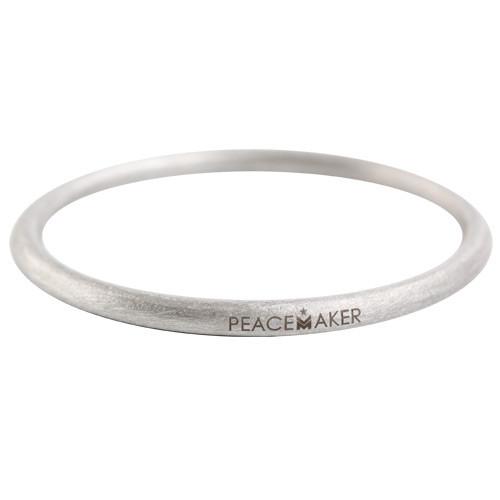 Peacemaker Peacebomb Necklace:
  www.combatflipflops.com/collections/gear-accessories/products/peacemaker-bomb-necklace-1