COMPETITION WIN 1 of 3 x £50 Vouchers RETWEET / LIKE / SHARE OUR SOCIAL POSTS FOR THIS >>
(WINNER WILL BE NOTIFIED BY DM IN 3 WEEKS)
The Budgy Smuggler pop-up is taking place at London's Old Street Magic Roundabout from 10th – 15th December!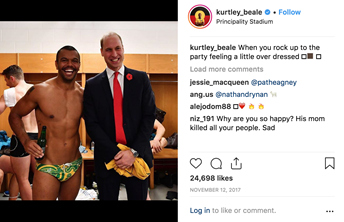 FACEBOOK | TWITTER | INSTAGRAM
The Australian Brand that has popped up with Princes William and Harry is popping Up in London this December.
Australian swimwear brand Budgy Smuggler, which Prince Harry recently tried on whilst in Sydney for the Invictus games, is popping up in London this from 10th-15th at Old Street's Magic Roundabout.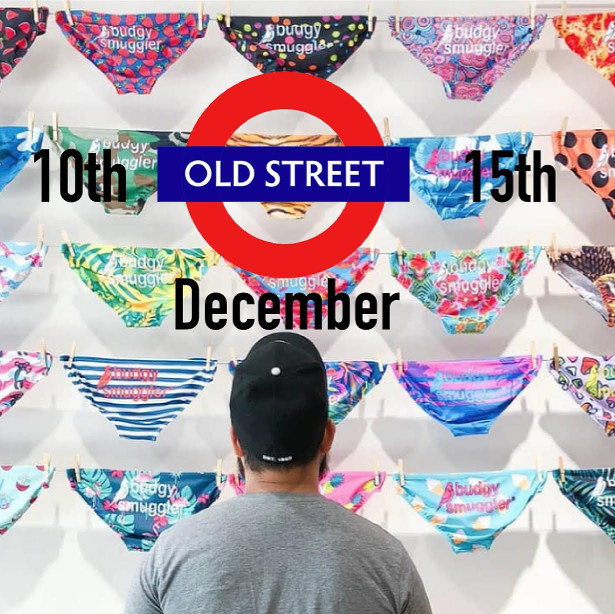 The increasingly popular brand has made a habit of popping up with both royal and sporting celebrities alike. On the Wallabies tour of the UK last year, star Wallabies player Kurtley Beale was pictured with Harry's brother William, enjoying a beer after the international rugby game versus Wales.
The image went viral worldwide with even US basketball star Shaquille O'Neill posting an edited version to his 10 million Instagram followers.
Jimmy Exelby, Chief of UK & European Smuggling says: 'The royals are extremely popular in Australia and people appreciate that they adopt the local customs. Who knows, maybe it'll help start a global trend. Our UK numbers have tripled in 2018 and we've had orders for our custom swimwear from over 100 UK based clubs this year, including pretty much all the Men's and Women's Premiership Rugby teams and many of the Netball Super League teams from our women's range"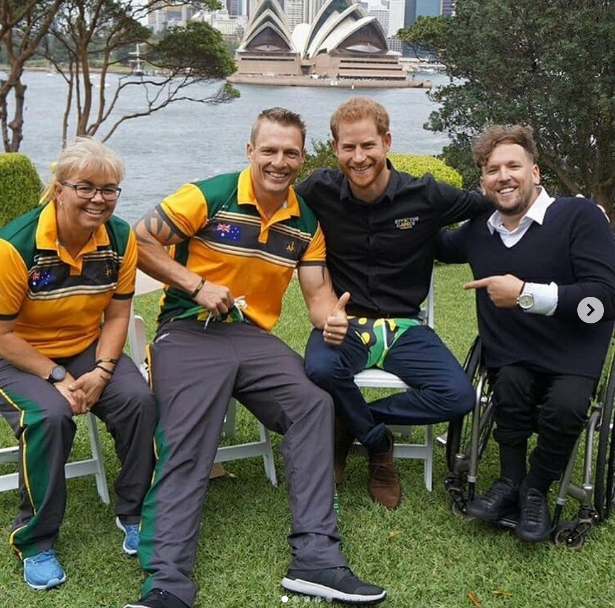 England and Exeter rugby star, Jack Nowell, was one of the early Budgy Smuggler adopters in the UK and has been snapped alongside teammates and family alike in the Australian swimwear.
Jack Nowell says: "They're a bit of a laugh and I enjoy wearing them when I play. They've given me the security downstairs to take my game upstairs."
Budgy Smuggler has set up a UK based website, BudgySmugglerUK.com and now has overnight shipping available for the UK and Europe.
Visit their Old Street Pop – up at The Magic Roundabout, London EC1Y 1BE between 10th – 15th December from 8am-8pm.