COMPETITION! WIN VR Real Feel Unique 3D system with a steering wheel for intuitive control and movement. to Enter send email with word "YES" to vrfeel@rugbyrep.com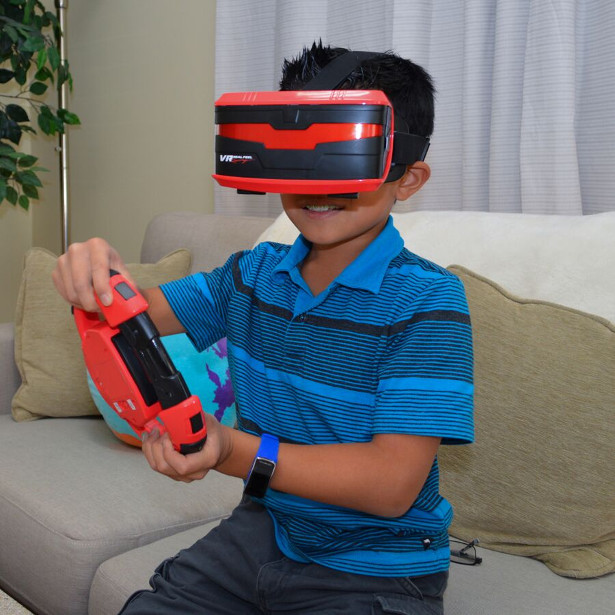 #trendsuk, #vrrealfeel
The headset is being sent directly from the manufacturer, we are picking the winner by fist week of October
UK RESIDENTS ONLY CAN ENTER
To enter send email with work "YES" to vrfeel@intouchrugby.com
BUY AT
– https://www.smythstoys.com/uk/en-gb/video-games-and-tablets/virtual-reality/virtual-reality-devices/vr-real-feel-racing/p/157851
– www.toysrus.co.uk/toys/vr-real-feel-racing-virtual-reality-simulator/TRUP2554780001/CF0001utm_source=google&utm_medium=cpc&utm_campaign=shopping&utm_content
– www.amazon.co.uk/VR-Entertainment-49400-Virtual-Reality/dp/B01LX6MU1E/ref=sr_1_1?ie=UTF8&qid=1500549170&sr=8-1&keywords=vr+real+feel+racing
VR Real Feel Racing Virtual Reality System Unique 3D system with a steering wheel for intuitive control and movement. With thrilling games and VR apps to download, the VR Real Feel Racing Simulator puts you in the driver's seat for a truly exciting and immersive virtual experience.
Created by VR Entertainment Ltd, the company behind the popular Teksta range, VR Real Feel™Racing offer technology that put players inside the action like never before. Featuring a 42mm lens headset that harnesses the power of Apple or Android™ smartphones, VR Real Feel Racing delivers pixel-popping graphics in stereo 3D.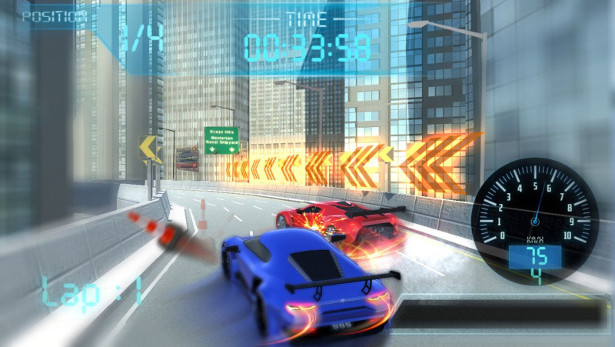 A patented Bluetooth™ steering wheel with Max Force Feedback™, enables players to steer, accelerate, brake and change the view with the steering wheel, far more intuitive than tilting the head! VR Real Feel Racing is available now for £39.99rrp.
Available from Toys R Us, Amazon and Smyths, Halfords and Debenhams. Main features: VR Real Feel Virtual Reality Car Racing Gaming System with Bluetooth Steering Wheel and Headset Goggles Viewer Glasses for iOS iPhone and Android Experience stunning 3D high definition graphics with pixel-popping graphics in stereo 3D with 42mm industry standard lenses for optimum viewing Patented Bluetooth Max Force steering wheel to steer, accelerate and brake for ultimate control!
Unlike other VR headsets, no more tilting head to turn – this is the way virtual reality racing was meant to be! VR headset has a comfortable foam face, adjustable straps, and an adjustable phone cradle that will hold up to an iPhone 7 Plus