Cool Pyjamas the neat hack for making working at home super comfy all day long! www.coolpyjamasuk.com what an aweoasme Valentine's Gift ! coolpyjamasuk.com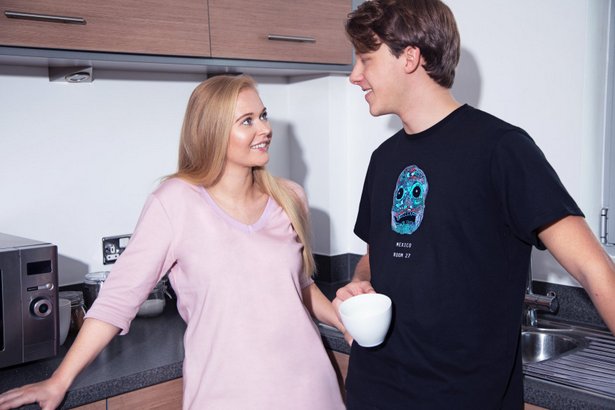 So, who are Cool Pyjamas? Well, they are Cool Pyjamas UK. A small, independent designer and manufacturer of loungewear and pyjamas based on the South Coast of the UK. As the current Covid-19 situation has forced more people to work from home, people are looking to wear something that not only looks great, but is also super comfy to wear all day long.
This is where Cool Pyjamas come in. They have combined simple unisex designs with super-soft and thick fabric to create a range of loungewear that looks and feels great all year round.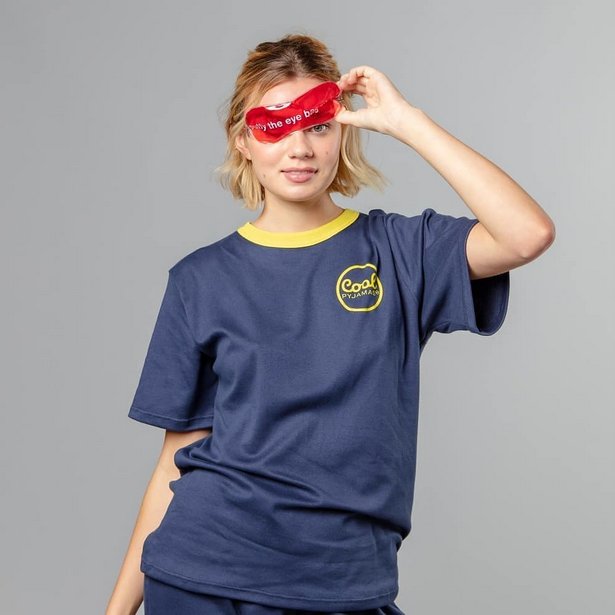 Consumers today are also hyper aware of the impact that their shopping has on the environment, and are more conscious of where the products they buy are coming from. As a company that is fully aware of the impact that the fashion industry has on the environment, all of their range is made from 100% organic cotton sourced from GOTS suppliers so it uses as little water as possible in the growing process, and they are completely shifting away from using any plastic packaging to recycled paper packaging. Plus, all their products are made here in their factory in the UK to ensure not just a high level of quality, but that customers can have the peace of mind that their pyjamas are produced in a fair and ethical manner. No sweatshops, and no exploitation of cheap labour.
All of this combined results in something that is truly unique and unlike anything else on the market, and which makes them great as gifts for either Mother's Day or Valentine's Day.
Cool Pyjamas UK.