'Copper' load of these new 'no-smell' sports socks!
The 1st clinically proven anti-odour, anti-viral, anti-bacterial & anti-fungal sock!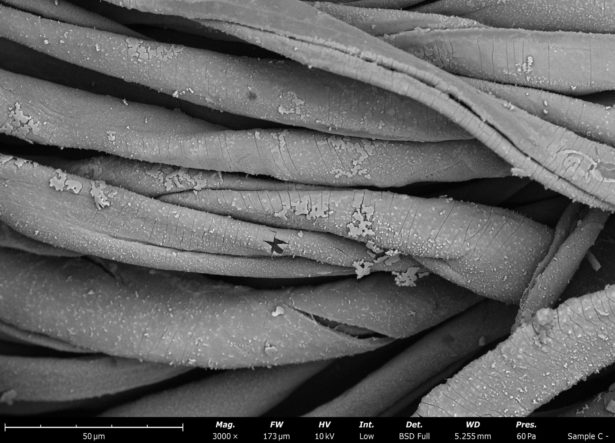 Designed to deliver a 'cleaner healthier workout', Copperfuse™ offers a range of sports clothing designed for endurance, comfort and protection. Copperfuse™ fabrics kill the bacteria that can get deep into fabrics reducing the need for harsh chemicals.
See the full story @ :- https://www.intouchrugby.com/magazine/copper-load/