Corporate Executive Reinvents Herself as Entrepreneur in Lightbulb Moment bulbnest.com
"Lets Get Organised in 2018, I think we all deserve it" InTouch Rugby Organisation Editor.
"Which includes little cubbyholes!"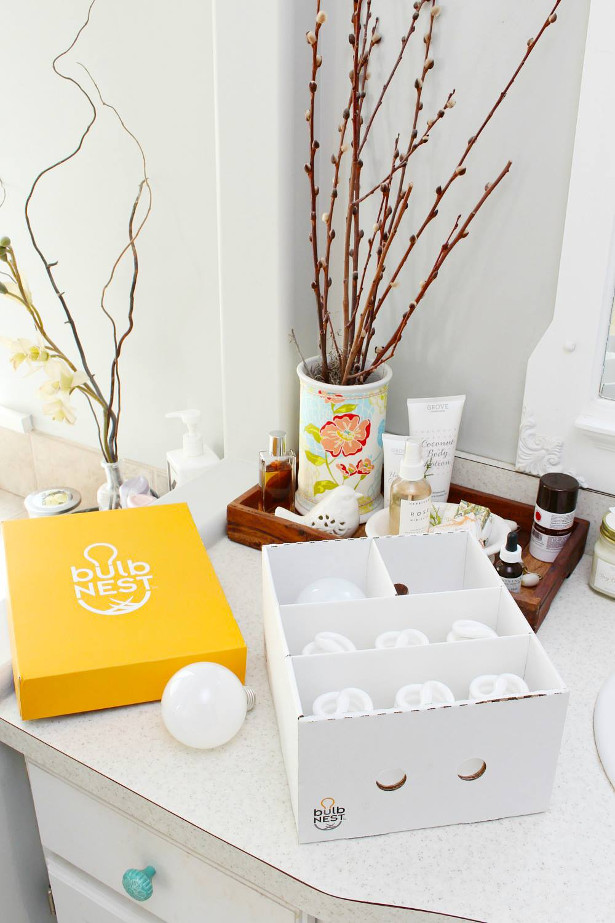 FACEBOOK | TWITTER | INSTAGRAM
Denver, CO (March 1, 2018)— After three decades of international and domestic business experience, it took an accident for financial expert Wendy Lemke to find her passion as an inventor and entrepreneur. Lemke was recovering from multiple surgeries and using a knee scooter when she reached for a light bulb on a shelf. It slipped and broke, leaving her surrounded by glass shards, and out a $20 bulb. "They say you've got to think outside the box," says Lemke. "I decided to reinvent one instead."
With that, the bulbNEST® was born.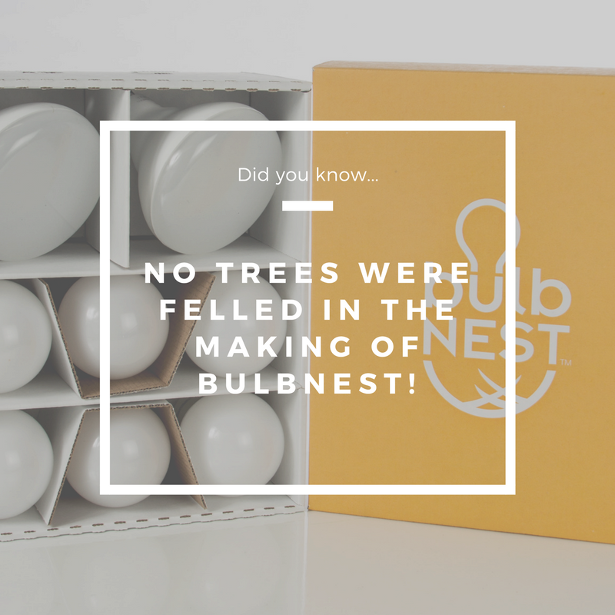 The bulbNEST® makes changing a light bulb as easy as it's supposed to be. Its design accounts for all the little aggravations that make replacing bulbs a chore. The bulbNEST®'s patentpending design 'nests' each bulb securely, while its bright yellow lid and holes on the side make it easy to spot and grab from cluttered closets and high shelves.
While Lemke had run accounting and finance teams with organizations from small pre-IPO startups to Fortune 100 companies, she had never started a business herself, so she began by developing strategic partnerships with local businesses. She spent months working with the Denver-based 3D Printing Store to develop drawings and create the unique box design. Lemke also hand picked graphic designer Jen Honegger to develop the brand showcasing the concept of how a bulb 'nests' into place.
"I took everything I learned from helping other companies grow and applied it to my own business plan. I knew that it was more important to do things right than it was to do things quickly." She did the long, but slow work of filing for trademarks and patents, and finding quality strategic partners to rely on. It was nearly a year before she was ready to begin manufacturing. Even then, she took her time to make sure she was building the right product. "I think my history and experience gives me a big-picture perspective that many entrepreneurs don't have. I have seen first-hand some of the pitfalls that businesses run into," Lemke says.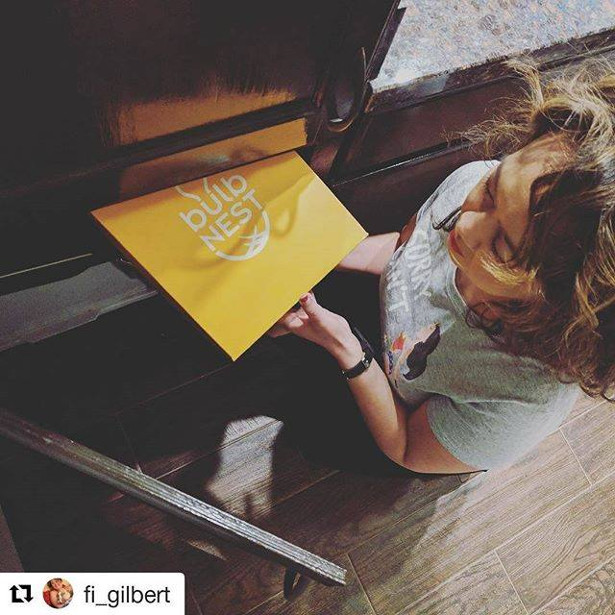 Even the name, Lynwood Creations, the parent company for the bulbNEST® and future products was meticulously created. The name is a legacy from her father's custom home building company. "My father had high standards for everything from education to work, and used to tell me that even if it was selling pencils on the side of the road, I better be doing my best," said Lemke. "Well it's not quite pencils, but if I'm going to create and sell something, it's going to live up to the standards I grew up with." For Lemke that means a sustainable product, and one that is Made in America. That's the baseline for the bulbNEST® and all future creations for Lemke.
Planning and hard work paid off for Lemke as she launched her first commercial product in early 2017 on walmart.com, and her own web site bulbNEST.com. She is in development for a DIY version to launch this spring to be sold in brick and mortar locations, and in negotiations with several additional home improvement stores to take her creation to the next level.
This is only the beginning of Lemke's new beginnings, however. She's taking everything she learned as an entrepreneur and applying it to new inventions and ideas as this inventor keeps reinventing herself
About bulbNEST® (www.bulbNEST.com ) The bulbNEST® is the inspiration of Denver business owner, Wendy Lemke who was dedicated to inventing a practical product that upheld her high standard of quality. She is the owner of Lynwood Creations, the parent company of bulbNEST®, and has more than 30 years of domestic and international business experience. bulbNEST® is a registered trademark and a patent-pending invention.