Cure Your Hangover With Chocolate Milkshake! www.shakenudder.com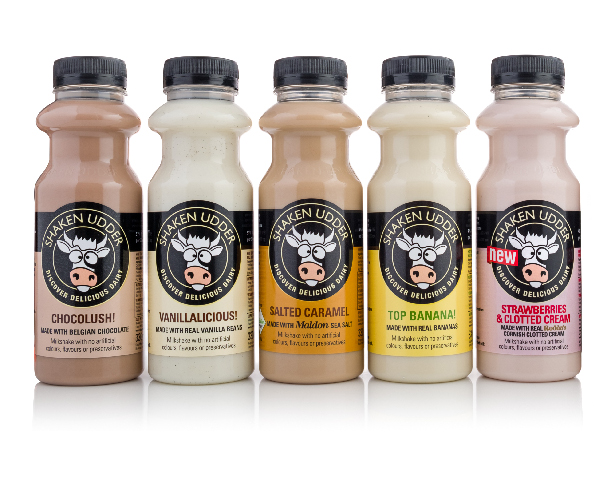 FACEBOOK | TWITTER | INSTAGRAM
Did you know that a glass of chocolate milk could be the perfect pick-me-up on the morning after?
According to research, chocolate milk straight from the fridge can help cool and settle an inflamed stomach and rehydrate the body. Plus, the mix of sugars and milk proteins make it ideal for raising energy levels.
To reap the best benefits reach for Shaken Udder Chocolush. Low fat and low in sugar Shaken Udder Chocolush is made from British milk and real ingredients and is packed with calcium and immune-boosting Vitamin B12 to help you feel fighting fit after a boozy night.
Shaken Udder Milkshakes are available in five delicious flavours: Chocolush, Vanillalicious, Strawberries & Clotted Cream, Top Banana and Salted Caramel (RRP £1.49) and are available from Waitrose, Tesco, Sainsbury's, Ocado and The CoOp. To find out more about Shaken Udder please visit www.shakenudder.com