Curiosity Box: Hours of THOUGHTFUL At-Home Entertainment from education network Vsauce with over 24million YouTube subscribers >> www.curiositybox.com/#subscribe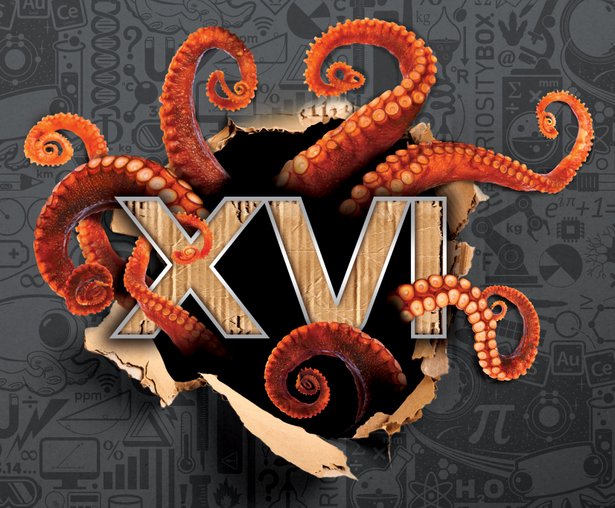 Curiosity Box (https://www.curiositybox.com/#subscribe), is a premium quarterly subscription box featuring viral physics toys, custom puzzles, and intelligent showpieces that provide families and individuals alike with a gateway to next-level knowledge and hours of brain-busting entertainment.
Founded and curated by award-winning education network Vsauce, which boasts over 24 million YouTube subscribers and over 3 billion video views, The Curiosity Box shares their passion for inquiry and reflection in a hands-on way. Now you're thinking!
You can check out the individual items in the spring box on their blog andprofiled here is the outter box . (https://www.curiositybox.com/blogs/inqs-corner/spoiler-alert-everything-inside-the-spring-curiosity-box)