Whether it's curls, coils or waves – Cantu has quickly become the go-to brand for
curly hair girls including singer Janelle Monae.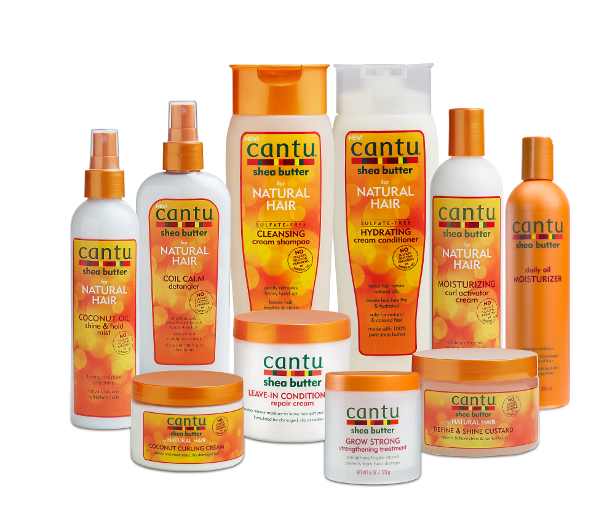 FACEBOOK | TWITTER | YOUTUBE | INSTAGRAM
Made with 100% shea butter and infused with coconut oil, the range provides
highly moisturising, nourishing, reparative and protective qualities to meet the
distinctive needs of curly hair types. Embrace your curl this season and with a
range of 12 products specifically created for the needs of textured hair. Cantu
has your curls covered!
This season sees more women embracing their natural, textured hair and
owning their unique style. Cantu's ethos is to celebrate these strong, gorgeous
women and their strong beautiful hair, because perfectly natural is what it's all
about.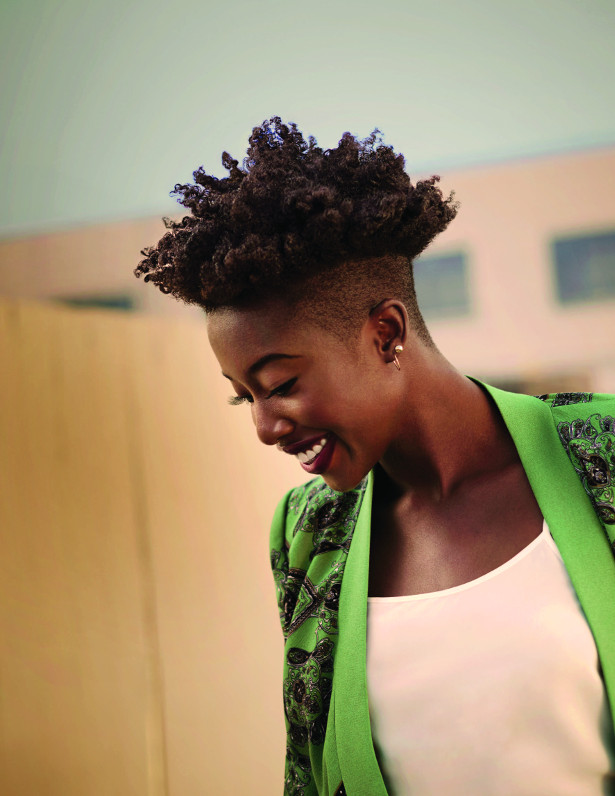 Cantu includes a complete regimen of Cleanse, Condition, Curl & Control products:
• Sulfate-Free Cleansing Cream Shampoo £6.99
• Sulfate-Free Hydrating Cream Conditioner £6.99
• Leave-In Conditioning Repair Cream £6.99
• Grow Strong Strengthening Treatment £5.49
• Moisturising Curl Activator Cream £7.99
• Coconut Curling Cream £7.99
• Coconut Oil Shine & Hold Mist £6.99
• Define & Shine Custard £5.49
• Coil Calm Detangler £6.99
• Daily Oil Moisturiser £6.99
• Hair Dressing Pomade £5.49
• Moisturising Twist & Lock Gel £6.99
Cantu is available from Selected Superdrug stores and online

CANTU SHEA BUTTER LEAVE IN CONDITIONING REPAIR CREAM
FACEBOOK | TWITTER | YOUTUBE | INSTAGRAM
Cantu Leave in Conditioning Repair Cream formulated for damaged, dry or coarse hair provides intense moisture leaving hair soft and manageable.
This shea butter infused deep penetrating leave-in conditioning treatment is made with pure shea butter and other natural oils to stop and mend breakage while repairing split ends. Plus, it adds manageability and shine with every application. When used daily, Cantu leave-in conditioning repair cream helps promote stronger, healthier hair.
Cantu leave-In conditioning repair cream is great for relaxed, texturised, colored and permed hair. Restore your real, authentic beauty. Embrace your curly, coily or wavy hair with Cantu.
How to use: For daily styling, apply a generous amount of product to ends of damp hair and work toward roots. Comb through for even distribution. Do not rinse. Apply more to the ends of longer hair or problem areas. As a leave-in treatment, apply as directed previously and cover with a plastic cap overnight for maximum absorption and intense conditioning.
About Cantu Every day, there are people out there embracing their natural, beautiful, textured hair and owning their unique style. We're here to celebrate these strong, gorgeous women and their strong gorgeous hair, because perfect natural is what they're all about. Their award-winning collection of products, made specifically for textured hair is all you need to achieve any look or style. My Curl. My Cantu.
Shea Butter Leave in Conditioning Repair Cream is available from selected Boots and Superdrug stores and online at www.boots.com, www.superdrug.com RRP £6.99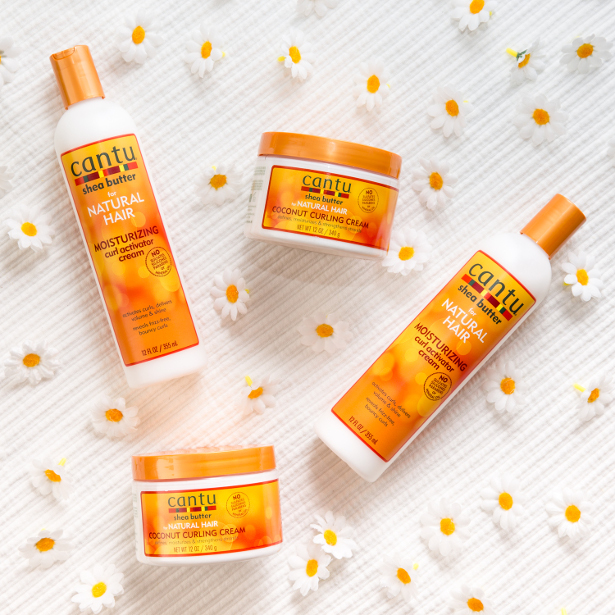 |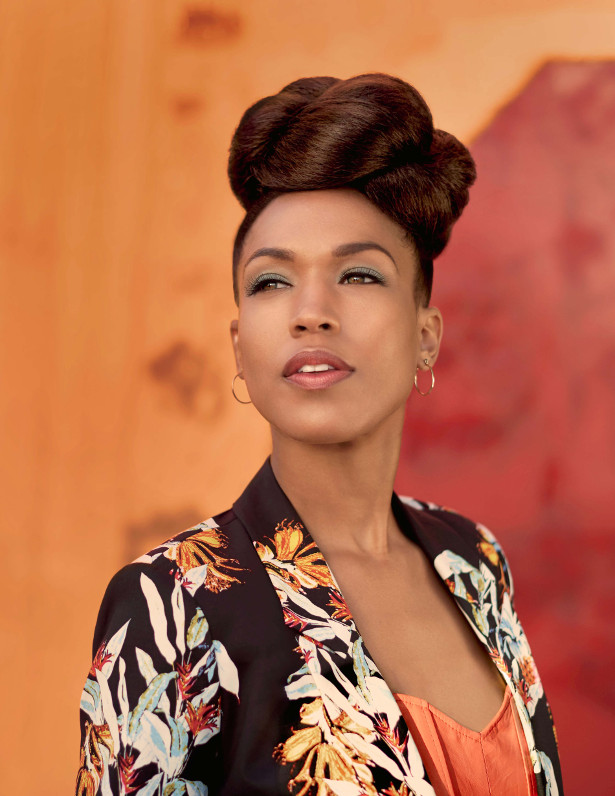 |