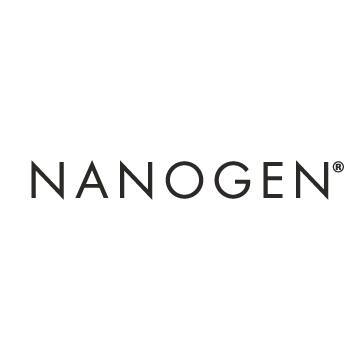 Nanogen www.nanogen.com the luxury hair thickening and volumising range – after all great hair, is a great gift!
FACEBOOK | INSTAGRAM | YOUTUBE
Have you you heard of 'Dad Bod' well did you know that 'Dad Hair' is also a phenomenon, as new dads struggle with stress and the pressures of looking after little ones, meaning less time to care about themselves?
Nanogen includes the famous 100% natural Keratin Hair Fibres that create instant hair volume by electrostatically attaching themselves to the existing hair shaft – to create DRAMATIC hair thickness.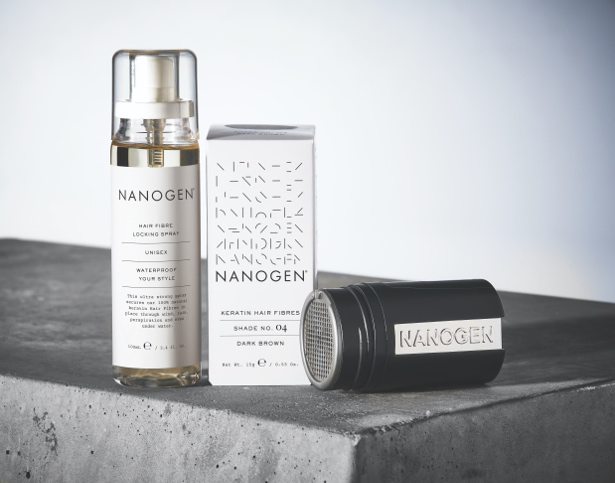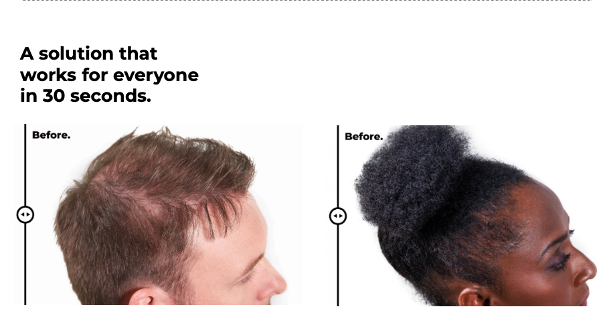 The range also includes luxury shampoos, conditioners, a Root Boost and Hair Hydrator.
One of the highlights is the amazing 5-IN-1 Shampoo and Conditioner for Men Hair Thickening Treatment (see image below), which gets rave reviews – and many of the product ingredients are based on skincare-inspired technology to support scalp health. The range is available at and www.nanogen.com, larger Boots and www.boots.com
www.nanogen.com/shampoo-conditioner-for-men.html RRP: £9.95 / 240ml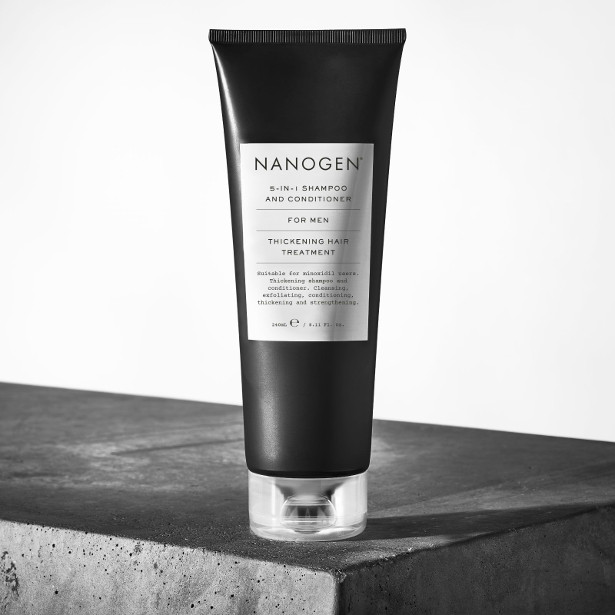 Nanogen Keratin Hair Fibres are made from 100% natural keratin. Keratin is a protein that makes up human hair, so using the exact same material means you are guaranteed to get the most natural-looking, near invisible result.
The finely milled hair building fibres are also dyed to suit various hair colours, from the darkest black hair to the lightest blondes, greys and even white hair.
The are available in 10 natural shades to ensure a perfect colour match – this is a far greater colour range than other hair fibre brands.
They are easy and failsafe to apply yourself and wash out with normal shampoo at the end of day.
Seeing really is believing with the Nanogen Hair Fibres.