Demijohn, the liquid deli
New Christmassy Treats for the Festive Season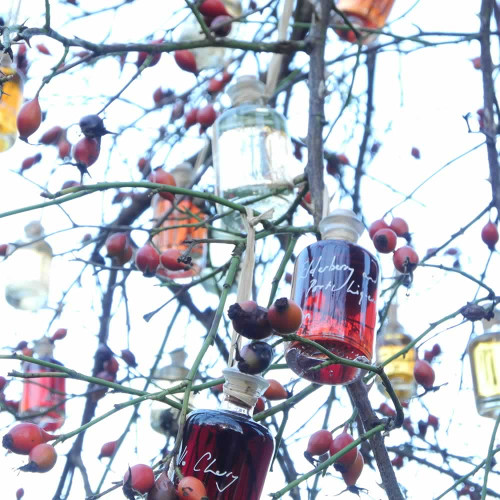 TWITTER | FACEBOOK | INSTAGRAM | YOUTUBE | GOOGLE+
Are you Gin Bore-beld? Demijohn has the solution…
Fun Christmas Decorations
We have made it much easier to purchase sets of our charming miniature 40ml Apotheker bottles online. They are now available in a set of 6, set of 12 or a set of 24 with one simple click of the mouse. We have had great fun using the sets as stocking fillers, for decorating our Christmas tree, wreath or table centre pieces. Please feel free to share photos of your inspired creations with us via social media or email, we would love that!
Click to buy your Christmas miniature bottle set
Are you Gin Bore-beld? Demijohn has the solution….
Competition Time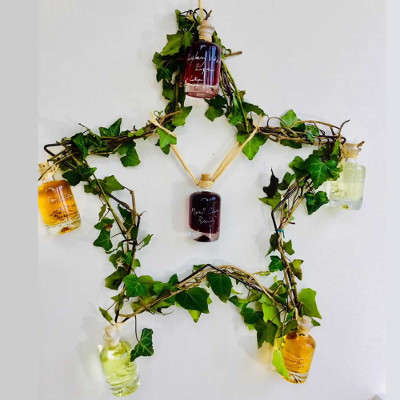 If you have yet to enter our competition for a Ball of Sloe Gin there is still time. Thankyou to all those who have entered so far and good luck!