Devaiya Oils. This Range Of Oils, are wonderful, easing away lovingly those aches and pains, and they also have a wonderful range of oils for skin, for beards and hair and nails. aohome.co.uk/beauty/aromatherapy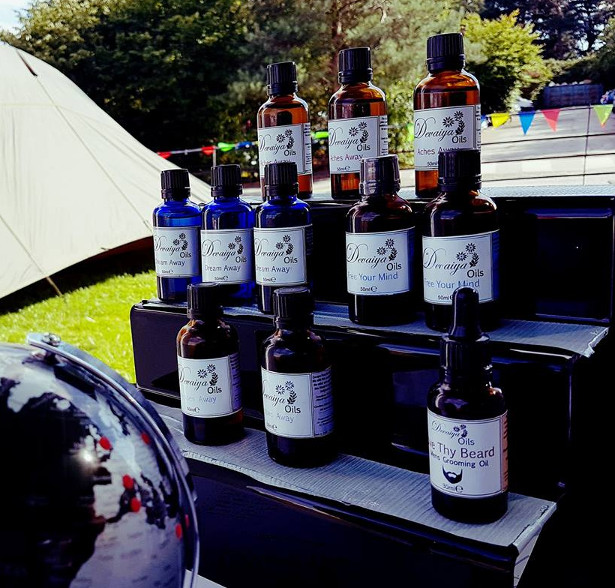 FACEBOOK | TWITTER | INSTAGRAM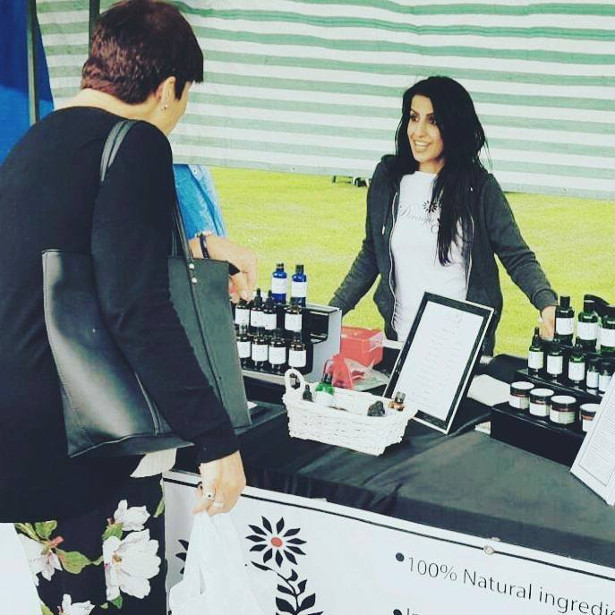 Devaiya Oils was founded in 2015 by Ruby Sagu. She discovered the amazing benefits of aromatherapy oils after sustaining a painful whiplash injury. Devaiya Oils are a member of the Aromatherapy Trade Coucil and there are currently 9 products in the Devaiya Oil range. All products are natural, vegan friendly and paraben free.
See what Devaiya Oil Customers have to say about their products here: www.facebook.com/devaiyaspa
Fancy becoming a Devaiya Oil stockist or using these products in your therapies?
Devaiya Oils are currently looking for businesses to stock/use their products in salons/wellbeing centres. To find out more follow/contact Devaiya Oils on facebook, twitter or instagram or why not meet them at one of their upcoming events to sample these products yourself?
All events are advertised here www.facebook.com/devaiyaspa
Aches Away Oil is one of their best sellers. This powerful oil will help to soothe those everyday aches and pains. A warming oil, extremely versatile and can be used all over the body. It contains powerful plant oils that will help aid both comfort & relaxation of the body. Suitable for use on the neck, back, shoulder, stomach, arms & legs.
Each product in The Devaiya Oil range is designed with a specific function in mind and we will be featuring this range fully in future promotions, this week however we are focusing on the wonderful Stresses Away Oil
Stresses Away Oil
Relax and unwind with Devaiya Oil's Stresses Away Oil. Made with Sweet Orange, Lavender and Ylang Ylang, this oil will help you relax after a busy day. It can be used in a number of ways. Apply to your wrists and inhale to help calm the mind. Pour into a warm bath or simply use as massage oil.
For more information visit: aohome.co.uk/catalog/product/view/id/89/s/stresses-away-oil/category/42/
|
Below are images From Business & Social Events and of the products.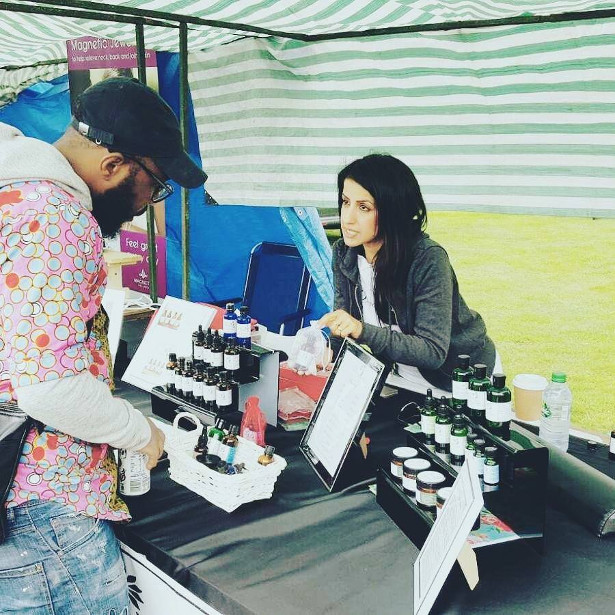 |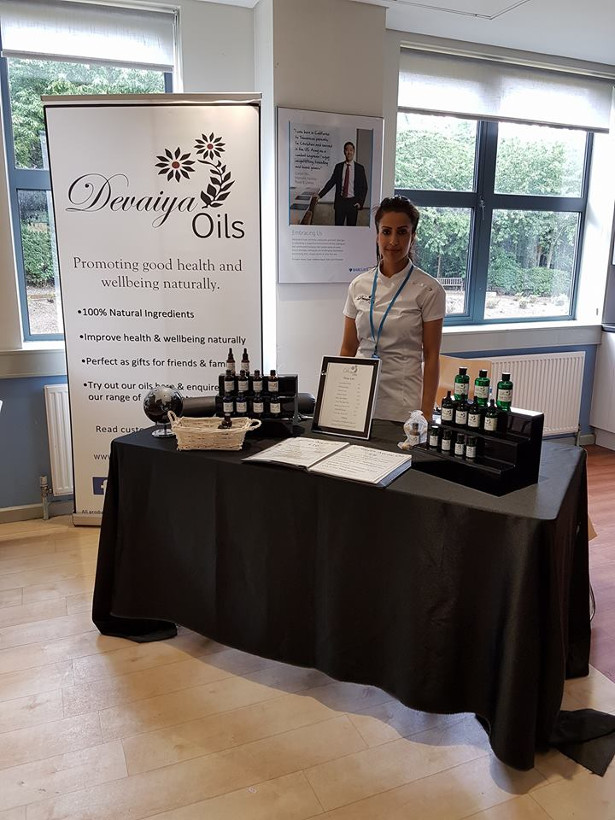 |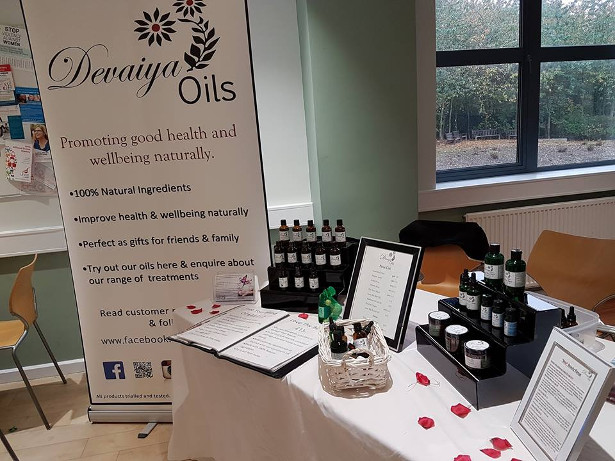 |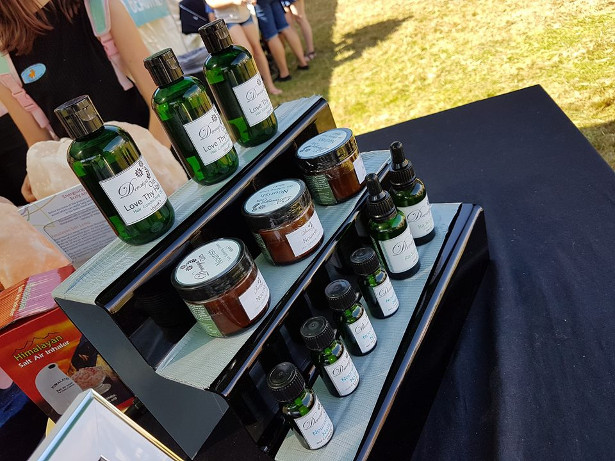 |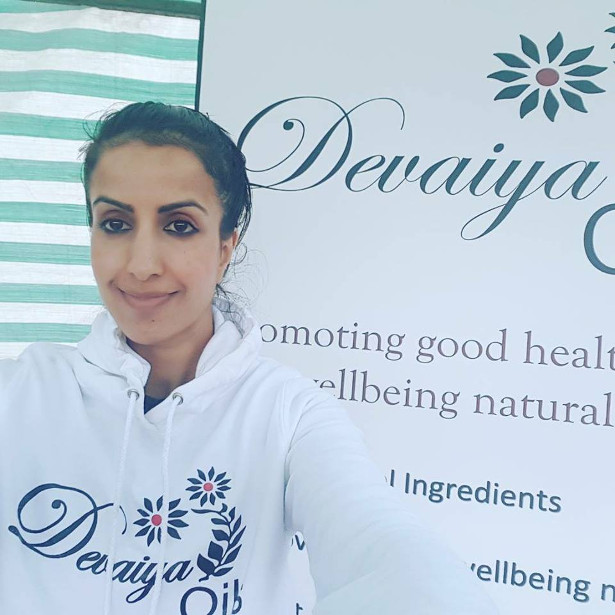 |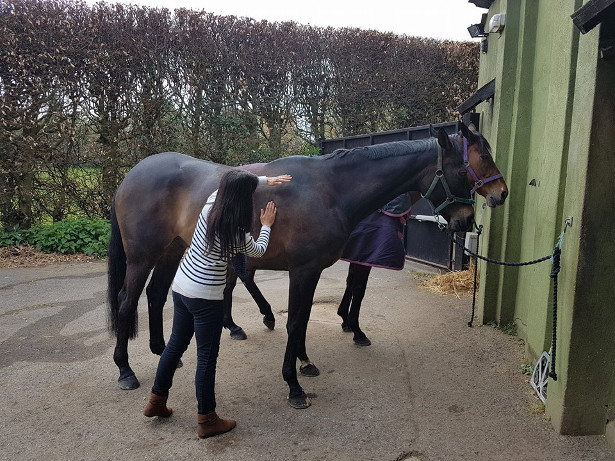 Below are a number of important products by Devaiya Oils, which we will be exploring in future promotions.
Aches Away Oil
£15.00
This powerful oil will help soothe away everyday aches and pains.
See this oil more detail at :- https://aohome.co.uk/beauty/aromatherapy.html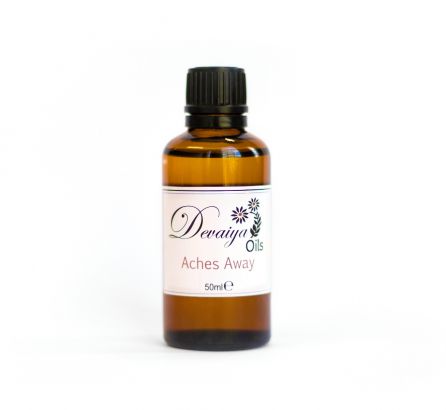 Stresses Away Oil
£15.00
Escape from the day to day stresses & strains of modern day life with this…
Free Your Mind Oil
£15.00
Wonderfully cooling oil has the fresh fragrance of eucalyptus and peppermint to clear the head…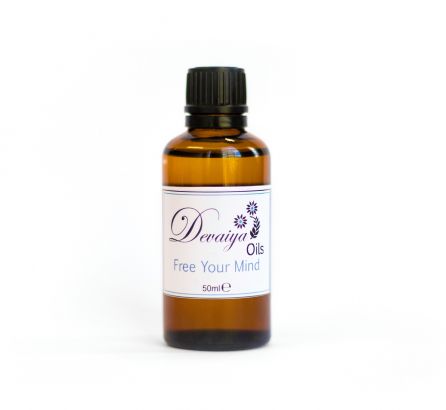 Dream Away Oil
£15.00
This oil is perfect for promoting a restful nights sleep.
Nourished Nail Oil
£10.00
Nourishing your nails with this 100% natural oil. Ideal for strengthening weak and chapped nails,…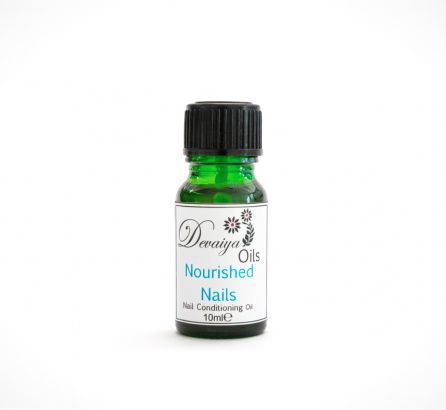 See this range in more detail at :- aohome.co.uk/beauty/aromatherapy