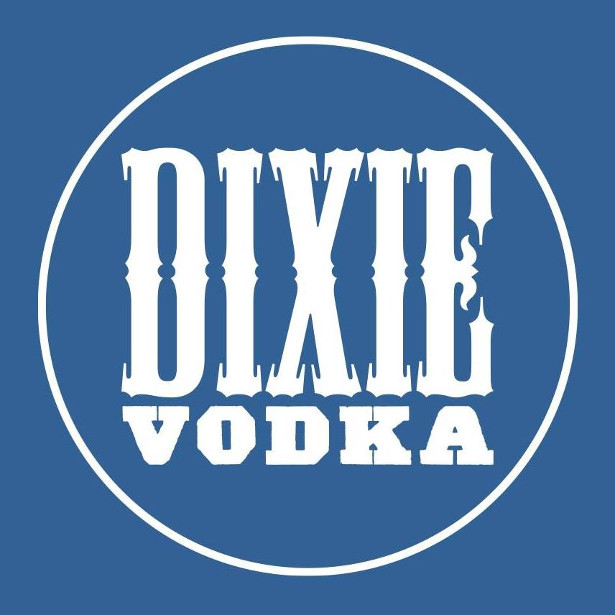 FACEBOOK | PINTEREST | INSTAGRAM | TWITTER
Dixie Mint Vodka (SRP: $18.99/bottle), is 6x distilled from corn from Missouri so, yes, All-American and gluten-free. Made using mint from the iconic Dohn & Nelson Gardens in Louisville, this vodka is great for the holidays: think candy canes, spiked hot chocolate and cocktails! This is a perfect holiday gift effortlessly unifying an adult drink with the iconic flavor of the holidays.
On top of this Dixie Southern Vodka is now the official vodka of NASCAR ! www.nascar.com/news-media/2019/11/13/nascar-dixie-vodka-announce-multi-year-partnership
The available flavors are Southern (core), Citrus, Black Pepper, Mint, Peach and Wild Flower Honey. dixievodka.com
About Dixie Vodka.
Made in America. Raised in the South.
Our Southern Roots Run Deep.
Here in the South, we don't always see eye-to-eye — heck, we can hardly agree on anything! We disagree about college football, politics, barbecue sauces, and how to eat our grits. And while we can't even agree on what type of truck to drive, there are a few things that we all agree on; things that are just NOT open for debate.
Our peanuts are boiled, our tea is sweet, and Dixie is the South's Best Tasting Vodka. Dixie Vodka is as unique as the South. Each state, city, and neighborhood in our beautiful region has its own way of doing things. With every turn, you'll find different traditions, tastes, and flavors — and THAT'S what makes us special.
At Dixie Vodka, we've searched high and low to uncover the best flavors of the South to infuse into our award-winning lineup of vodkas. We've paired up with local farmers, from bee keepers in Savannah to an orange grove in Florida, to infuse regional flavors with the South's Best Tasting Vodka. So raise a glass of Dixie Vodka to celebrate and enjoy the many different flavors of the South that unite us and remind us about what it means to be Made in America, Raised in the South.
100% American-Made · 6x Distilled · Non-GMO · Gluten Free · 80 Proof · Distilled in Charleston, South Carolina.