Don't Be A Flusher-
-Be A Binner
Flushing Used Tampons, Pads, Condoms, Wipes Etc All Leading To Blockages & Pollution- FabLittleBag Provides An Eco, Easy, Hygienic, & A Confident Way To Dispose Of Used Period Products, Wherever You Are.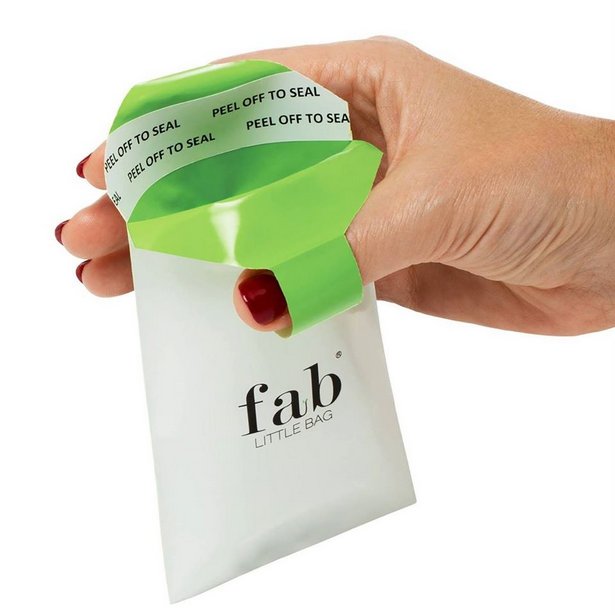 Some women bin their used tampons and pads, wrapping them in reams of toilet roll, other flush them. FabLittleBags mission is to educate and covert the Flushers into Binners and to make being Binner a much better, calm and empowering experience.
Flushing tampons, pads, condoms, wipes, etc all leads to blockages and pollution because sewers are designed to overflow into rivers, which in turn lead to the ocean. As a result, flushed products end up polluting these environments BIG TIME: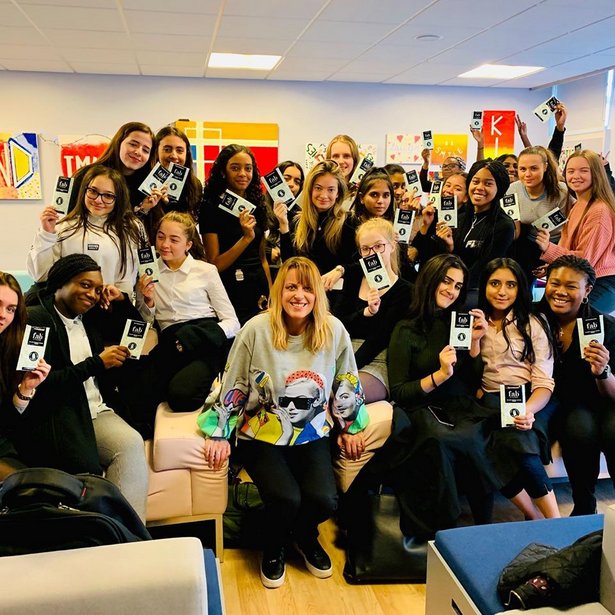 2.5m tampons, 1.4m pads & 700k pantyliners are flushed every single day in the UK.
In 2015 the Ocean Conservatory collected over 27,000 tampons and applicators form beaches in a single DAY
Sanitary waste is the 5th largest polluter of SUP in our oceans
Most flushers are what we call 'Gobsmacked Flushers'- they have no idea that their actions are causing their tampons and pads to hang out with Nemo and his family in the ocean.
When educated, they want to stop flushing immediately! There are some 'Guilty Flushers' out there too, but these are the minority.
Most Binners have an embarrassing story or two where there wasn't enough loo roll, or no bin, or there was a bin but it was disgusting , or their Mother in Laws white frilly bin , the HandBag Smuggle is done by over a third of women!
Biodegradable – Opaque, seals closed, FabLittleBag provides good hygiene, discretion and a confident way to dispose of used period products, wherever you are.
For girls and women engaging in sports, the 'away' toilets are usually a bit grim, creating a stressful experience if having your period. WithFabLittleBag the disposal aspect will be easy, clean and hygienic, job done.
Link to their fab dispenser for the cubicle ; perfect for sports clubs everywhere: