Don't you just hate it when you get given a gift you will never use? Well make a change this year and help reduce unnecessary waste. www.lilypads.org.uk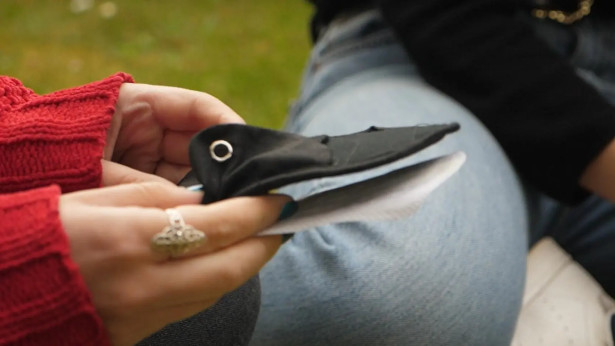 Gift someone with a reusable period pad this year. Not only are they super practical, eco-friendly and much comfier than alternatives, you are also supporting a charity which works around the world providing access to period products and education.
Find out more about Lilypads work and their products.