Chubby Chico Charms chubbychicocharms.com 10000 styles of charms, bracelets, necklaces, and more! chubbychicocharms.com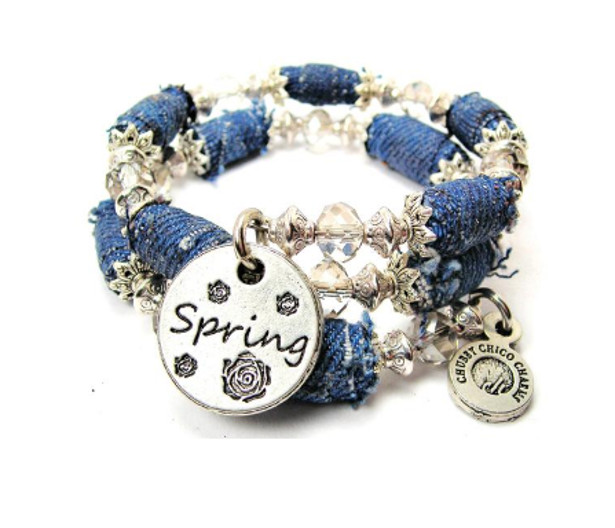 FACEBOOK | TWITTER |INSTAGRAM | PINTEREST
Any woman would love this, and any man should buy this for her!
10000 styles of charms, bracelets, necklaces, and more all made in USA . A mother / daughter owned , SBA award winning, that have designed every item in their manufacturing facility in a 13 year time frame.
Dreaming of spring crystal and bangle collection .
You Are My Sunshine Dreaming Of Spring Lady Bug Dragonfly Expandable Bangle Bracelet Set
chubbychicocharms.com/products/you-are-my-sunshine-dreaming-of-spring-lady-bug-dragonfly-expandable-bangle-bracelet-set?variant=17374336198