FACE | EYES | LIPS | UNDER ARMS | HANDS | FEET | BODY
STRETCH MARKS | INTIMATE AREAS | CLEANSERS & TONERS | ANTI AGING
Endless Radiance, infinite luxury, Whitenicious goes beyond ordinary skincare to intercept unwanted hyper pigmentation at its source. Experience timeless beauty, Endless Radiance and flawless skin. www.whitenicious.net
FACEBOOK | TWITTER | GOOGLE+ | INSTAGRAM | PINTEREST
Whitenicious by Dencia is one of the only brands with no hydroquinone, no steroids and no mercury. Whitenicious is made with natural fruit acid extracts and will safely lighten your skin, get rid of dark spots, hyper pigmentation, hypo pigmentation and blotchy patchy skin with our dermatologically tested safe products.
Endless Radiance, infinite luxury, Whitenicious goes beyond ordinary skincare to intercept unwanted hyper pigmentation at its source. Our exquisite Products all perform with unparalleled refinement and results. Experience timeless beauty, Endless Radiance and flawless skin.
|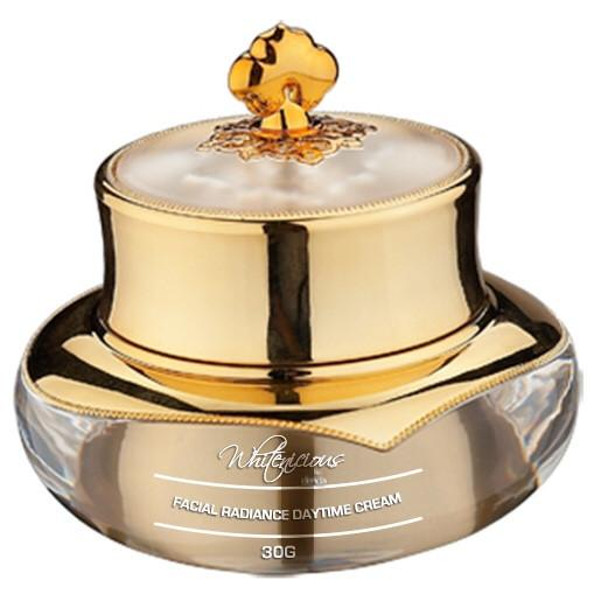 Luminous Lightweight Brightening Cream "THE PINK COLLECTION FOR CANCER(500ML) (free shipping worldwide)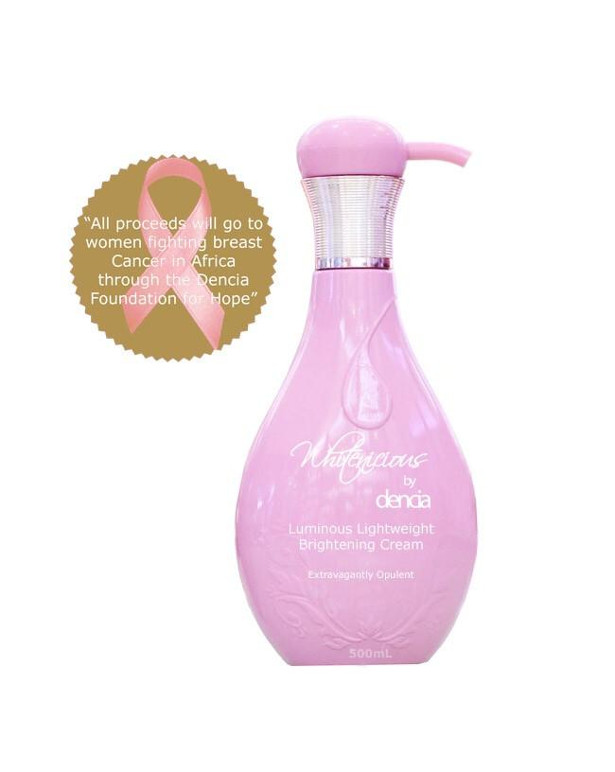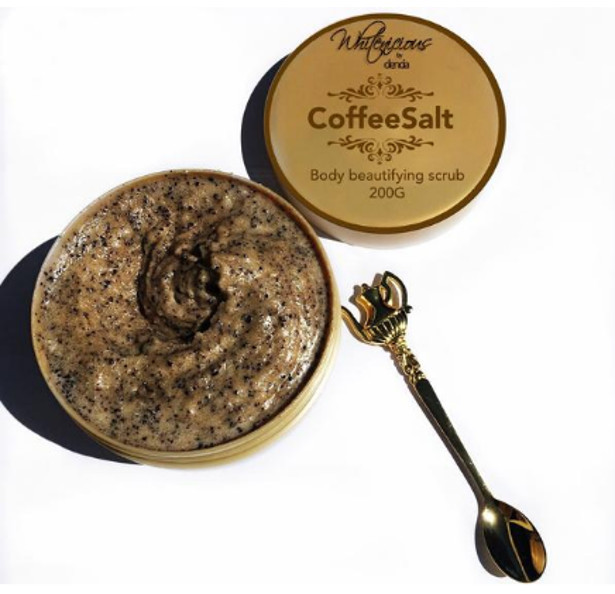 Clarifying & Brightening Organic Facial Cleanser (Paraben Free) 50 ML. / 1.7 OZ.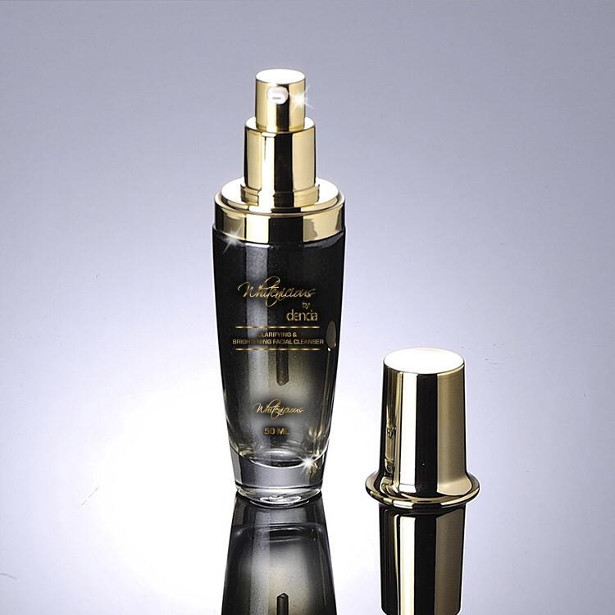 Face Brightening Regimen For Dry Skin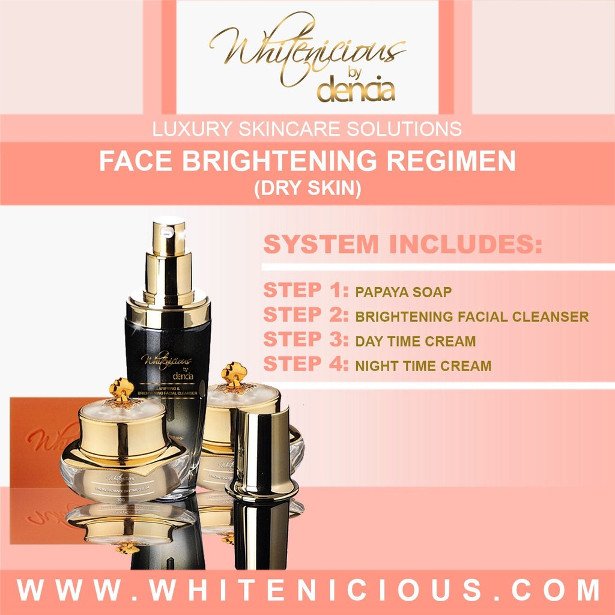 Face Brightening regimen.Oily Skin Set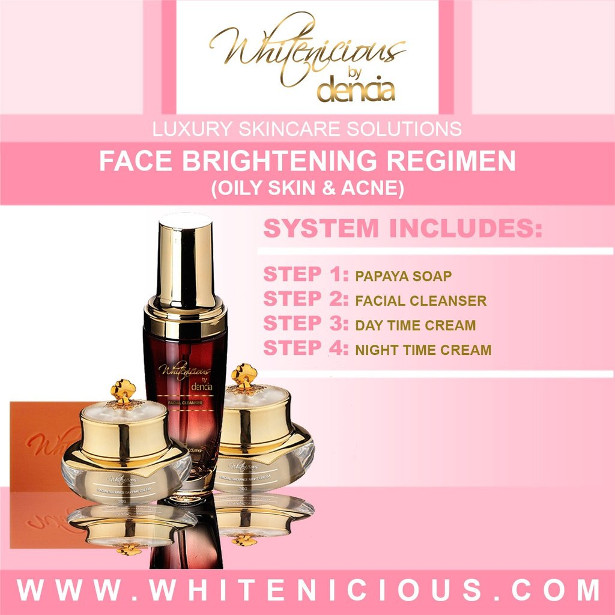 Face Shield Uv Protection Multi Colored Sun Visor