Boost skin pre-workout and cool down after with the Workout Wonder™ Invigorating Muscle Motivating Gel from Mio Skincare.  www.mioskincare.com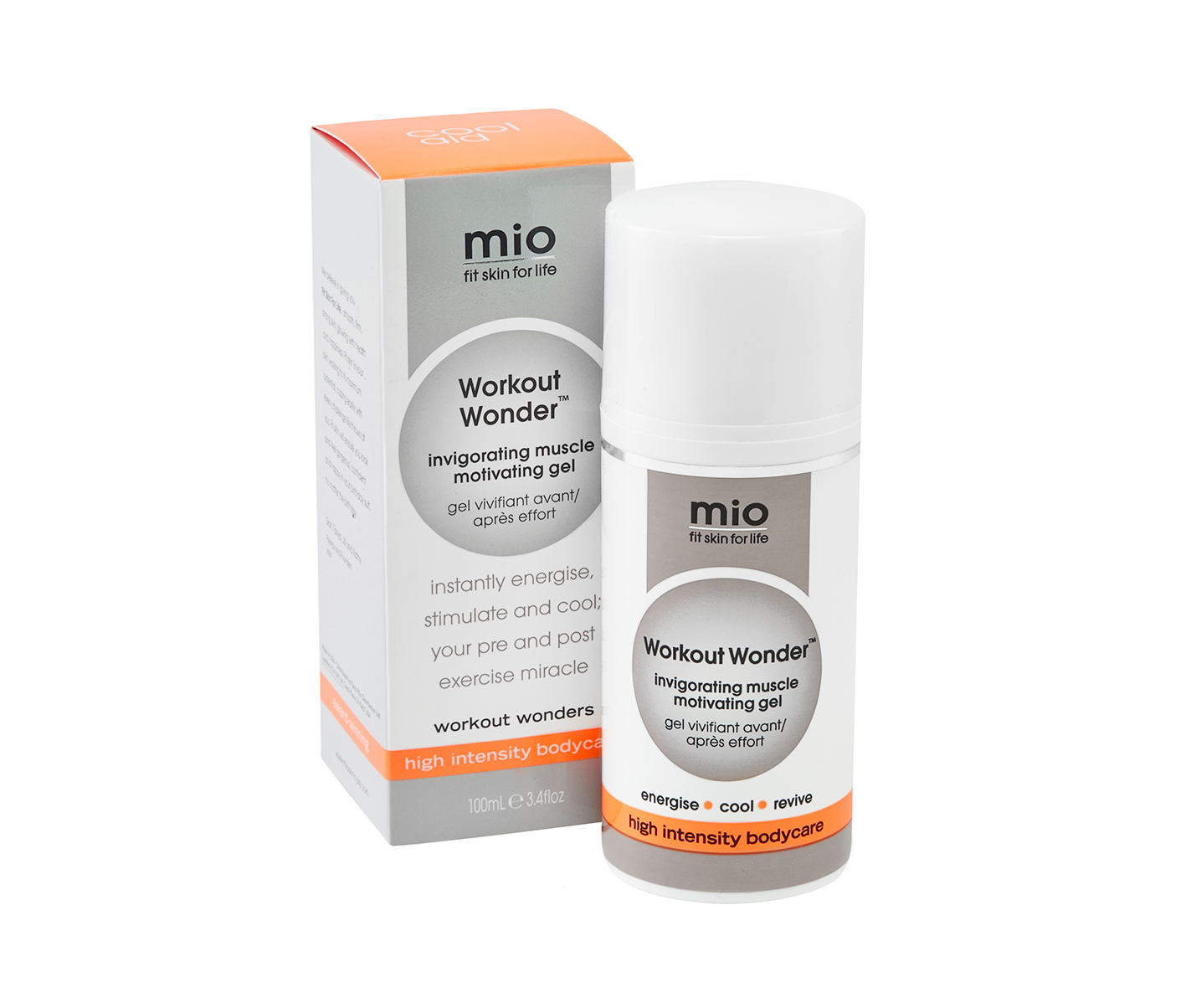 YOUTUBE | INSTAGRAM | PINTEREST | FACEBOOK
Boost skin pre-workout and cool down after with the Workout Wonder™ Invigorating Muscle Motivating Gel from Mio Skincare.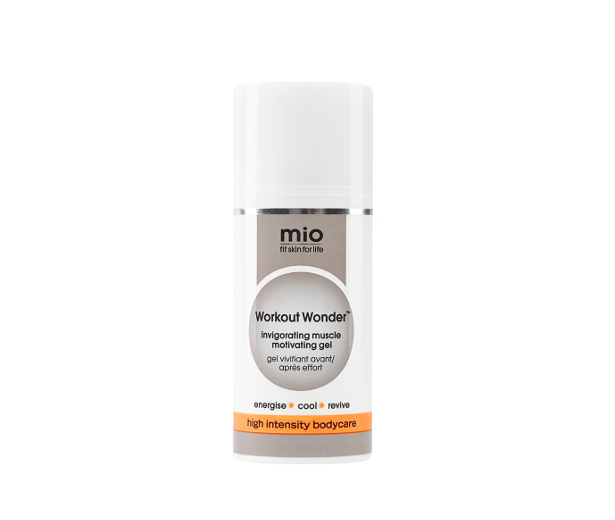 The soothing formula contains a revitalising cocktail of nutrients and botanic extracts, including an exclusive V-Tonic™ that delicately balances a clinically tested blend of essential oils to deliver rapid relief for muscles.
Rich in magenisum and moisture, it combines extracts of Mentha Arvensis Leaf Oil, Citrus Lemon Peel Oil and Cypress Leaf Oil to intensively hydrate and replenish skin, working to alleviate aches and tension while stimulating the senses – ideal pre- or post-workout to motivate or recover.
Free from parabens, petrolatum, colourants, xenoestrogens, PEGs and phthalates.
THG OWN BRANDS
THG BEAUTY RETAIL
THG LUXURY
https://www.eyeko.com/:
· 30% off across the site
https://www.illamasqua.com/:
· Up to 50% off illamasqua
https://www.growgorgeous.com/:
(Grow Gorgeous haircare)
· 25% off single SKUs
· 30% off bundles
· 50% off Mini Bundles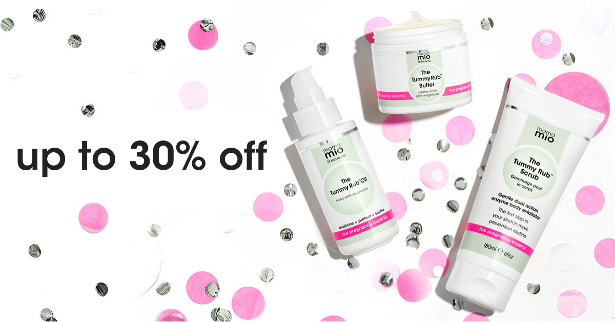 https://www.mioskincare.com/:
· 30% off across the site
https://www.mioskincare.com/mama-mio.list:
(Mama Mio, pregnancy skincare)
· 25% off single SKUs
· 30% off bundles
· Extra 10% saving on kits
https://www.lookfantastic.com/:
https://www.coggles.com/:
30% off Full Price and Extra 30% off Outlet
Flash 40% Edits
Includes Saks Potts, Ganni, Mulberry
https://www.thehut.com/:
30% off Full Price and Extra 30% off Outlet
Up to 50% off Homeware
Flash 40% Edits
Includes Barbour, Calvin Klein, The North Face
https://www.allsole.com/:
30% off Full Price and Extra 30% off Outlet
Flash 40% Edits
Includes Converse, Vans, Dr Martens
https://www.mybag.com/:
30% off Full Price and Extra 30% off Outlet
Flash 40%/50% Edits
Includes Marc Jacobs, Kate Spade New York, Tory Burch