Enter the "Shave for Love" competition!  Tame the stubbly beast and make your man a member of the BIC SHAVE CLUB this Valentine's Day! www.bicshaveclub.com/uk/shaveforlove (Intro offer, 1st month £2)
FACEBOOK | INSTAGRAM | YOUTUBE | SNAPCHAT | TWITTER
BIC SHAVE CLUB
BIC SHAVE CLUB launched in the UK in November, and plans to redefine the way in which British men shave. A perfect gift for the everyday men, to be set for greatness from the word go.
Once you've already bought the football memorabilia, Calvin Klein underwear and countless pairs of socks you begin to struggle for ideas. Not only does BIC SHAVE club solve this problem, but it is also very affordable.
Currently, BIC SHAVE CLUB is offering British customers an introductory offer of £2 for the first month.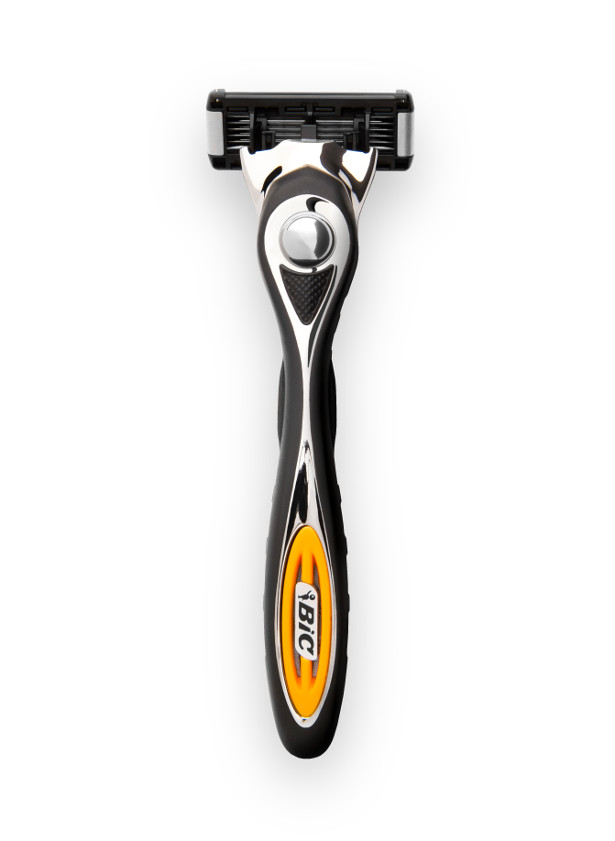 With 35% of 18-34-year-old men saying, "the biggest hassle of shaving is having to buy the blades", BIC shave club saves men across the UK from last-minute store runs and blunt blades. Subscribers will receive a free handle, with a choice in subscription packages on a monthly or bi-monthly basis.
So tame the stubbly beast and make your man a member of the BIC SHAVE CLUB this Valentine's Day!