Ermana oils and balms are made from a rich blend of botanical oils and waxes that are packed with natural vitamins, minerals, antioxidants, omega oils and fatty acids, which are essential to keep the skin hydrated and nourished. >> www.ermana.co.uk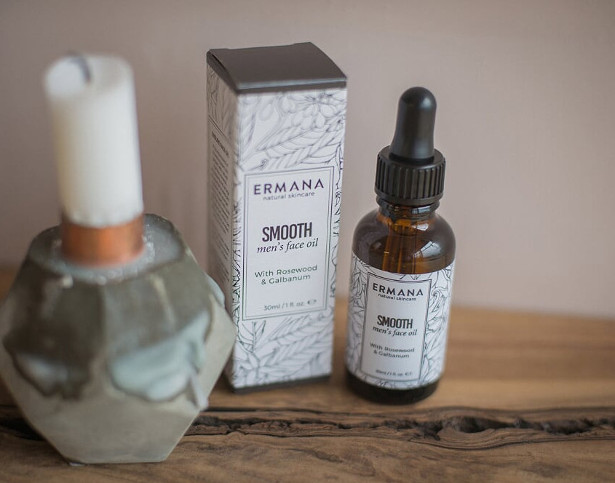 FACEBOOK | TWITTER | PINTEREST | INSTAGRAM
Ermana Natural Skincare, a range of
skincare products made from a blend of botanicals and all things natural.
As many skincare products in today's market contain some rather questionable ingredients we saw the need to create products that are 100% natural. We do not use parabens, sulphates or any artificial fragrances or colourings. We do not use preservatives, instead we use vitamin E, which naturally preserves our products where necessary, and we do not test on animals.
Ermana oils and balms are made from a rich blend of botanical oils and waxes that are packed with natural vitamins, minerals, antioxidants, omega oils and fatty acids, which are essential to keep the skin hydrated and nourished.
As we become more conscious of what we put into our body, Ermana'sethos is to show as much concern for what we put on our body. Ermana products use high quality natural and organic ingredients so products are both healthy and beautiful. Using the best of what Mother Nature has to offer, our range includes face oils for both women and men, body oils and balms and we also cater for expectant mums with our Soothe Mama oil and balm.
Ermana use UK based suppliers for all our ingredients, packaging, bottles and jars as we believe in the growth and promotion of local businesses.
See more at :- www.ermana.co.uk/product-category/mens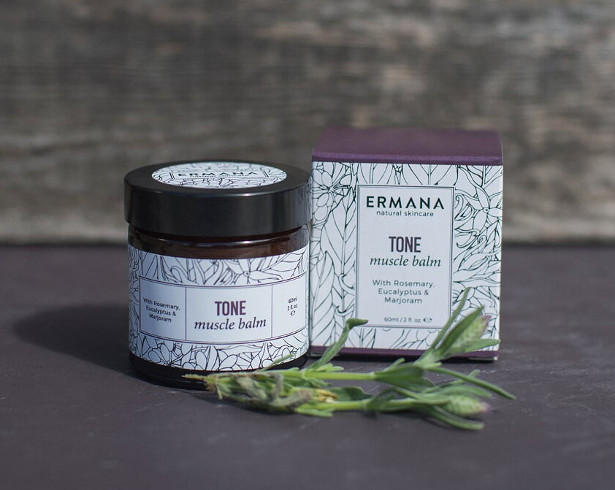 |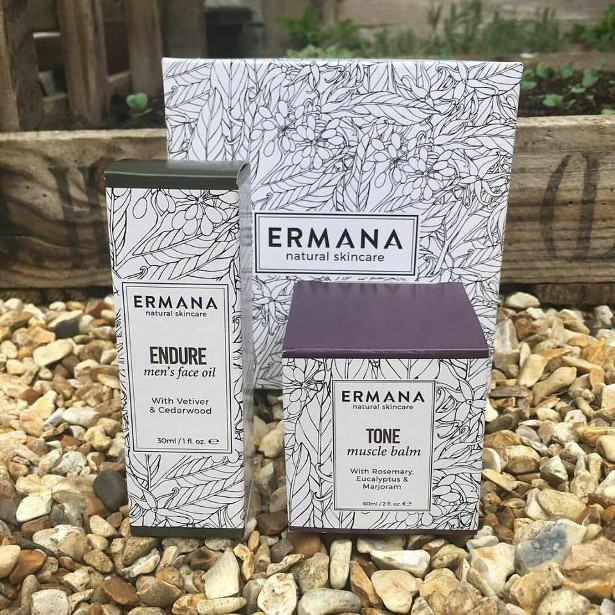 |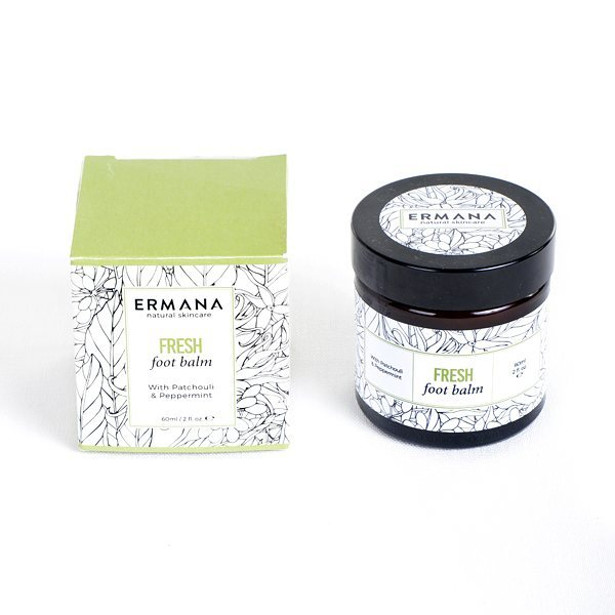 |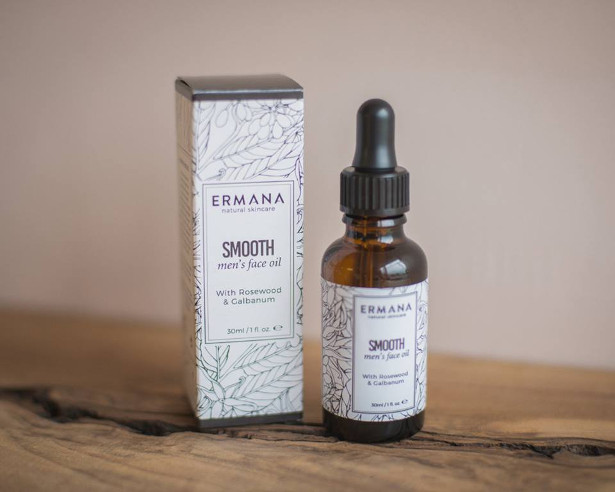 |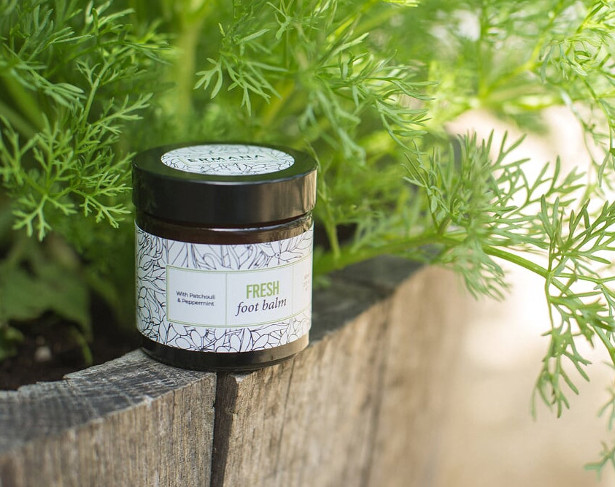 |
|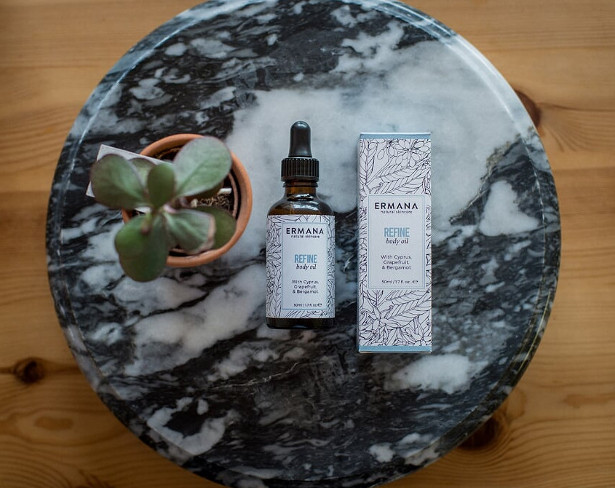 |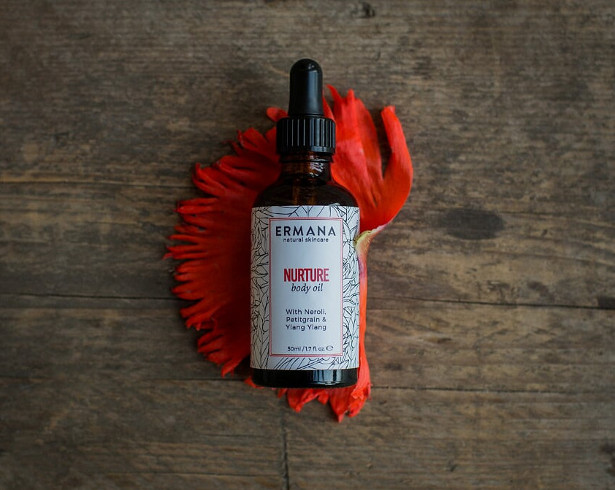 |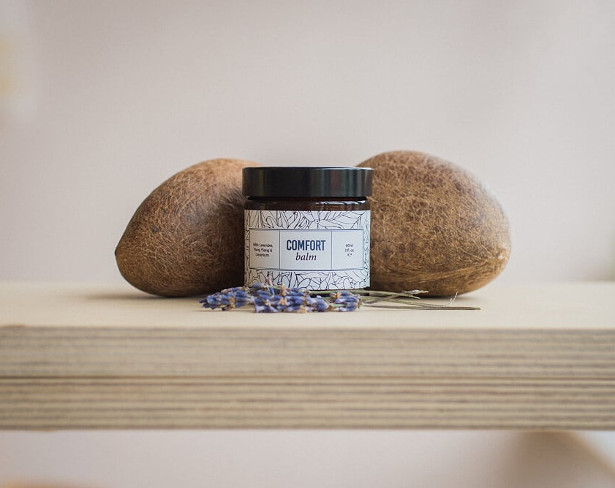 |