Etch'd to Perfection Inject Some Personality into your Gifting getetchd.com
"How Wonderful! Have you Thought About Getting You Rugby Team Name Etched Onto a Wallet for example… what a great gift! A Really tremendous company, my item arrived so quickly, & such high quality" InTouch Rugby Lifestyle Editor.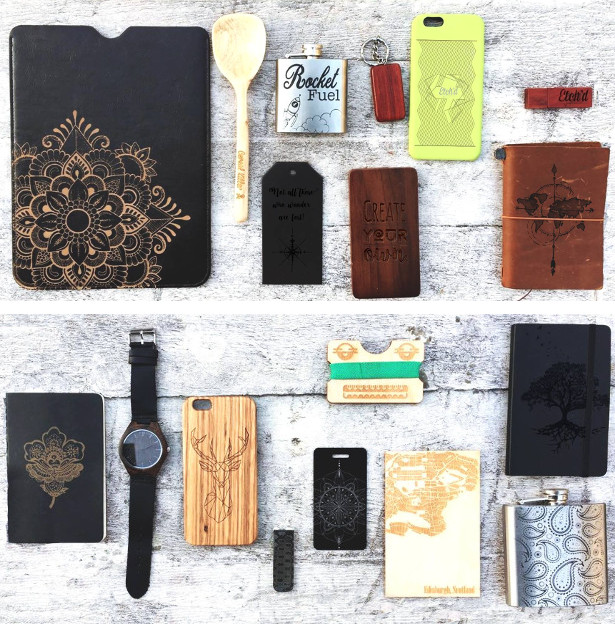 FACEBOOK | TWITTER | INSTAGRAM
"I cannot tell you how good this service is! I got the card holder wallet and it arrived in 2 days, the quality was amazing! So many of the items they offer lend themselves really well to rugby related etching! The flask and wallet are just 2 exakples! what about the mobile phone voer, or laptop sheld, & watches! So much to choose from and terribly terribly attrctive gifts, especially at this time of year! " InTouch Rugby, Lefestlye, Fitness, dating, Rugby & Training Editor.
Give the gift of personality this Christmas, with an exclusive etched product from cutting-edge gift hub, Etch'd.
Cornering the gifting market with their perfectly etched products – the founders of the brand were the kids who doodled on their pencil cases, and the uni-students who relished scribbling marginalia into their textbooks – Etch'd offer a plethora of must-have items, each one ready to find their own unique identity.
Using the very latest laser technology, Etch'd can etch onto almost any surface with any design possible. From thank you messages to names and initials, or photographs and images that you want immortalised onto your chosen product, Etch'd can do it all to make an extra-special, unforgettable gift.
Presenting something to suit all ages and every taste, Etch'd introduce their bestsellers for the festive season ahead.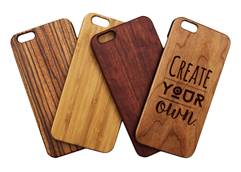 Wooden Phone Case, from £20.
A bestselling product offered in numerous wood stains and phone styles, the sleek design and usability of this product make it an optimal gift. Suitable for all ages, in particular those who cannot live without their trusty handset, etch with a witty slogan or 'return to sender' details for a quirky present.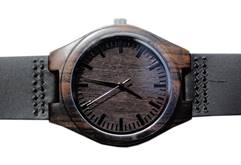 Wooden Watch, £55.
This Classic wristwatch with a wooden twist is a brilliant option for a vintage lover, or old-school devotee. Its case is made from solid Walnut, available in either black or brown, with a matching leather strap. Strong and durable, etch something meaningful to the back of the watch for a super-thoughtful gift.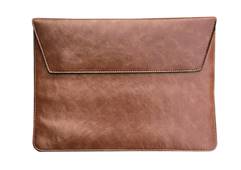 Leather MacBook Sleeve, £20
For the freelance writer or tech addict who never leaves their laptop behind, this soft and supple leather sleeve not only protects, it looks stylish too. Made from split leather with a soft suede interior, etch with the receiver's blog name, or company logo for a smart addition to their working day. An iPad version is also available.
Wooden Sunglasses, from £60.
Presenting a wide range of wooden styles to suit most faces and all seasons, these Wooden Sunglasses are perfect for year-round use. Fully equipped with polarised lenses to ensure the eyes are protected from the sun's harmful rays, etch with the wearers favourite holiday destination or initials for an individual look.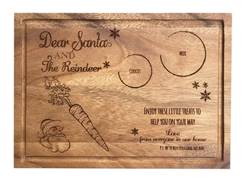 Santa Treat Board, £30.
For the little people in your life who still revel in the mystical magic of Christmas and yearn for the pitter-patter of Santa every year, the Santa Tread Board is a must. A gift for all the family, that can be used time and time again, customise with names and dates to start a new holiday ritual.
Cork Travel Journal, £25.
An excellent gift for the adventurer in your life, this refillable cork bound journal is unique and durable, making it a traveller's best friend. Complete with elastic fastening and a detachable feather charm, etch with the skyline of the next destination for a memorable keepsake.
Made to be Different