Feature! Getting into the Christmas feeling in….. AUGUST! Thank You Good Elf (Nationwide Suppliers of Delivered Christmas Trees) for a very very good tree! Merry Christmas 🎅👼🦌🎄🎁 www.goodelf.co.uk
A Christmas tree is the Perfect Christmas Gift for all the family!
Why?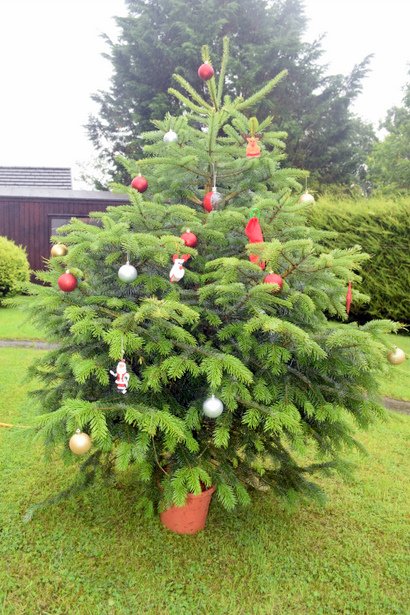 Trying to fit a 6ft tree into a fait 500 isn't anyone's idea of a perfect start to Christmas! That's why the Good Elf Christmas tree delivery service was started, to take the hassle out of Christmas!
Goodelf.co.uk deliver real freshly cut Christmas trees direct homes and offices. Ideal for hectic lifestyles, the Good Elf will even put up the tree, decorate it and then come back and undress it. Then take it away for recycling – just like Christmas never really happened!
The Good Elf delivers the highest quality Christmas trees to homes and businesses across the UK. Visit www.goodelf.co.uk to order yours today.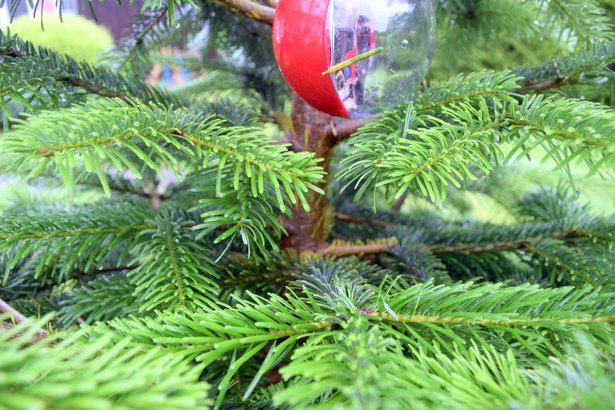 Non-drop Christmas tree £54.99
Traditional Christmas tree £44.99
Non-drop tree with decorations £99.99
Potted Christmas tree £45.99
Christmas tree stand £19.99