Feel the warmth of the Sun and decompress with these very luxurious and beautiful yoga mats from Supported Soul.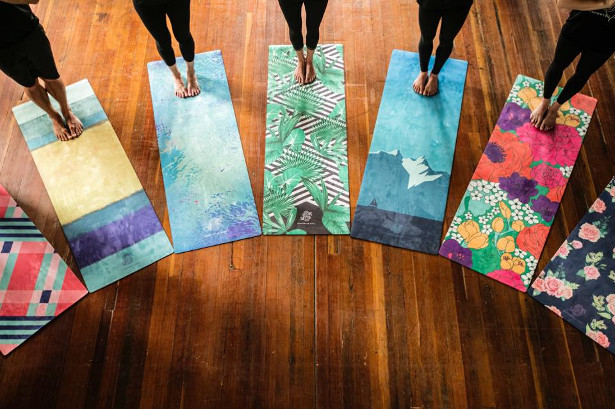 A CANADIAN LUXURY BRAND WHERE STYLE AND FUNCTION MEETS FITNESS.
We tirelessly research the latest trends & materials to produce designer products which enhance and support your fitness journey.
Our eco-friendly Supreme All-In-One Yoga mats are a mat & towel combo. Super practical & no more towel bunching!
Designed in Vancouver, Canada. Prices are in Canadian dollars.
**FREE SHIPPING to Canada & USA on all yoga mats**
Here also, is a special gift for Mother's
Give your mom the gift of health + wellness this Mother's Day with an everlasting bouquet of roses on her Supported Soul Vintage Floral Supreme All-In-One Yoga mat.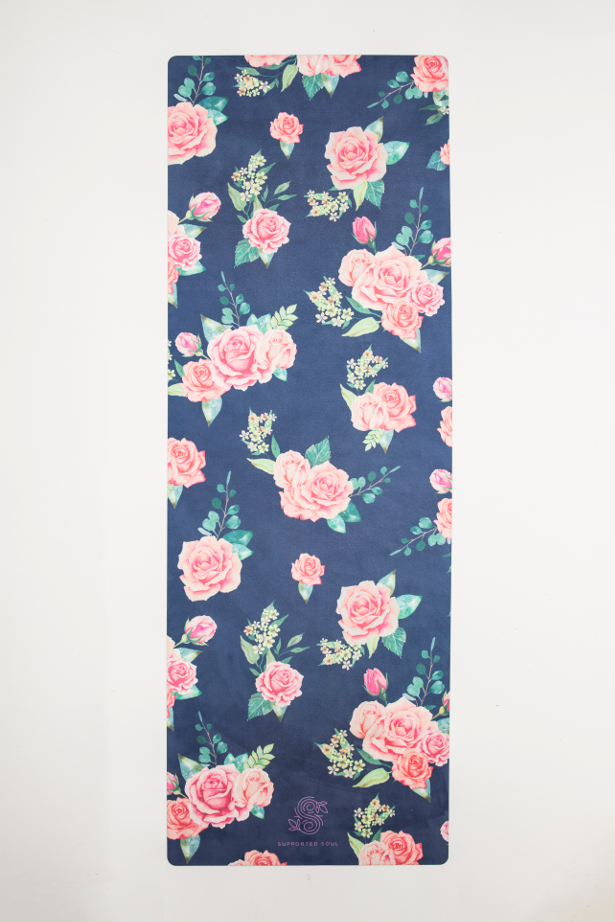 This gorgeous eco-friendly combination yoga mat will motivate your mom to take time for themselves and reconnect with their soul (and stand out like fashion royalty among a sea of traditional, boring yoga mats!). These luxurious mats are beautiful, fashionable and dependable just like your mom. The top layer is a soft, microfiber suede and the bottom is made out of natural tree rubber. Eco-friendly, super practical and no more towel bunching! This Mother's Day, show your mom how grateful you are for having them in your life and support their soul.
Free shipping to Canada and the USA and currently offer 10 yoga mat prints, all of which are designed in Vancouver, BC.