For Festive Cocktail Lovers… Cocktail Kits, Bar Supplies, Whiskey Stones, Pourers, everything you need! Bar Counter London! Online Bar Supplies Shop! www.barcounterlondon.com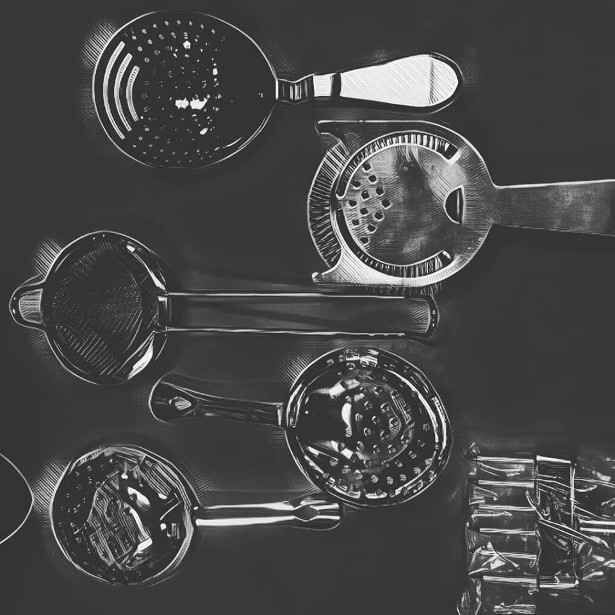 FACEBOOK | TWITTER | INSTAGRAM
Welcome cocktail lovers, you are amongst friends
Small local bar supplies shop founded in London by 2 bartenders
Bar Counter London was created by a bartenders couple in Hackney Wick, London. The idea was born when we couldn't find a place to source all the bar tools we needed for our craft. We believe that a well-designed website and an easy to use shopping experience don't have to come with a super-premium price tag. Since we build and run our website ourselves, you can enjoy discounted rates as we don't employ a designer or pay monthly subscription fees for our shopping cart.
Our Mission
To provide bartenders, cocktail lovers and enthusiasts with affordable bar tools and other supplies.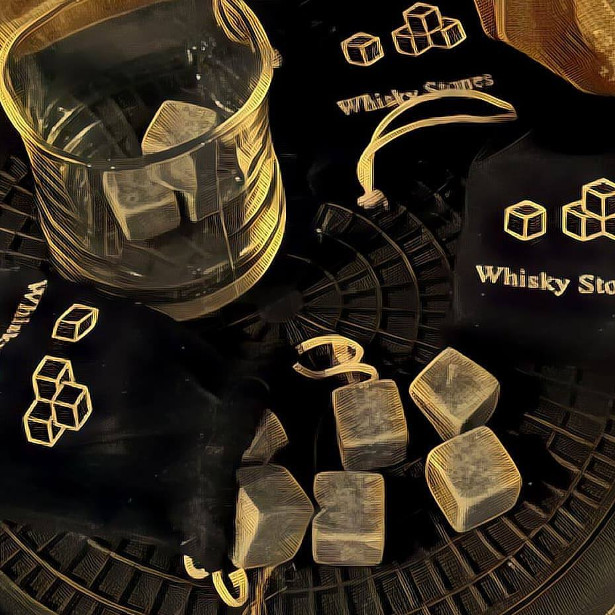 Our Vision
We are a one-stop-shop bar tools supplier.
You save money by skipping the middle man when you shop with us since we work directly with suppliers and manufacturers. We even make some of the stuff like wooden muddlers ourselves.