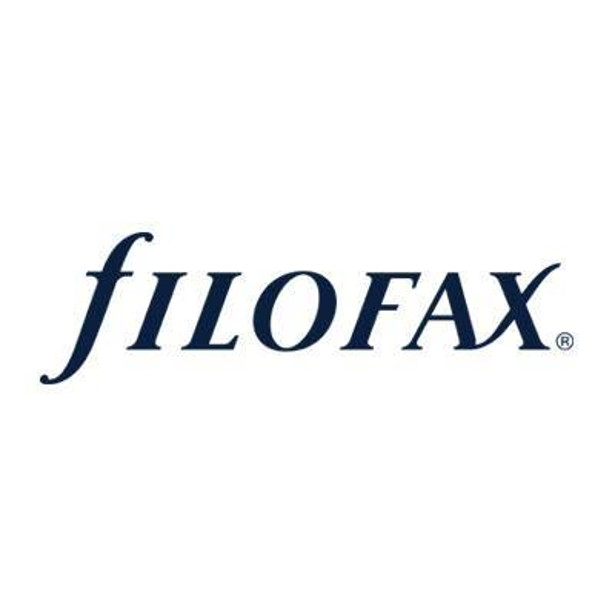 The Filofax eniTAB360 is a perfect gift for the techie, blogger, traveler in your life!  filofax.co.uk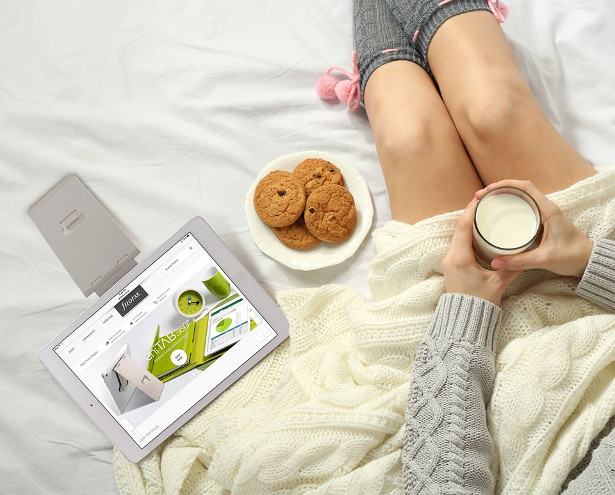 TWITTER | FACEBOOK | PINTEREST | YOUTUBE | INSTAGRAM
Want to prop up your cell phone or tablet on the counter, your desk or the tray table on the plane either in vertical or landscape mode?
Want to fold up the stand with your device and it is only 1/2" thick and weighs under four ounces?
Please meet eniTAB360: a patented design that uses micro-suction technology to securely grip to your tablet, cell phone or e-reader allowing you to stand your device at multiple positions and smoothly rotate 360 degrees. And it folds flat to easily fit into your pocket, backpack or purse.
Remove and reuse on any device without leaving any marks with this simple, revolutionary, patented tech accessory.. This universal adjustable tablet stand is compatible with any cell phone or tablet with a screen size of 8.5 inches and above for the large, and up to 8.5 inches for the small size.
See more at :- filofax.com/index.php/tablet-cases/enitab360-large-universal-tablet-holder-filofax
· Universal Attachment – Sticks to any tablet, phone or e-reader 360-degree rotation
· Case Connector – Compatible with the world's largest collection of device cases
· Portable – Designed for compact ultra-lightweight use perfect for packing
· Non-slip rubber foot
· Friction Hinge – 0-140 degree holds in every position
· Reusable – Remove and reuse on any device without leaving any marks
· Connect the eniTAB360 to any Filofax tablet case and have all-around protection while on the move