FIT DELIS WECOME VEGANAURY WITH THE LAUNCH OF THEIR 100% PLANT POWERED SUPPLEMENT RANGE. www.fitdelis.com
Nutritionally complete high protein superfood shakes lauded for detox and wellbeing benefits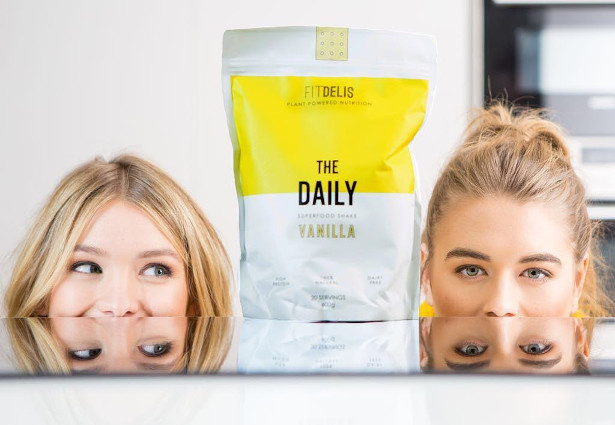 FACEBOOK | TWITTER | INSTAGRAM
Yucca root, acai, baobab and sumac are just some of the weird and nutritionally wonderful ingredients in the new superfood shakes which have been launched this month by the all plant powered brand, Fit Delis.
Whilst the likes of the amusingly known Spanish Bayonet might raise some eyebrows it is one of many constituent parts of Fit Delis flagship product bursting with goodness, THE DAILY. Native to Central America, Yucca root's impressive health benefits include its ability to boost your immune system, increase heart health, improve digestion, reduce cholesterol levels and could even prevent the development of diabetes.
Ideal for people who have a busy lifestyle, THE DAILY is packed with a full range of vitamins, minerals and anti-oxidants that serve as a perfect balance for daily well-being and vitality. With 16g of pea and hemp protein, it comes in delicious chocolate and vanilla flavours whilst maintaining only 115 calories per serving. The inclusion of glucomannan, a renowned weight loss aid, helps to ensure that one serving can help keep you feeling fuller for longer.
THE DAILY also includes superfoods wheat grass, spirulina, and chlorella, primarily known as a detoxifying supplement. Green favourites broccoli, avocado, spinach and kale are also in abun-dance, whilst Matcha green tea contains provides potential cancer-fighting and weight loss properties. Flaxseed has also been shown to help improve digestion, promote skin health, lower cholesterol, reduce sugar cravings and balance hormones.
Along with their aptly titled sports performance product, PERFORM, Fit Delis have demonstrated that convenience doesn't require ethical or environmental compromise. Their range of clean and natural supplements are deliciously free from artificial sweeteners, flavours and thickeners.
According to the Vegan Society there are now over half a million vegans in the UK, more than three times as many as a decade ago, with almost half aged between 15 and 34. Whilst a plant based diet has always been recognised for being cruelty free and environmentally sustainable, it is perhaps the health benefits which resulted in it becoming one of the most exciting diet trends in 2017 with no signs of slowing this year.
With 2018 already seeing supermarkets launching vegan ranges, restaurants promoting their delicious plant based menus and many global superstars renouncing meat, the number of people committing to eat a vegan diet continues to swell.
Praise for Fit Delis:
'Awesome! Until now I couldn't find a pea protein that doesn't taste like actual dirt'
Engineer, Kent
'Hasn't upset my stomach like many whey based supplements do'
Mother of two, Oxford
'I've normally eaten the world by lunchtime. The Daily alone kept me full until my next meal'
IT salesperson, Darlington
Fit Delis products are available at www.fitdelis.com from as little as £8.99.
The Daily is available for £28.00 in chocolate or vanilla
Perform is available for £28.00 in chocolate or mixed berry
The FIT Bundle deal (The Daily, Perform shakes & shaker) for £45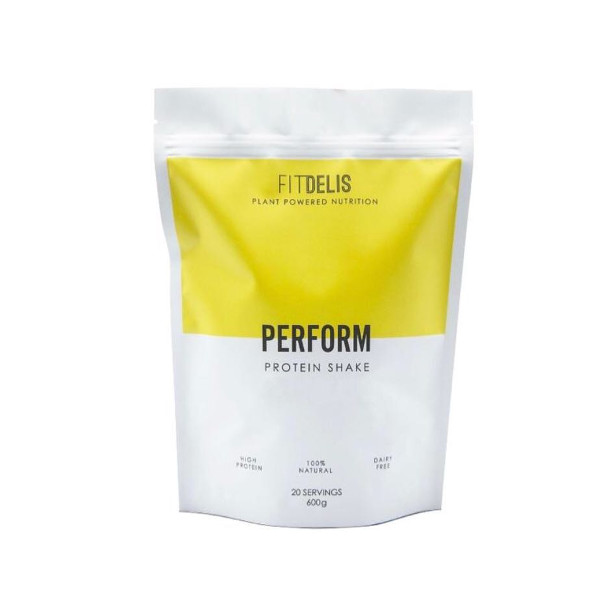 |
|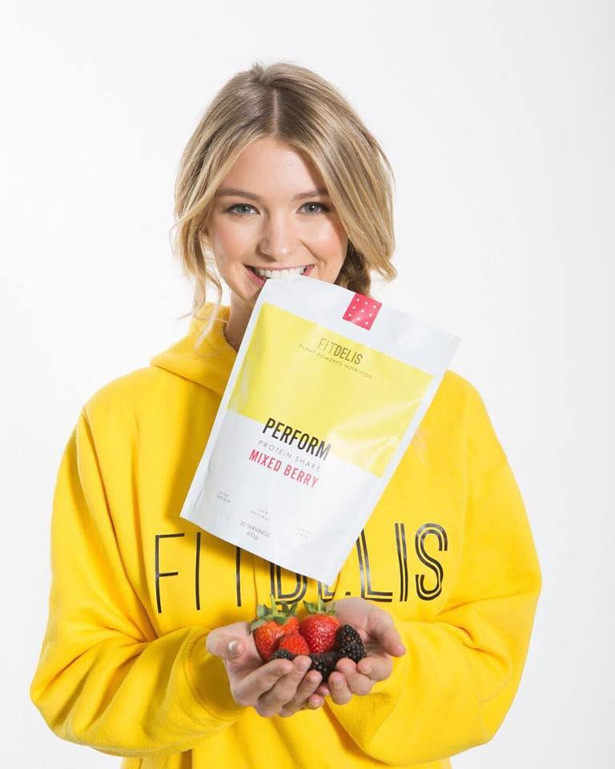 |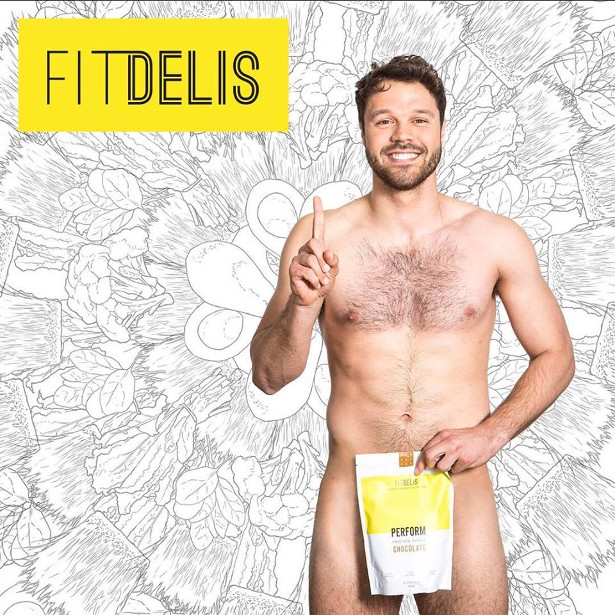 |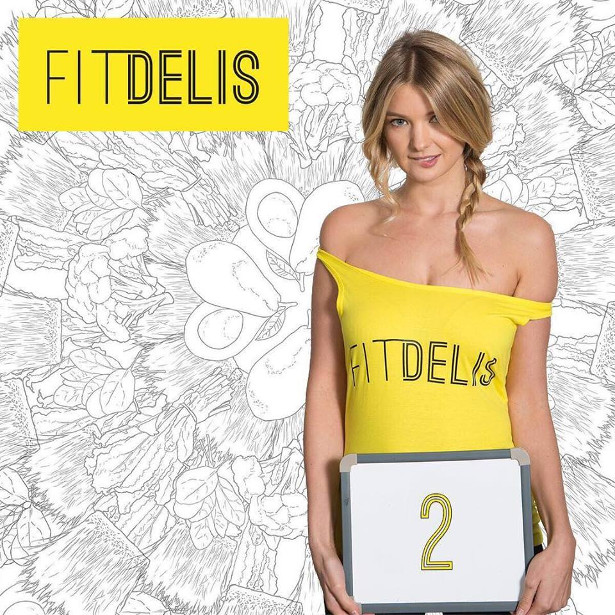 |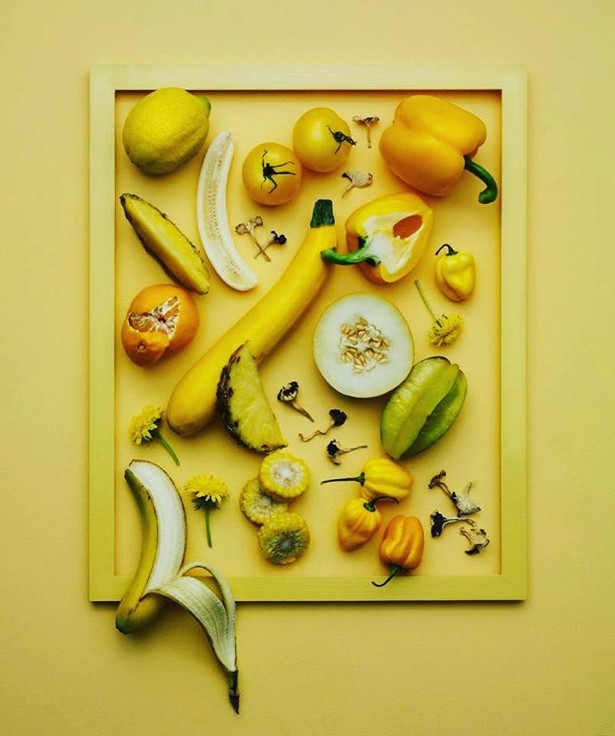 |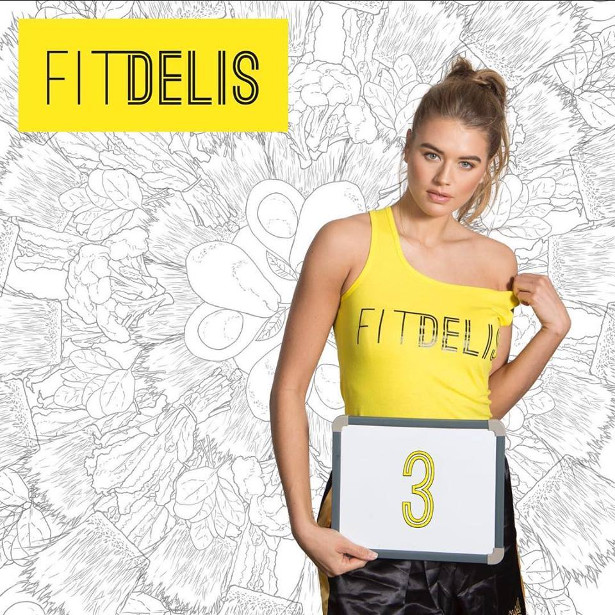 |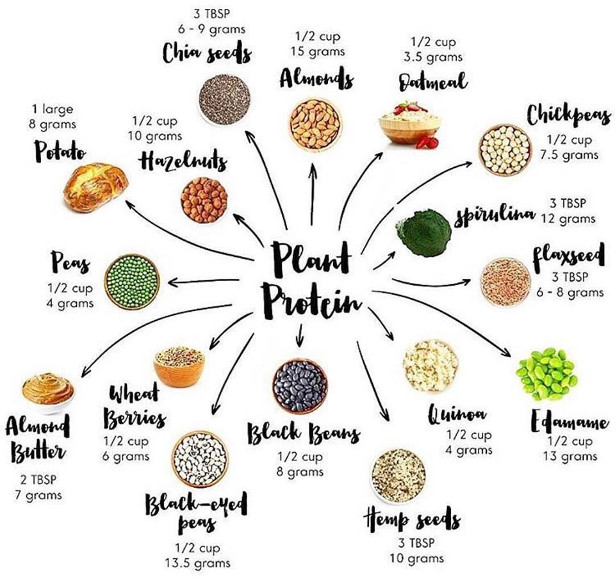 |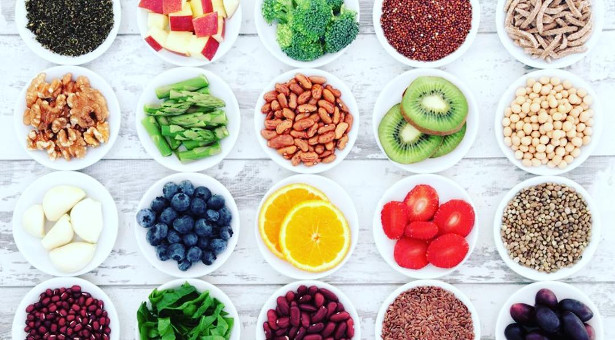 |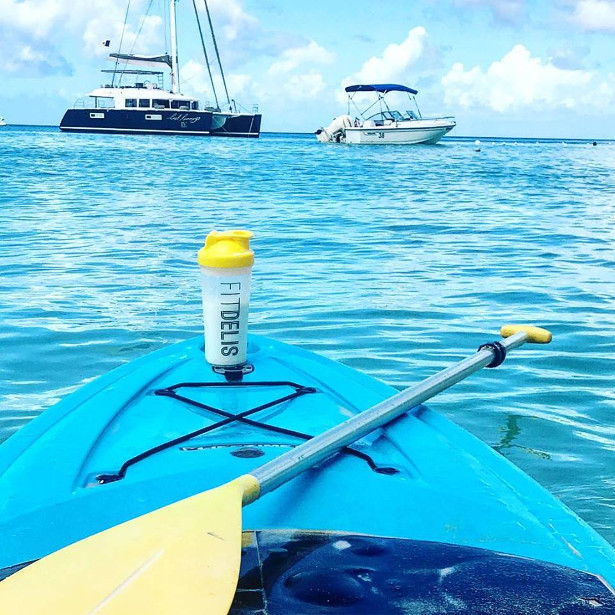 |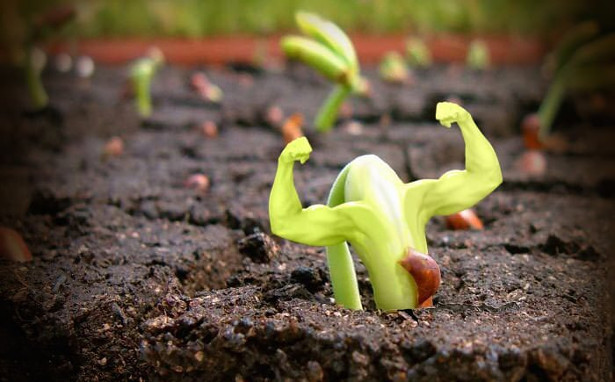 |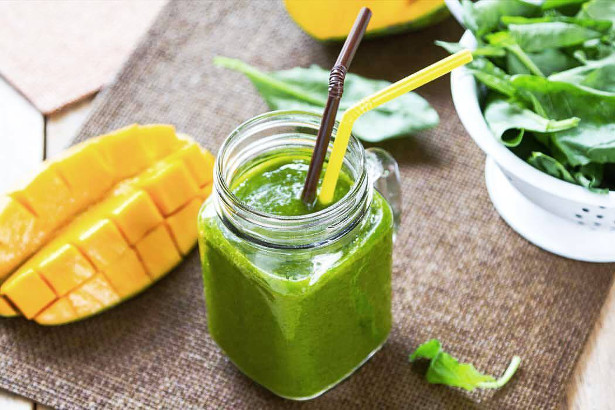 |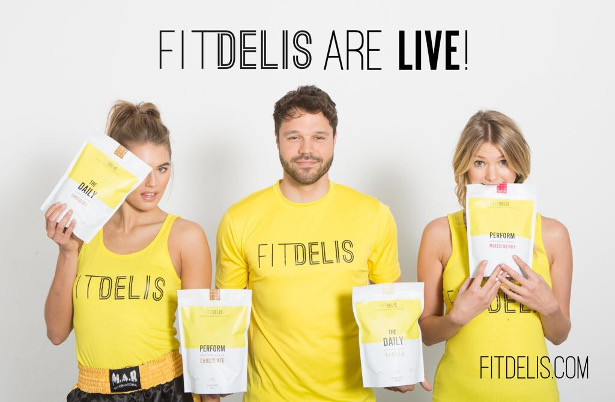 |