FITBIB
FITBIB is the newest invention to solve women's sun-burnt chests, aging and wrinkles.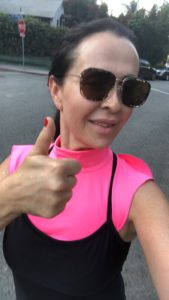 What is a FITBIB.? And whats so great about it?
FITBIB is a bib made for any outdoor activity to protect your décolletage (chest & neck)
•It's skin cancer preventative
•Made from UVF Sun-Protective
*Moisture-wicking fabric (Absorbs Sweat)
•Light-weight
•Magnetic clasp.
•Easy on and off.