Fitness beverage brand NOCCO has launched a new flavour for the summer: Blood Orange del Sol – a taste of tropical summer sunshine.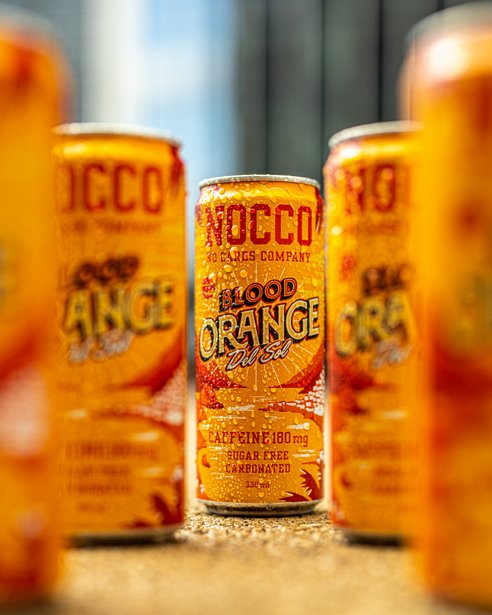 Blood Orange del Sol is the fifth flavour in the limited edition summer series, joining Tropical, Miami, Carribean and last year's popular Limón del Sol. The newest variety contains all the benefits you'd expect from a NOCCO drink – including caffeine, green tea, BCAAs and vitamins – all with no added sugar.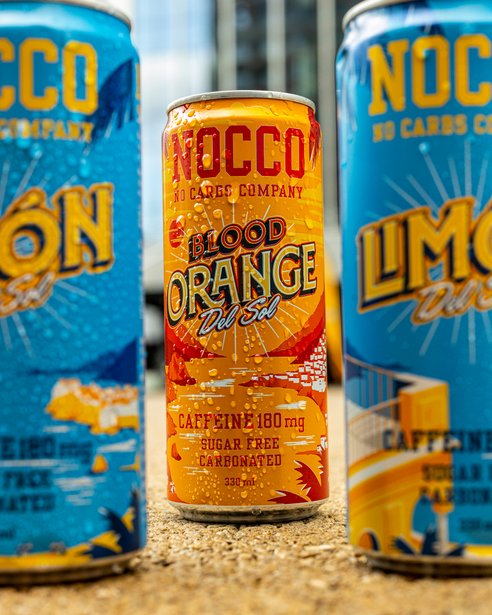 NOCCO is available for purchase directly from the NOCCO webstore, on Amazon, and from WHSmith, Holland & Barrett, and selected gyms.