Flavour Boss Limited Edition Festive E-Cig Bundle! If you know a vaper this is a superb superb gift! >> www.flavour-boss.co.uk + 10% discount code off liquids is "garry10"
FACEBOOK | INSTAGRAM | TWITTER
Flavour Boss  Ejuice manufacturer, offer great tasting liquids at a very good price. They specialize in creating fan favourite concentrates which they call 'Boss-Shots', for more information visit www.Flavour-boss.co.uk
Check this bundle out!
1x 500ml Boss shot (Purple Slush) 1x 1L VG & PG 1x RX Gen3 Kit 1x Aspire PockeX Kit 10x 10ml 0mg liquid for testing 1x Pair Samsung 25R batteries 1x20ml 1x10ml 1x5ml 1x2ml 1x1ml Syringes 1x 28mm nozzle
Purple Slush Boss Shot
£17.49 – £28.99
Purple Slush Boss Shot is a delicious mix of grape, berries and boysenberry
THIS PRODUCT IS NOT READY TO VAPE.
You will receive 100ml of concentrate for the 500ml option.
You will receive 200ml of concentrate for the 1L option.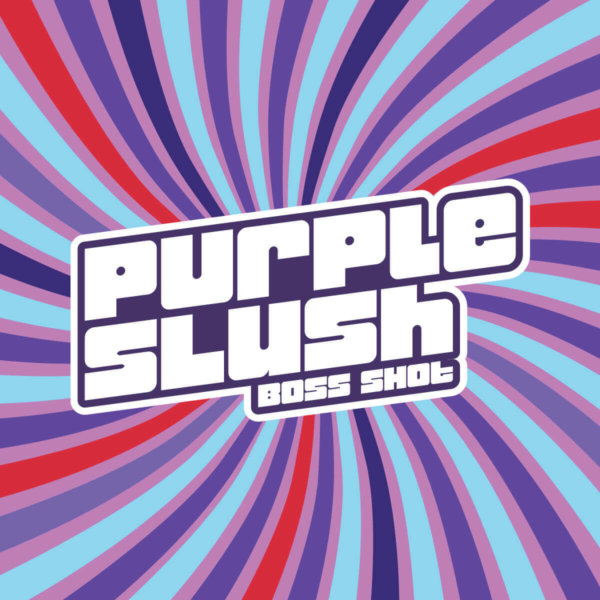 1x RX Gen3 Kit
Contents:
1 x Reuleaux RX GEN3 Vape Mod
1 x Quick charge cable
1 x User manual
1 x Wismec GNOME Tank
1 x WM02 Dual 0.15ohm coil (pre-installed)
1 x WM03 Tripple 0.2ohm coil
1 x Glass tube
1 x Delrin drip tip
1 x User manual