Foodie Favourites for Father's Day!
Brindisa – 'Ham School' Get 'hands on' and treat Dad to an evening learning how to taste, carve and pair Spanish ham with wine. Two hour sessions run at Brindisa Borough Market, twice a month.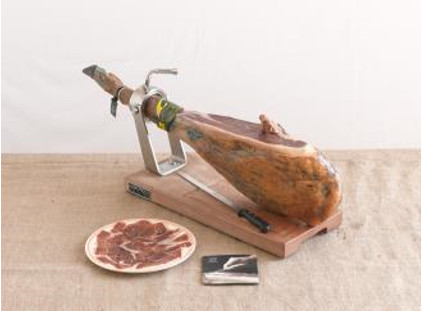 Ten Acre – When the Chilli Got Sweet Something tasty for Dad's lunchbox. Ten Acre snacks are 'Free From Plus', meaning that each packet is; diary, gluten, GMO & MSG free, plus, vegan and vegetarian. These crisps are made for everyone to enjoy!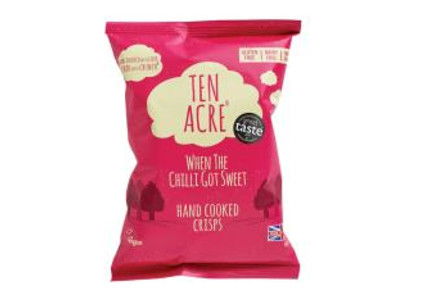 Sheppy's – House of Cider 'The' cider destination in the UK offers tour packages, tastings, a restaurant and a farm shop and deli with delicious local produce. For the ultimate cider adventure, take a trip to Bradford-on-Tone in Somerset.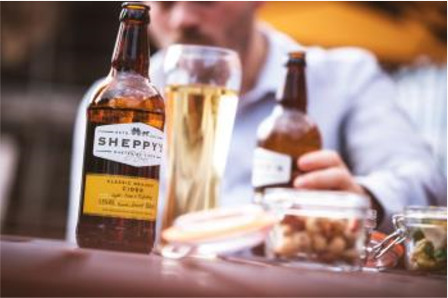 Tigg's – Smokin' Tomato This cheeky dressing is the perfect food match to any main meal. A succulent, tangy tomato with a subtle smattering of smoked paprika and a nibble of red chilli.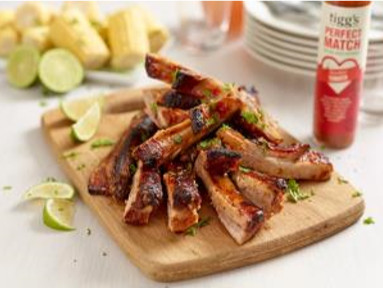 Colston Bassett – Stilton Treat Dad like royalty with the king of British cheeses. Smooth and creamy. This Stilton is hand ladled for a mellow finish.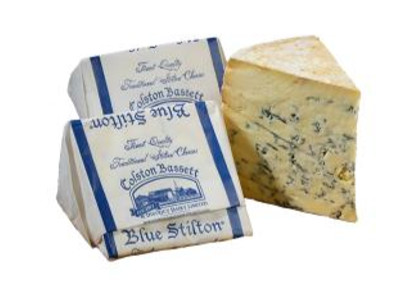 The Bay Tree Smokey Chipotle Sauce Makes burgers beautiful. A hot and smoky addition to meats. Perfect for Dad's flame-grilling antics this summer.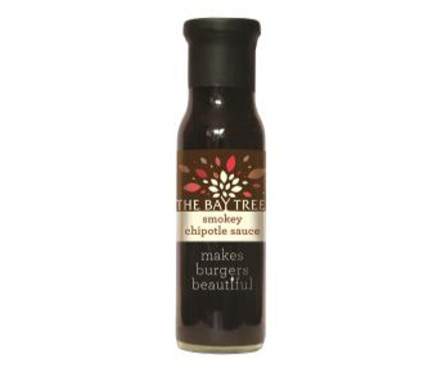 Brindisa – Alemany Soft Turron Made with 70% finely ground, roasted Marcona almonds and rosemary honey, this rich turron crumbles in the mouth. Perfect for nutty Dads with a sweet tooth!