TURBO DF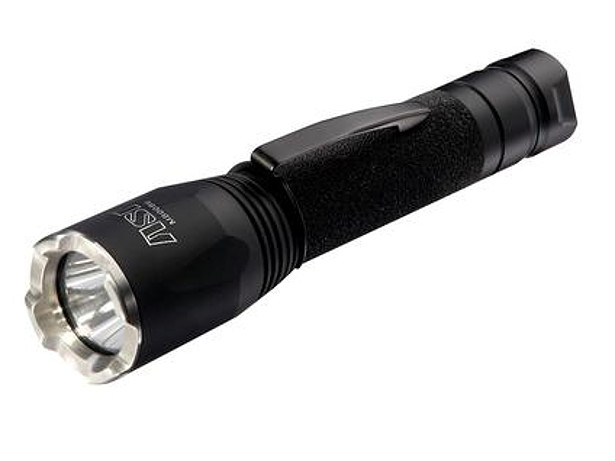 YOUTUBE | FACEBOOK | INSTAGRAM
For the Dad who loves to own the best of everything, a genuine police/military tactical flashlight―the real deal (we only make stuff for actual law enforcement and military use). A light that'll easily fit in a coat pocket or glove box, but will throw a blazing white beam for a distance of almost 3 football fields. AND, it's "Dual Fuel", so it will work as either a rechargeable or with single-use batteries. AND it comes with a bunch of cool accessories. AND you can even order it with your lucky recipient's initials laser-engraved on it, and see the finished product right on their website.
Buy now at :- www.asp-usa.com/collections/strategic/products/turbo
Any gear/gadget/extreme quality/luxury-loving Dad would be bowled over to get it. Bonus intrigue: it's from the company that started 40 years ago as the manufacturer of one of James Bond's favorite guns (google ASP Bond).