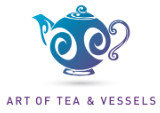 For Mother's Day…. Acera travel mugs… coated in semi-precious gemstone. Which transmits negative ions turning everyday water into alkaline water. artofteavessels.co.uk
FACEBOOK | TWITTER |  PINTEREST | INSTAGRAM
Welcome to The Art of Tea & Vessels!
Art of Tea & Vessels provides a wide range of travel mug series, tea sets as well as premium high-mountain tea grown by organic-based fertilizer. Our vision is to help our customers to lead a healthy and eco-friendly lifestyle.
"NO PLASTIC AND NO METAL", we are delighted to introduce Acera's ceramic tumblers aimed at reducing the usage of plastic bottles and single-use cups.
Introducing A New Drinking Lifestyle!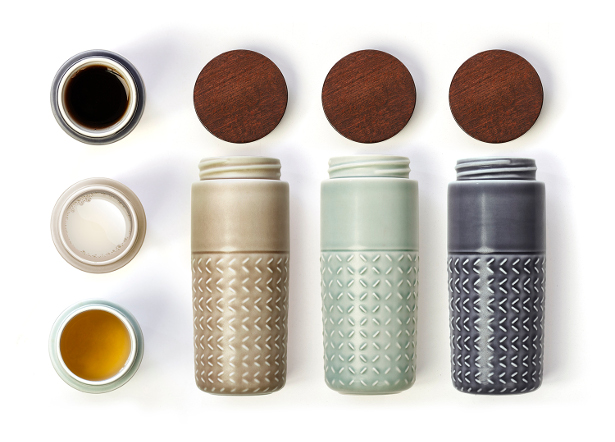 Glazed with valuable white crystal tourmaline, a unique feature of Acera's patented manufacturing process, liquids become softer and more flavourful as if standing in front of a waterfall!
Why Tourmaline?
Tourmaline is a mineral that transmits invisible negative ions which assist alkalisation and narrow the water molecule, hence making beverage taste better. It also helps the liquid penetrate all different layers of the human body easier and reach the inner-most regions of tissue, muscle and bone.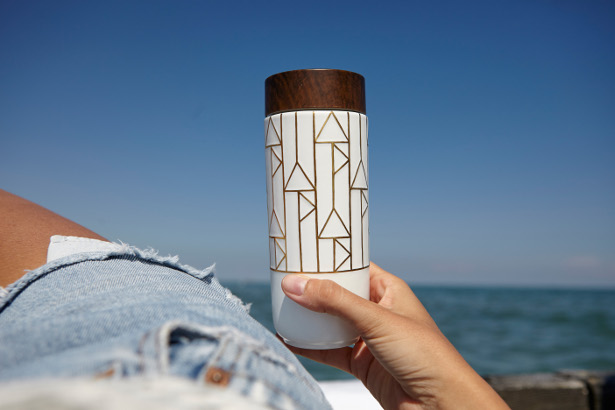 Ceramic Grafting
Using a unique engraving technique, the delicate hand-carved details and exceptional artistry are added to every single ceramic piece. The act of drinking water becomes not just a practical activity but one you can enjoy and from which you can derive every day an aesthetic pleasure.
Exclusive Gift Idea
Acera's multicultural and international designs are recreating ceramic culture and making use of high-end technology to expand integration of eastern and western culture to evoke a new, impassioned aesthetic vision. Every travel mug and carafe set come with an elegant mint green gift box and a matched carrying bag, making them an exclusive corporate gift as well as a very special present for your loved ones.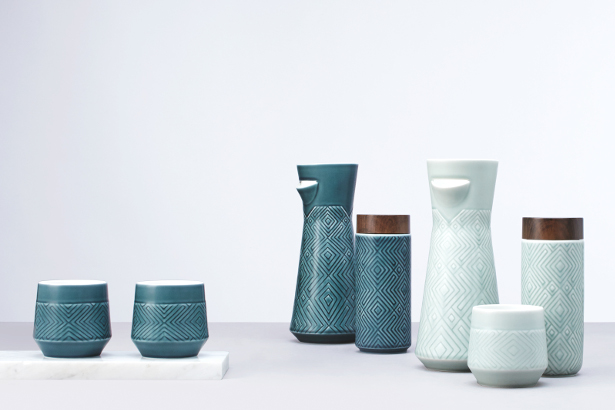 Technology
Acera Liven materials comply with RoHS – the European Union's Restriction of Hazardous Substances directive, and also meet national safety standard requirements in the USA. All travel mugs are designed to keep beverages at the desired temperature for approximately one and a half hours. The inner silicon cover under the lid has been designed to prevent undesirable liquid spillage while it has passed SGS food grade safety testing, ensuring customer peace of mind.
Want to Learn More About US?
Art of Tea & Vessels has been honoured to provide its best services to U.K. and European customers. To learn more about our unique products, please visit artofteavessels.co.uk contact us by email artofteavessels@gmail.com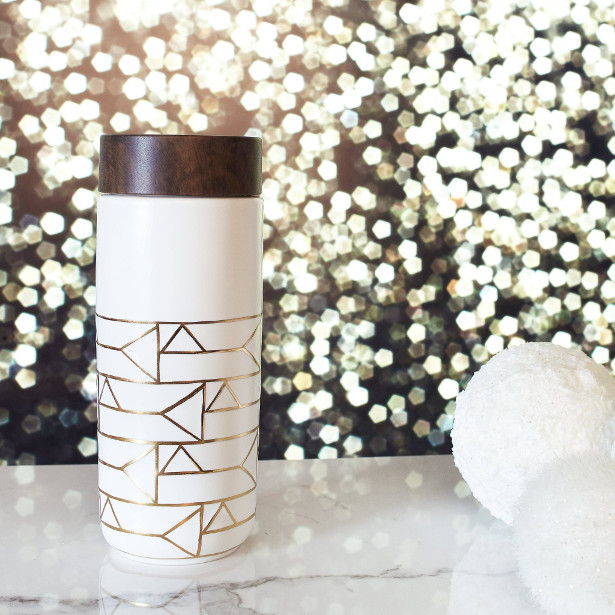 See more at :- www.artofteavessels.co.uk