Fressko is a Melbourne based company who believe a great drink should be enjoyed anywhere by anyone…
20% discount code – Code – ITR20
It will be be valid until July 30th 2020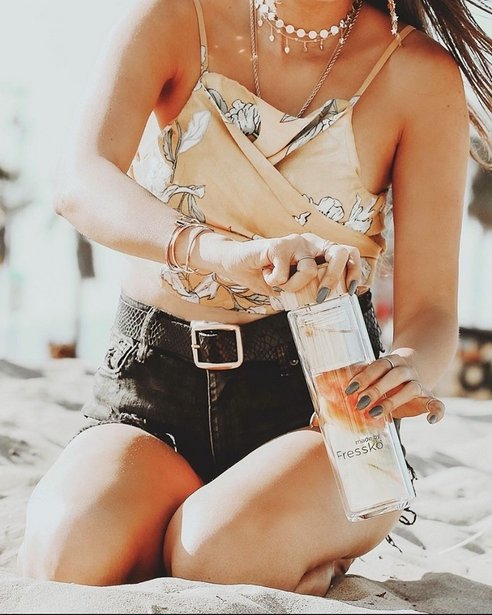 Made By Fressko reusable coffee cups and stainless steel infuser water bottles are the ultimate gift. Keep your brew hot or cold for hours. Can be used to brew tea using the Fressko 2 in 1 Infuser. Available in a variety of sizes, colours and styles.
Fressko is a Melbourne based company who believe a great drink should be enjoyed anywhere by anyone.
Our philosophy is simple:
"Be kind to mother earth, to others, and to yourself."
We're all about simple, sustainable, untainted, and everywhere.
When you savour your tea, coffee or fruit water brewed-to-go in your carefully designed Fressko flask, you should know that we've put every effort into making your beverage taste as good as possible.
It's why we've eliminated a plastic, rubber and take-away cup culture and created a 100% BPA and chemical free reusable product that will be yours to keep for a long, long time.
Glass is the most natural, safe and tasteful way to consume liquid, and we wanted to make sure when you chose to drink from one of our products, you'll taste the Made by Fressko difference.
Enjoy.