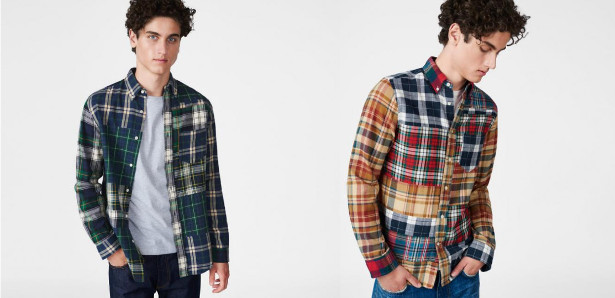 INSTAGRAM | FACEBOOK | TWITTER | YOUTUBE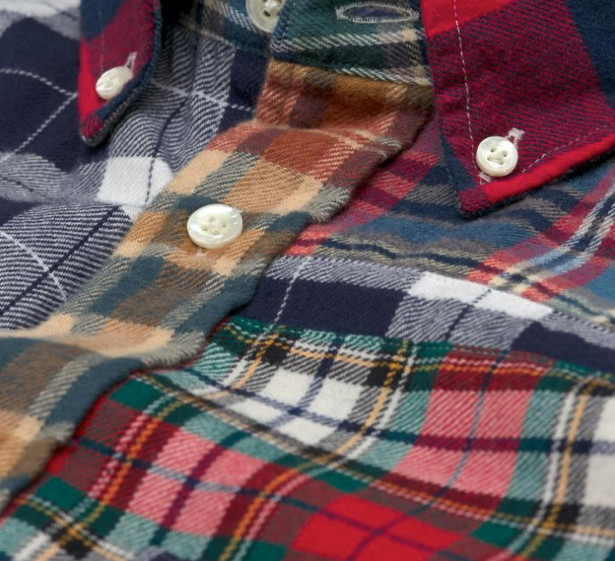 GANT's Upcycled collection launched this month, the upcycled idea is simple: After manufacturing shirting, GANT took the leftover pieces of fabric and used them to create patchwork shirts.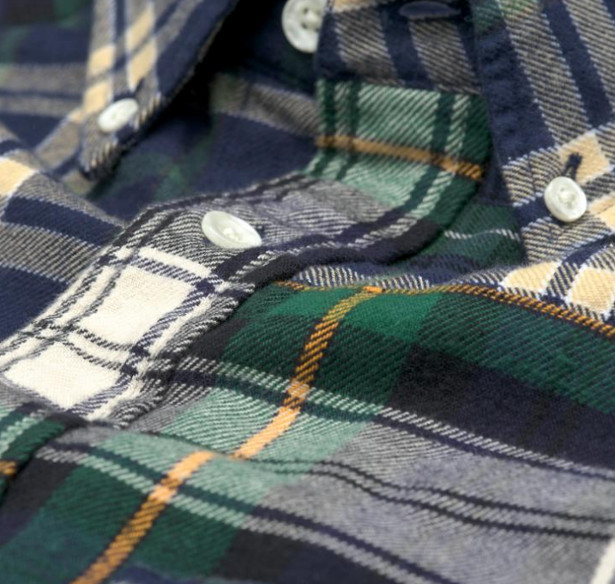 The limited collection includes four styles—three for men and will release a womenswear version very soon. The men's shirts retail for £125, and are sold in stores and online.
the shirts can be found online at :-
www.gant.co.uk/mens-shirts/multi-colour-loose-upcycled-patchwork-shirt
&
www.gant.co.uk/mens-shirts/multi-colour-upcycled-patchwork-shirt/41728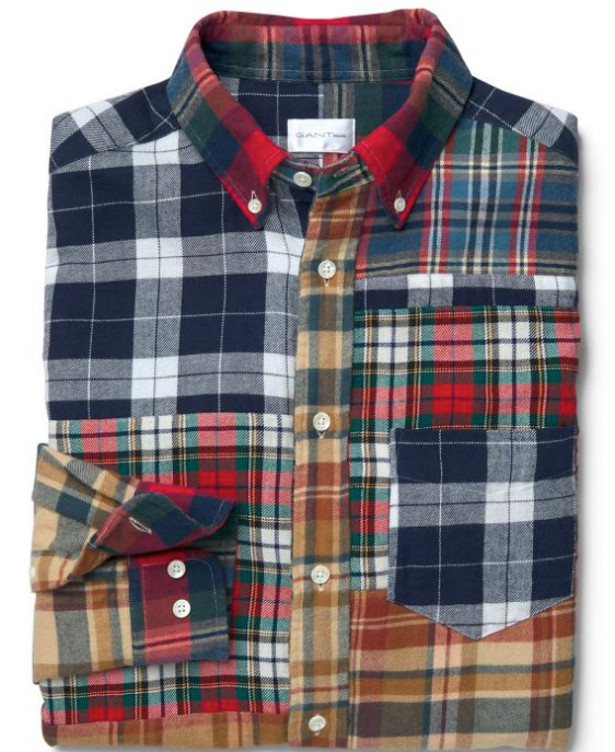 |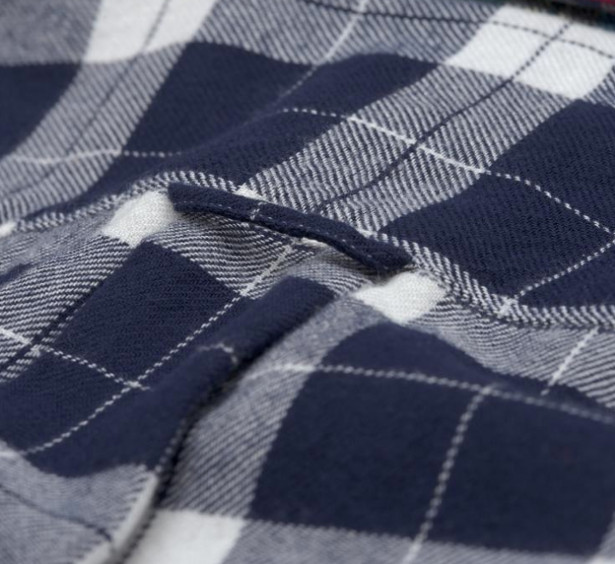 |
|