Get into the Halloween spirit with DYLON Dyes

FACEBOOK | TWITTER | PINTEREST | INSTAGRAM
Are you spending a fortune year in, year out buying expensive Halloween costumes for you and your family?
Whether it's a creepy character or a cartoon back from the dead, DYLON Dyes can help you to get your desired spooky look!
With the new DYLON Machine Dyes (RRP £7.25), you can transform old, and ready to throw out clothes into 'spooktacular' costumes.
These new pods can simply be put into a damp load of washing, put on a 40 degree wash and will result in evenly dyed fabric with hardly any effort involved.
DYLON comes in a wide range of colours, including Intense Black, Smoke Grey and Tulip Red, all ideal for getting ghoulish this Halloween.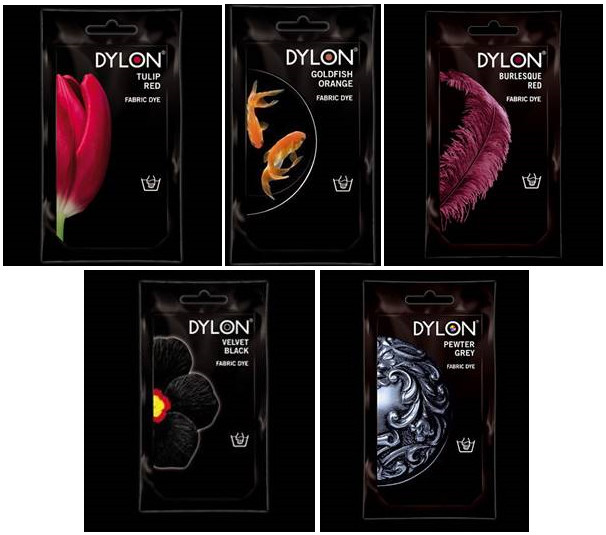 Alternativley, if you do not have access to a washing machine, or if you want to create cool dyeing effects, such as tie dye and ombre, then DYLON's Hand Dyes (RRP £3.39) are for you.
Avaliable in the same colours as the machine pods, these dyes can also be mixed to create an even wider range of colours.
For more inspiration and information on the products, then please visit www.dylon.co.uk