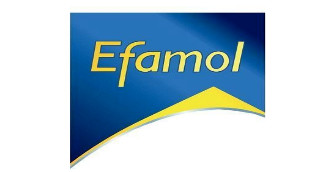 Get set for summer with Efamol Evening Primrose Oil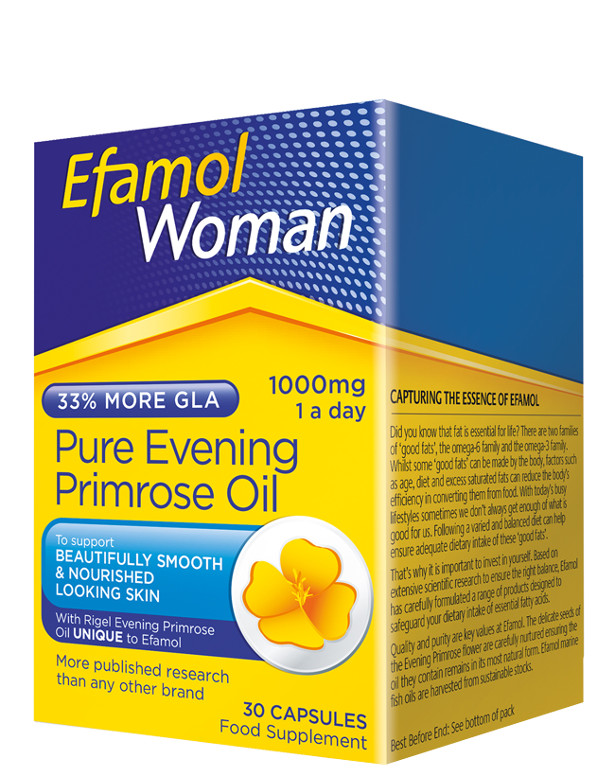 As our thoughts turn to sun, sea, sand and sangria, it's time to get set for summer. Make sure you're glowing from top-to-toe when you hit the beach. Don't forget to pack Efamol Evening Primrose Oil for beautifully smooth looking skin for when it matters most.
We all know that a healthy, balanced diet, lots of water and early nights will help our skin to continue to look fresh and at its best but when today's busy lifestyles get in the way, try a little extra support with Efamol Woman Pure Evening Primrose Oil, available in two strengths.
When you start those essential health and beauty preparations for summer, remember that Evening Primrose Oil (EPO) helps support nourished looking skin and can help keep skin looking beautiful and smooth. Perfect for helping you get beach-ready.
Efamol has been producing its unique premium evening primrose oil for over 40 years and contains an oil extracted from a specific type of Evening Primrose Plant seed called Rigel. Rigel seeds are specially cultivated and contain up to 33% more GLA (Gamma Linolenic Oil) than other types of Evening Primrose plant seeds.
Efamol carefully manages each step of its unique oil extraction process to ensure that the oil stays in the same form as in the seed, thus retaining its natural properties. Try Efamol Woman Pure Evening Primrose Oil with Vitamin E to boost your daily skincare regime ahead of the summer months.
Efamol Woman Pure Evening Primrose Oil comes in two strengths – 500mg (£11.99) and 1000mg (£9.99) – and is available from Amazon, Boots the Chemists, health food stores and independent pharmacies.