Get stylish for Spring with FabLab
Add some sparkle, colour and fun to your look!
TWITTER | FACEBOOK | INSTAGRAM | YOUTUBE
With FabLab from Interplay you can experiment, be creative and have fun with your style. Cool, trendy, colourful or just crazy fun – it's easy and quick to apply – and when you are done, simply wash or peel and it will all come off again!
Create rainbow and unicorn hairstyles with the FabLab Hairlights sparkle up with the FabLab Glitter Tattoos (9.99rrp) and showcase your own nail art with FabLab Nail Art Fantastic value for money, each kit has lots of product, colours and designs to choose from!
Going to a festival, having a party or planning a sleepover, FabLab is the perfect range for a glamorous event! Safe and fully tested, FabLab cosmetics are 100% non-toxic and designed specifically for children.
FabLab Glitter Tattoo kit (£9.99rrp)
Cool, trendy look
4 different colours of glitter and a bottle of body glue in the kit
27 designs
Easy to apply and remove
Long lasting, lasts up to a week
Fully tested, no harmful chemicals
Fab Lab Nail Art (£9.99rrp).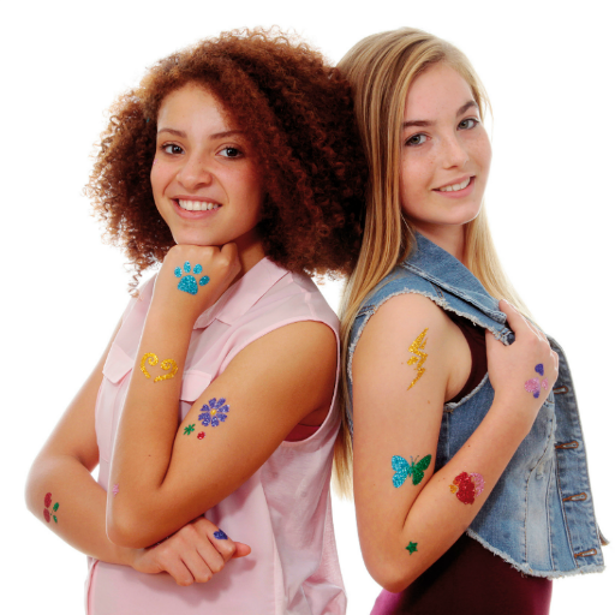 Follow the detailed colour illustrated activity guide and learn how to create stunning nail designs. ​
7 different nail polishes (including one clear) plus some nail sprinkles
Latest fashion colours, easy to use brushes and tools
Easy to apply, dries very quickly and peels-off easily
Solvent free, no harmful chemicals
Fab Lab Hair Lights (£9.99rrp)
6 different temporary hair colours so you can follow the ultimate hair colour trends, e.g.. ombre, unicorn, rainbow
Latest fashion trends – great vibrant colours
Easy to apply and washes off easily
Long lasting
Fully tested and no harmful chemicals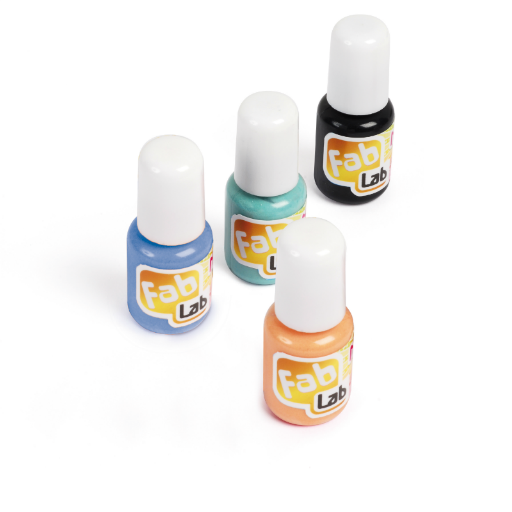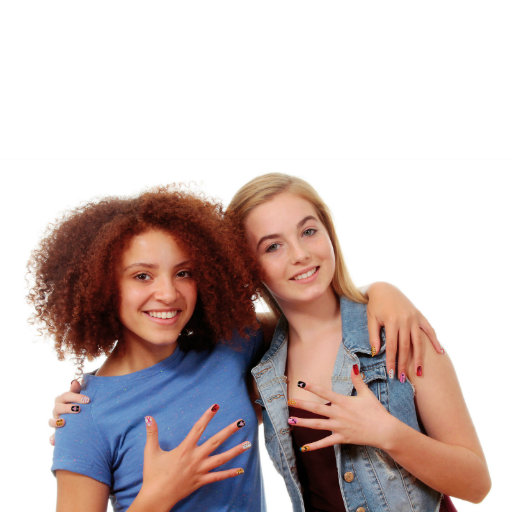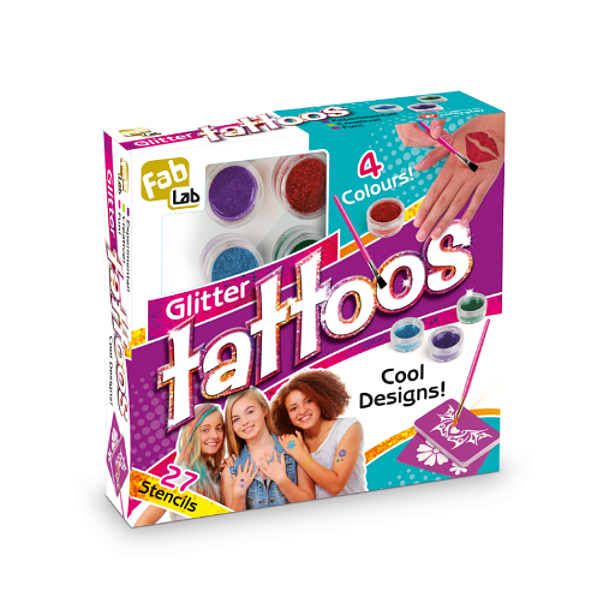 Fab Lab Nail Art (£9.99rrp).
• Follow the detailed colour illustrated activity guide and learn how to create stunning nail designs. • 7 different nail polishes (including one clear) plus some nail sprinkles • Latest fashion colours, easy to use brushes and tools • Easy to apply, dries very quickly and peels-off easily • Solvent free, no harmful chemicals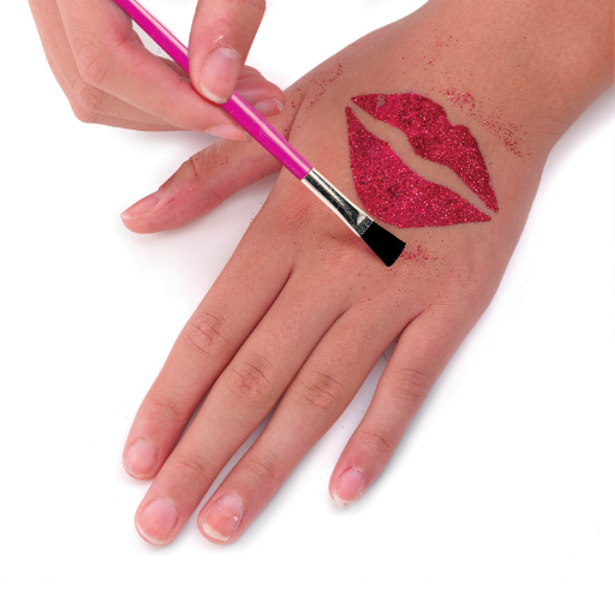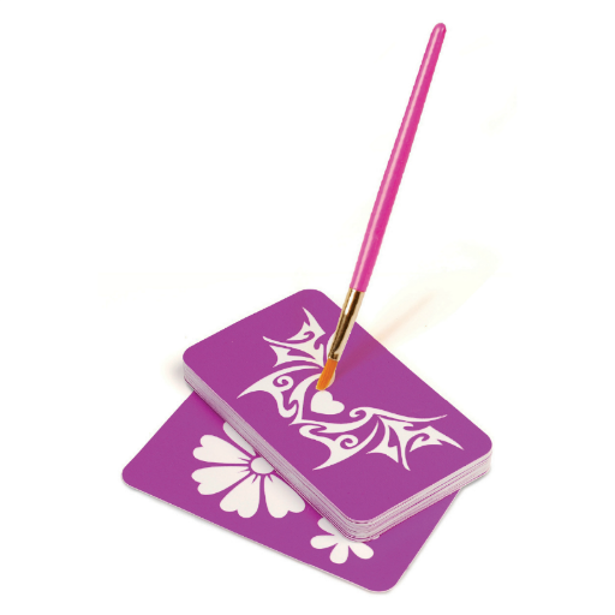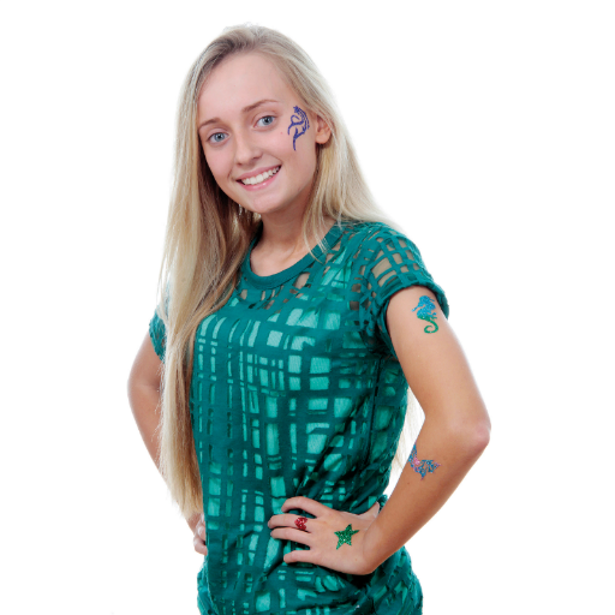 Fab Lab Hair Lights (£9.99rrp)
• 6 different temporary hair colours so you can follow the ultimate hair colour trends, e.g. ombre, unicorn, rainbow • Latest fashion trends – great vibrant colours • Easy to apply and washes off easily • Long lasting • Fully tested and no harmful chemicals