Gibbs Smith have a new book out this month that is perfect for dads! Bad Dad Jokes ! >> www.gibbs-smith.com/bad-dad-jokes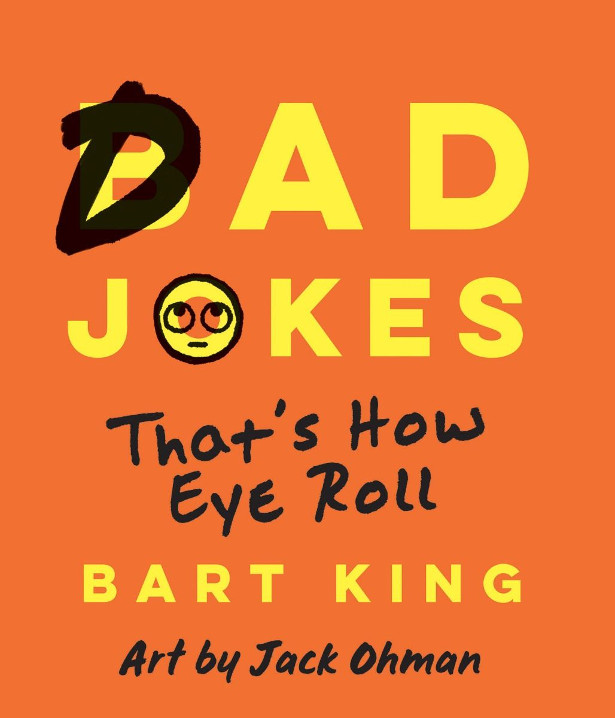 Your favorite punster will love this goofy book, celebrating the Dad Joke lifestyle, packed with puns and wordplay.
You don't even need to be a dad to practice "Dad Humor"— at least that's the philosophy of Bad Dad Jokes, an in-depth look at the most loathed and loved joke form of all time. It's filled with hilarious (and awful) pre-loaded puns, the taxonomy of different types of wordplay, and examples of famous punsters; learn how to properly deliver your pun in any medium and how to pretend you're sorry for your Dad Joke (even when you're not).
With Bart King's snappy humor and Pulitzer Prize–winner Jack Ohman's art, there's no better duo to tackle this masterful humor style.
https://www.gibbs-smith.com/bad-dad-jokes.html Available anywhere books are sold.