DARTSKINS – Games with Darts
THE ALL NEW AUSSIE DESIGNED GAME THAT AIMS TO TAKE THE HOMEDARTBOARDBY STORM!!!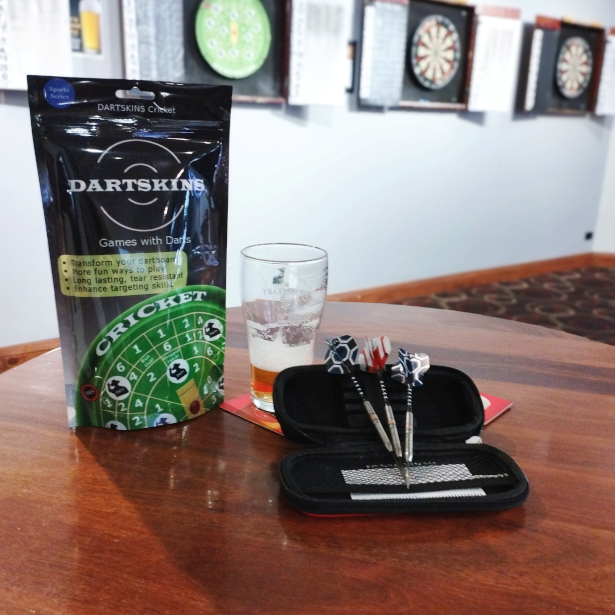 Need new ideas for fun dart games? Have a dartboard not being used? New to the game of darts? Social players? Finding darts hard and looking for fun dart games to help motivate to get better? Dartgames are what we do, and by using Dartskins to transform your dartboard, we want our customers to have fun playing darts and get better at playing darts!
See the full story @ :- https://www.intouchrugby.com/magazine/dartskins-games-with-darts/