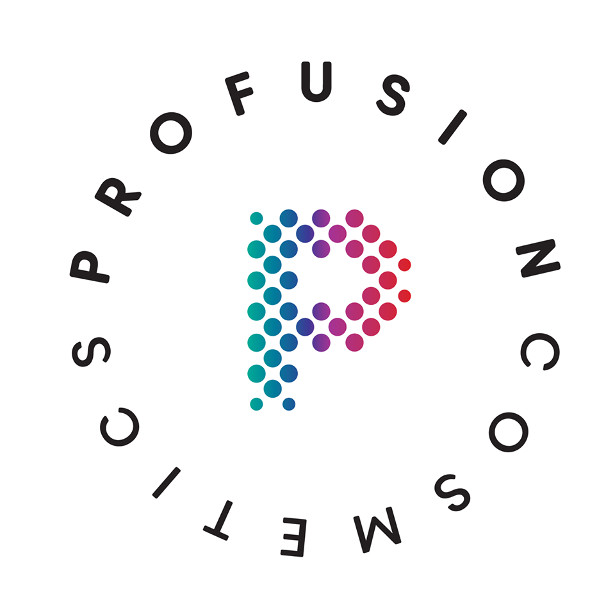 Gifts For Her! Profusion! Part of the 3 for 2 offer at Boots this year for Christmas. www.profusioncosmetics.co.uk
FACEBOOK | TWITTER | INSTAGRAM | PINTEREST
Profusion is a beauty brand with the intent to inspire the aspiring makeup artists! and features high-value cosmetics at inclusive prices regardless of age, gender, ethnicity or skill set and have the ideal gifts for any teen or beauty lover.
Profusion Mixed Metals Palette | Amber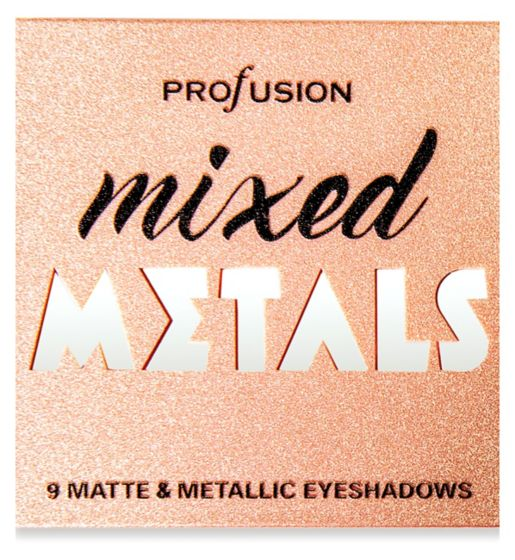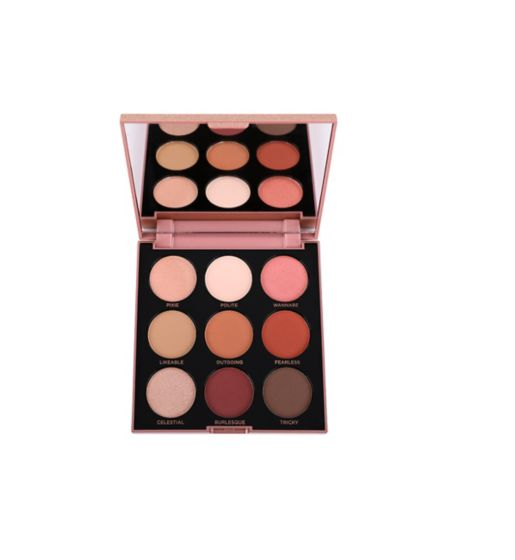 Featuring 9 super versatile warm natural shades with a mix of matte and shimmer colours, this palette has all you need to create flawless every day looks and the perfect bold shades to take it to the next level of glam.
Super pigmented and ever so easy to blend, this long wearing formula will last you desk to dance. Plus, this stunning glitter gold palette is complete with a full-size mirror!
£8.50 Available at Boots www.boots.com/profusion-mixed-metals-palette-amber
Profusion Mixed Metals Eyes & Lips Set | Peach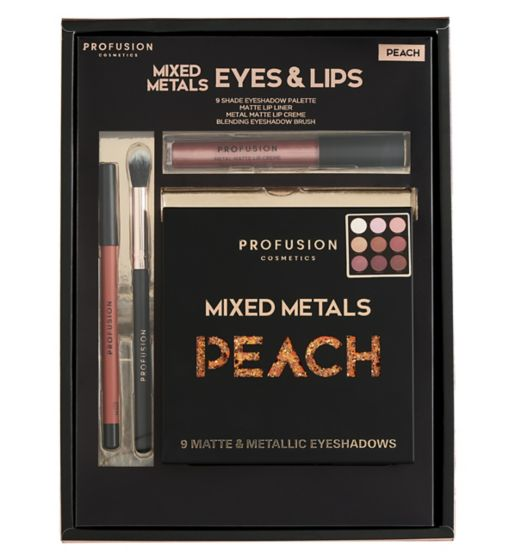 The ultimate metal-meets-matte collection designed to give your eyes a flawless finish with effortless style. This go-to set features a 9-shade eyeshadow palette,1x blending eyeshadow brush and its very own lip colour for the perfect pout to match.
£12.50 available at www.boots.com/profusion-mixed-metals-eyes-and-lips-set-peach