Gillette reveals Gillette Body Men's Disposable Razors 
– Razor is Gillette's first men's disposable razor built for grooming male terrain below the neck –
– Product comes following insight that nearly a quarter of all men now shave a part of their body, not including the face –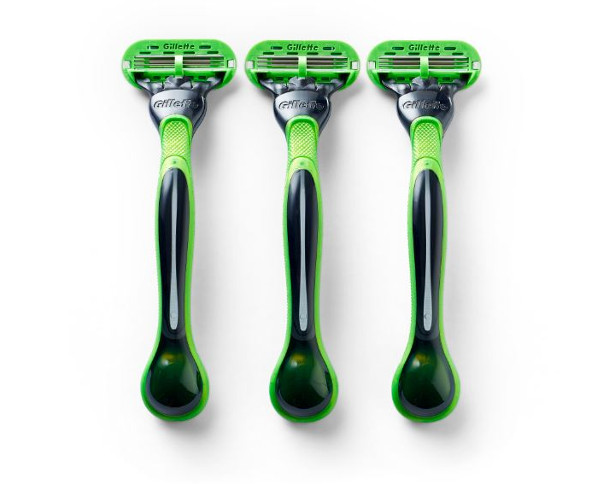 July, 2018: Gillette has recently revealed the Gillette Body Men's Disposable Razors, the latest innovation from the world's number one shave care brand.
The Gillette Body Disposable Razor is engineered for the body and is Gillette's first men's disposable razor built for grooming male terrain below the neck. It features three PowerGlide floating blades, a rounded head and three lubricating strips. An innovative anti-slip, ergonomic handle has been designed to provide exceptional control.
Recognising men's desire to use a separate razor for their body grooming needs, Gillette developed the Gillette Body razor to address the challenges that body grooming presents to men around the world. For instance, while the face is composed almost entirely of convex curves, the body has concave curves and a larger surface area than the face; making it tricky to shave those hard-to-reach areas.
Additionally, most men shave their bodies in the shower – a much more slippery and wet environment than at the sink. To tackle these issues, innovations include an oval cartridge to give a great fit in all the hard-to-reach areas and tricky contours of the body with no sharp edges or corners digging in to the delicate body skin. Three PowerGlide blades allow for a closer shave in a single stroke, with blade one contacting and extending the hair out of the skin before cutting, while blades two and three cut the hair further down the shaft, leaving men with a closer shave.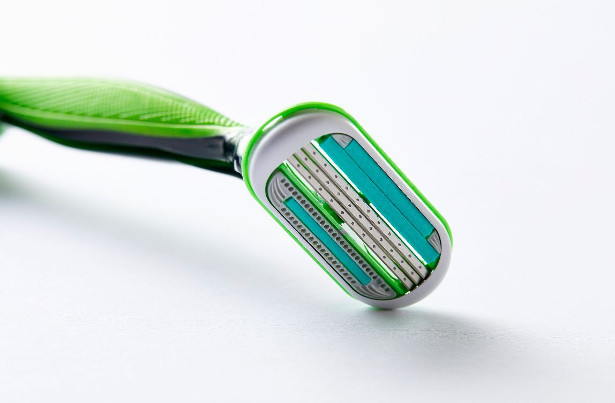 The Ergonomic, Anti-Slip Handle provides outstanding control, even in the slippery environment of the shower. Soft elastomer grip points on all sides and a thumb hold ensure a better grip when trying to shave tricky areas.
Three lubricating strips release water-soluble lubricants with each stroke to improve razor glide, safety and comfort. The lubricants are highly water-binding, linear polymers and designed to provide outstanding glide, even for the larger surface area of the body.
Dr. Kristina Vanoosthuyze, Gillette's senior scientific communications manager, said:
"Gillette's understanding of men goes back more than 100 years, and with this understanding we're always looking for new innovations to help men look and feel their best. The Gillette body razor was launched following the insight that nearly a quarter of all men now shave a part of their body, not including the face. It's a trend we expect to grow and it's something we'll continue to monitor closely".
The Gillette Body Disposable Razor is available to buy from Superdrug stores across the UK.