GIVE THE GIFT OF BLACK+BLUM THIS CHTISTMAS
MUST-HAVE SUSTAINABLE PRODUCTS THAT SHOULD BE ON EVERYONE'S SANTA LIST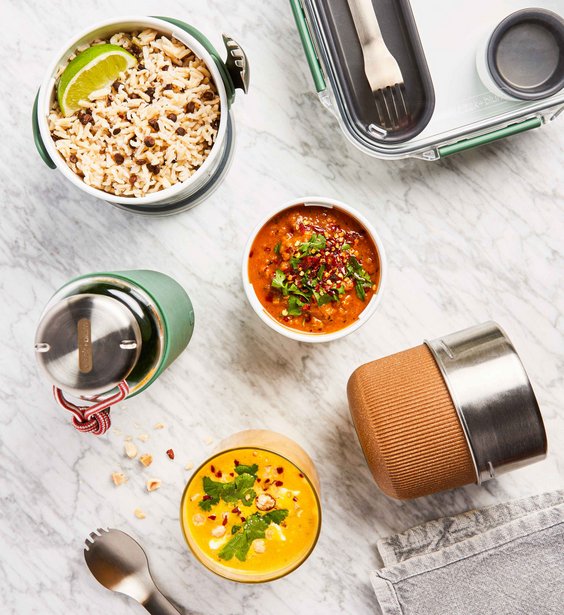 Be generous this Christmas without the guilt. Sustainable brand Black+Blum offers eco-friendly gifts for present buying with a conscience.
Give your loved one the perfect Christmas present with Black+Blum's wide range of reusable and sustainable gifts. From leak proof lunch boxes, to portable cutlery and active charcoal water bottles, going green and giving an eco-friendly gift has never been easier.
This Christmas, Black+Blum is encouraging consumers to dial back their dependency on single-use plastics and opt for a sustainable gift instead. Whether your Secret Santa fancies themselves as an aspiring Greta Thunberg, or a family member wants to dip their toe into a more sustainable life and move away from single-use plastics, a gift from the Black+Blum collection should be on everyone's wish list.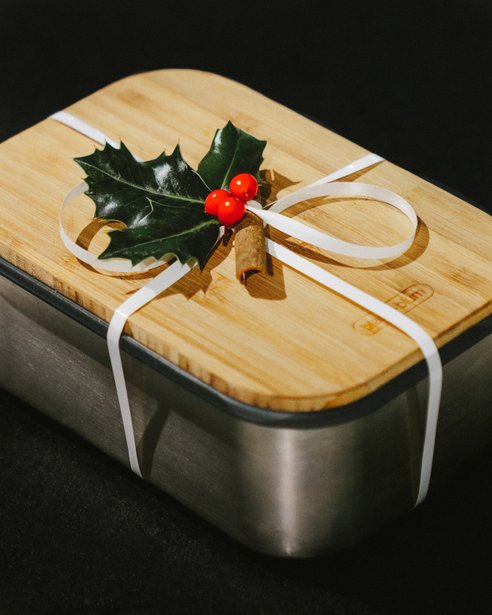 For the sister who has 'everything', or the Dad who claims he wants nothing, Black+Blum products cater for all tastes. The portable cutlery set is the perfect stocking filler to ensure your loved one goes into the New Year committed to more sustainable eating habits. The leak-proof stainless-steel lunch boxes are great for those who love to travel or live life on the move, and one product which ought to be on everyone's list is the award-winning Black+Blum charcoal filtered water bottle!
Say goodbye to tired lunch boxes and nasty single-use plastic bottles this Christmas, and hello to Black+Blum's collection of timeless and eco-friendly designs, built to last a lifetime. Black+Blum offer everyday gifts, with a big impact.