GJ Garage | The first truly car driven apparel. A gift for him, definitely.
www.gjgarage.net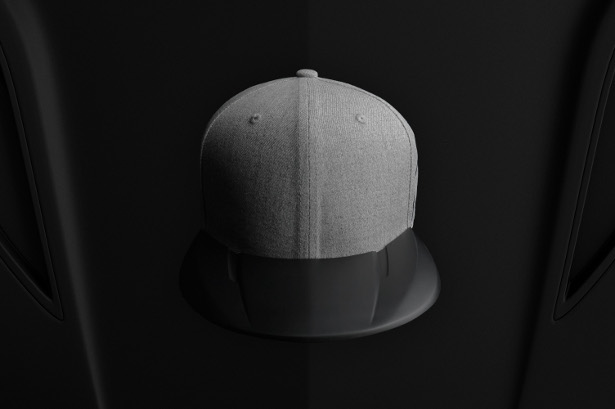 GJ Garage is dedicated for car enthusiasts who are looking for daily fashion that truly represents themselves.
GJ Blade, being the all-new product from GJ Garage, perfectly captures the essence of car by having a series of sensational curves on the visor. This creates dramatic tension on one single piece. Sharp indents remind the dynamic air flow of on and through a car surface.
This is nothing like the cap you have seen before, and there's reason behind the form, which is exclusively driven by the sexiness of car. GJ Garage believes that the true appeal of cars are not logos or names, but rather the sculptural form that tells the story.
Beyond the sculptural piece, GJ Blade is a rich composition of materials, offering the ultimate sense of touch and also details to enjoy. A mix of matt black painted hardshell, faux suedette brim and cotton-mix fabric crown creates the perfect balance between practicality and emotional form. Snapback strap means everyone can find their own perfect sizes.
To celebrate of this newly established brand from Hong Kong, GJ Garage is offering free shipping worldwide* at a limited time. As fast as car goes, so do GJ Blade! Grab yours and find your expression for the love of cars.
GJ Garage does more than presenting cars. It consolidates the long history of car industry and extract the emotion within, reinvigorates it into daily fashion.
*For details please check out their website: www.gjgarage.net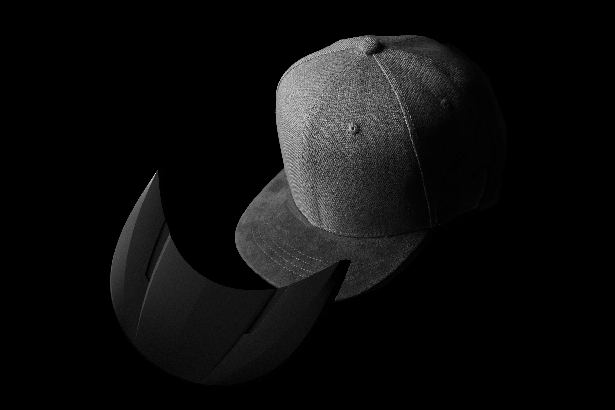 |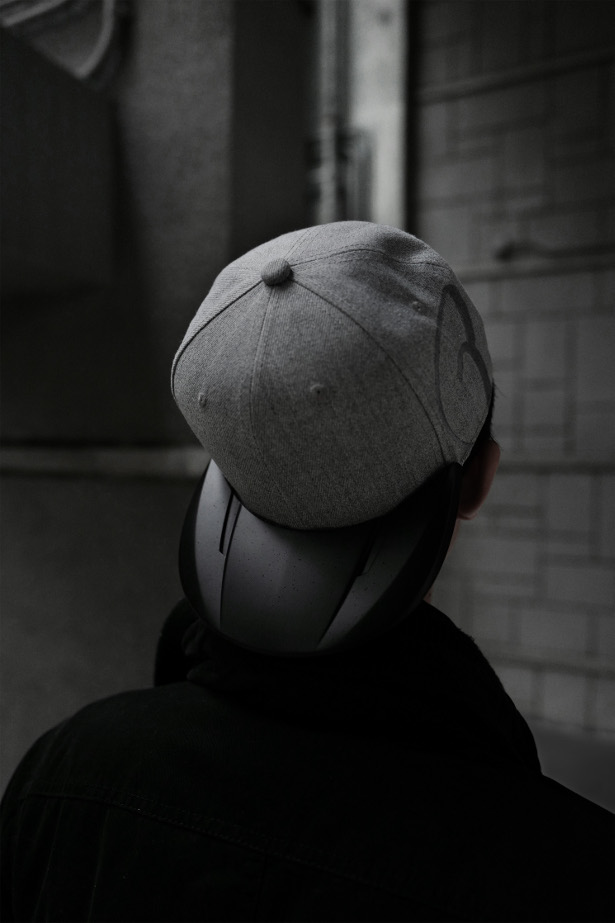 |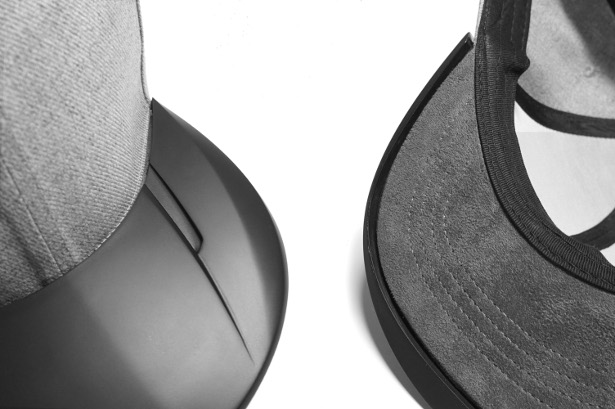 |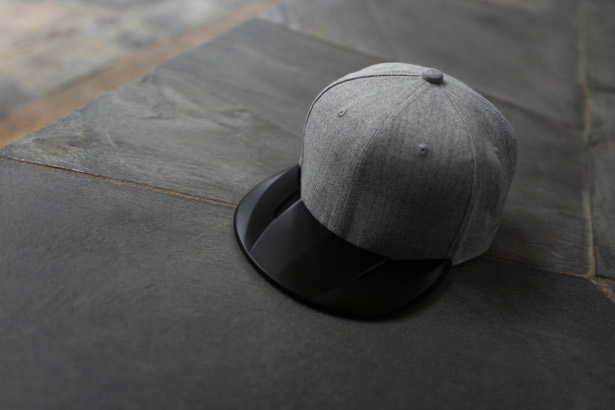 |