Go Forth Goods.
A leather goods company located in Marietta GA.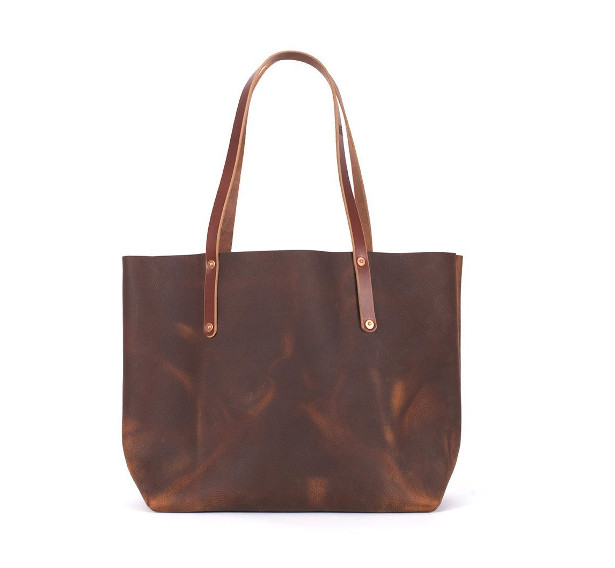 INSTAGRAM | FACEBOOK | TWITTER
Products made with the highest quality full grain leather, solid brass hardware and construction methods the way things used to be made. All made in the USA in Marietta, GA and all come with lifetime guarantee.
The Avery Tote bag is a great Mothers Day gift as mothers love this bag and say its their favorite go to bag. Southern Living Magazine featured this company for their Valentines Day gift guide in Feb.
Many mothers say they have used it as their everyday bag for years now. It works well as a diaper bag, business bag or just an everyday carry purse. It has plenty of room to throw what every they need into it, and go. It's quality built with durable materials so it's made to take a beating and only look better with age. The bag also come in two different sizes as well as it can be customize with many different options to suite the liking of the mom. In the last 3 years they have sold over 4K of these bags and have over 450 five star reviews between Etsy and their website.
AVERY LEATHER TOTE BAG – LARGE
goforthgoods.com/collections/leather-tote-bags/products/avery-leather-tote-bag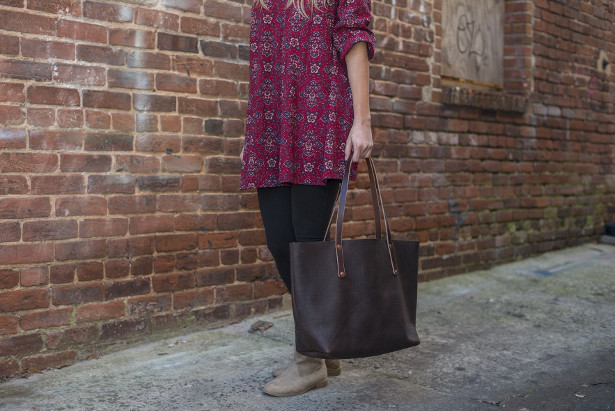 AVERY LEATHER TOTE BAG – MEDIUM
goforthgoods.com/collections/leather-tote-bags/products/avery-leather-tote-bag-medium