Grabby Bag… your fast, affordable and convenient way to stay fresh on-the-go with our mini- toiletry pack in a handy, waterproof 'grab-n-go' bag. www.grabbybag.com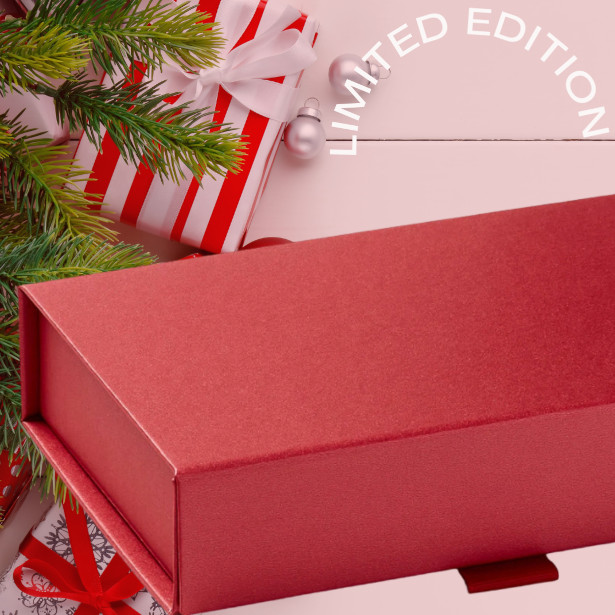 Special December gift box which is a limited edition. They also have a subscription box offer , that can be sent as a gift; as well as Xmas gift cards…
Grab your fast, affordable and convenient way to stay fresh on-the-go with our mini- toiletry pack in a handy, waterproof 'grab-n-go' bag. Grab one today! Monthly Subscription also available! Order now!
CHRISTMAS GIFT BOX WORTH OVER £70! FREE SHIPPING
This deluxe Christmas Gift Box contains all you need to feel all snuggly and warm this Christmas. It also includes items that increase that feeling of zen- cue bath salts and soft slippers- and empowerment (a silky robe and a velvety-textured lipstick will give you that feel-good factor!) allowing you or your loved one to focus on the positives this December and beyond!
With gift wrap as standard, we can also include a special message on your behalf and send your thoughtful gift directly to the recipient.
A luxury Nude Lipstick from Bridal Box by Lordine Marie- 5 colours available!
A silky-rich Kimono-style gown to indulge your senses- so lush!
A beautiful gold-flecked candle-in-a-cup by Cups of Candles, available in various Winter scents;
An all-in-one Grabby Bag toiletry kit- includes an expandable washcloth, shaving kit, scented lotion, and more! Spa-style slippers included as complimentary!
A beautiful hand-made fabric mask courtesy of SpazaUK, a destination shopping experience.
Bath Sprinkles by FizzlePopShop, in an indulgent fragrance.
The 'Empowerment Tote' by Elegant Lou
– affirming your inner strength every time you grab and go with it! Reusable and Eco-friendly!
All this comes in a luxury magnetic gift box, perfect to use again and again or as a perfect Christmas Gift Box.
This empowerment gift box is worth over £70 and will be on limited offer at £45.99 and UK-wide FREE SHIPPING!
Pre-orders open now!! Please note, items ship out from 15th December only. Last orders up to 14th December, while stocks last.
See more and buy at :- www.grabbybag.com